Great News! 3TREES Wins the ADMEN International Award for Media Integration Actual Combat Case Award
tags
Water Based Outdoor Paint
ADMEN International Award was held in Beijing International Hotel Conference Center on August 5, 2018, when 3TREES's "517 Healthy Paints Festival Communication & Marketing Case" won the "ADMEN International Award for Media Integration Actual Combat Case Award"!
ADMEN is an international award focusing on the global media industry and cultural and creative industries. And since its founding in 2003, it has held five awards granting events up until 2009, which is by far the largest award of commercial value in China's advertising media industry with a most global perspective.
The selected case entering for the award was one that was to use from 2017 to 2018. And on the basis of its core strategy, innovation and effect, 3TREES stood out from among 1,207 cases thanks to its incisive insight into the pain points of consumers, strong data utilization, diversified shopping scenes, upgraded user link paths and the spontaneous gathering and response of users at the event.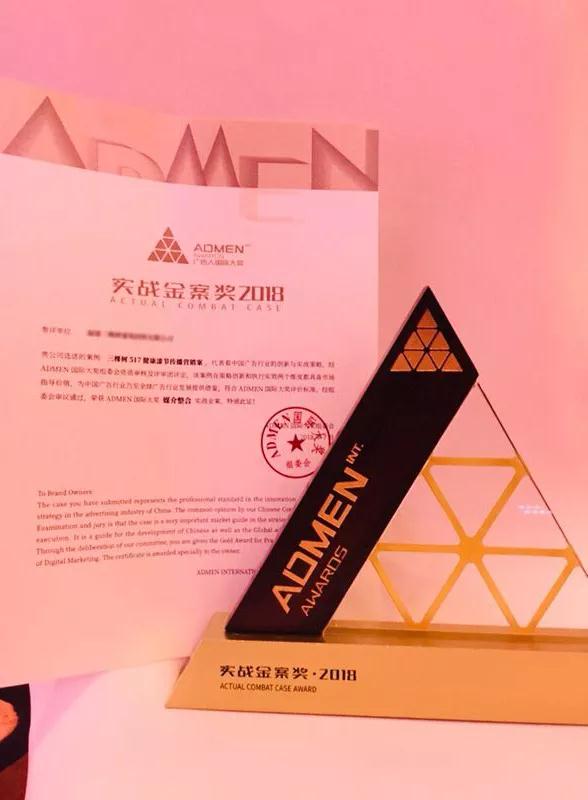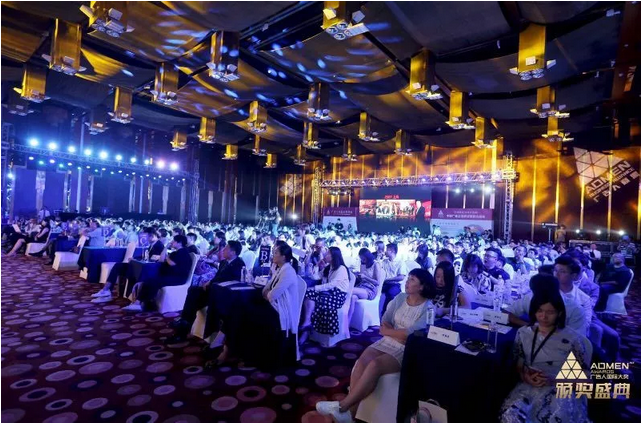 3TREES won the gold medal in actual combat of media integration on the occasion, which was well deserved as at present, when people are exchanging health for wealth, 3TREES has been hitting the pain points directly. Aiming at healthy and odorless Health+ series products that offer a reassuring environment in eight hours after application, it launched events at three platforms, namely, Douyin, Weibo and WeChat, ranging from Eight-hour Healthy Plan to Eight-hour Saving Love H5, attracting many netizens to participate.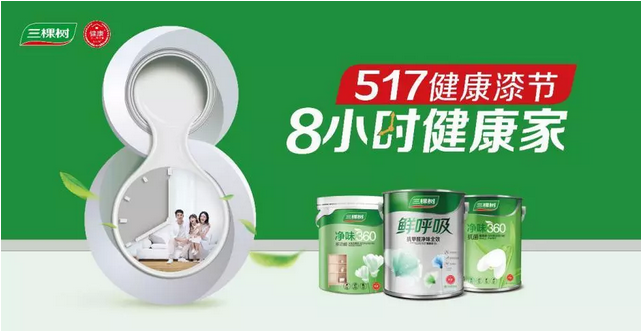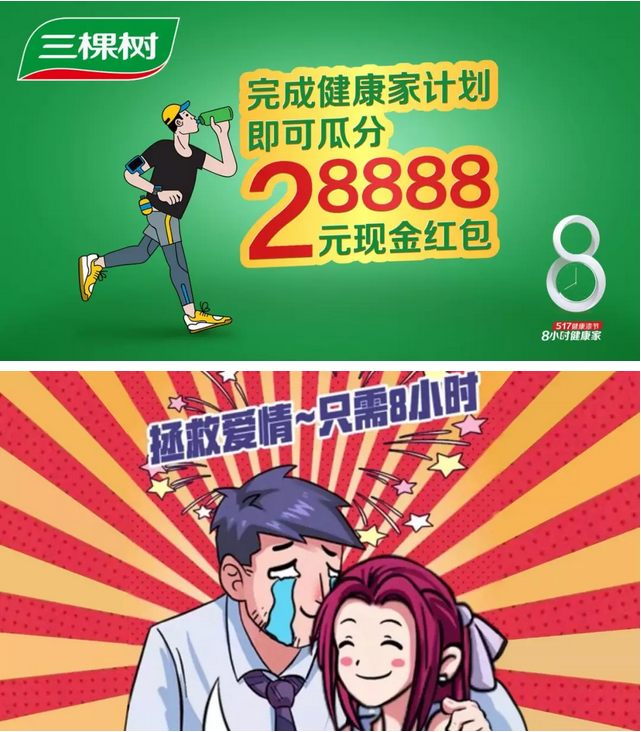 At the 517 Healthy Paints Festival, 3TREES, in conjunction with its Healthy+ series products, proposed building an 8-hour healthy home, calling on people not only to have a healthy home, but also to be experts on health.
3TREES, in combination with Home King Housekeeping Service and Paterson Whole House Customization, put forward "Let housework be done by Home King and let life be well lived" and "Housing a better life and customizing a healthy new home" as brand slogans, so as to jointly promote their corporate brands, lead the public to health by examples, and make "healthiness" to be no longer a spur of the moment among young people.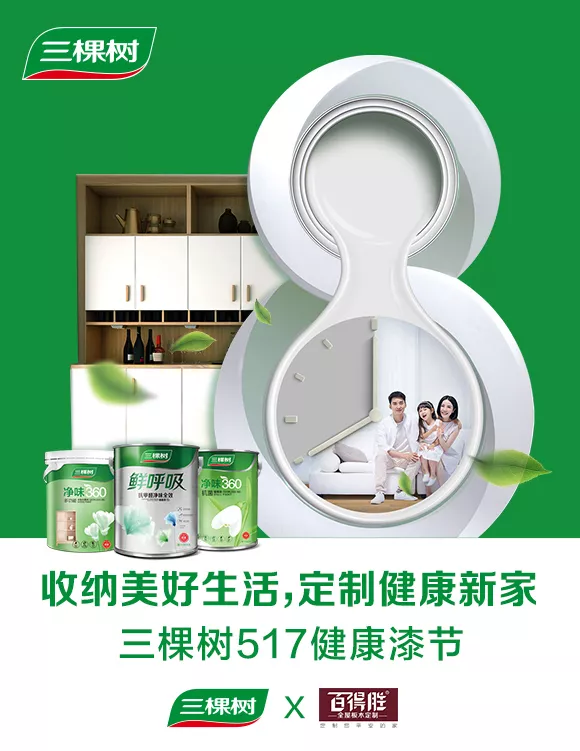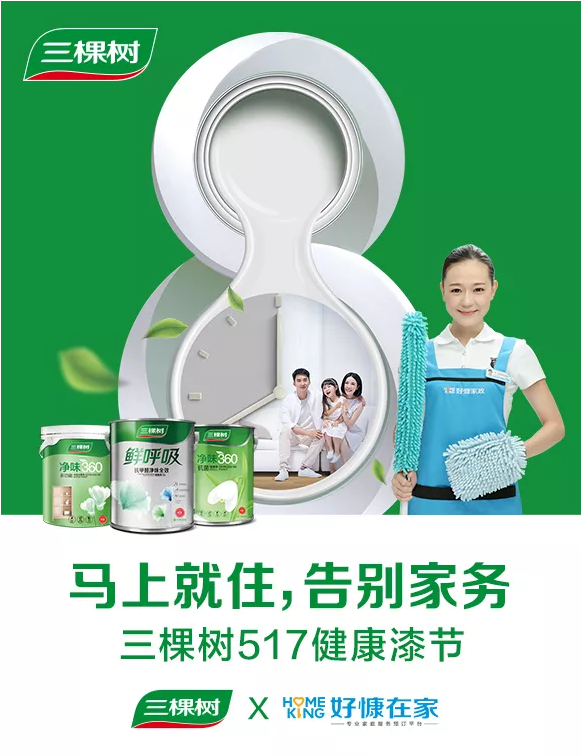 Those are approval of 3TREES's ingenuity and reputation as well as a praise of 3TREES's long-term fulfillment of its corporate social responsibilities. "Healthy, natural and green", 3TREES, as the leader of Chinese healthy coatings, was the first one to propose "healthy paints" in the industry. And since its establishment, 3TREES has not only made healthy paints, but also advocated the concept of healthiness, promoted healthy life and constantly maintained a culture of green environment.
3TREES is always on the march! "Making homes healthier and cities more beautiful" has been taken by 3TREES as its mission and it is committed to bringing the ultimate products and services to each customer.