Enterprise of Intoxicating Beauty
About 3TREES
Push the Boundaries of Technology for a Better World
Build a Robust Corporate Culture
Revere Heaven and Love People
Remain True to Original Aspiration
Green the World
Scroll Down

About 3TREES
Since its founding in 2002, 3TREES has been committed to building healthy homes by providing an integrated one-stop system of green construction materials and services, including Interior & Exterior Wall Coatings, Waterproofing Products, Insulation Materials, Industrial Coatings, Floor Coatings, Home Decoration New Materials, Auxiliary Materials and Construction in the engineering field. In the retail field, 3TREES provides a better life solution of 7-in-1 products and immediate move-in services including Emulsion Paint, Art Coatings, Beautiful Countryside Coatings, Adhesives, Auxiliary Materials, Waterproof Coatings and Sci-Tech Decorative Board. In 2016, 3TREES was listed on the Shanghai Stock Exchange. In 2019, it was listed on the Hurun China Top 500 Private Enterprises. In 2020, it became the exclusive supplier of official paint for the Olympic and Paralympic Winter Games Beijing 2022, and ranked the 10th place in global coatings listed companies by market value. In 2021, it ranked the 8th place in global architectural decorative coatings. The headquarter of 3TREES is in Putian, Fujian, the brand centers are in Shanghai, Guangzhou, Beijing, and 13 production bases including under construction in Fujian, Sichuan, Henan, Tianjin, Anhui, Hebei, Guangdong, Hubei and Jiangsu. The Putian Eco-Industrial Park was rated as the national-level "green factory". 3TREES has now become a group with 33 wholly-owned and majority-owned companies. It currently has nearly 10,000 employees and 20,000 cooperative partners all over the world.
2002
Establishment of 3TREES
¥ 33.155 Bn
Brand value (RMB Billion)
Push the Boundaries of Technology for a Better World
Technology changes the world and innovation drives the future. 3TREES has now more than 1,000 scientific and technical personnel, formed more than 60 technological innovation teams and the chief technology advisor is Professor Jean-Marie Lehn, Nobel Prize Winner in Chemistry. 3TREES has also undertaken a number of important frontier scientific research projects, such as the National 863 Program, provincial and municipal science and technology projects. Moreover, it also established industry-college-institute cooperation with scientific research institutes such as the Chinese Academy of Sciences, Tsinghua University, Fudan University, Xiamen University and East China University of Science and Technology, and obtained a number of industry-leading scientific research results. 3TREES has built impeccable infrastructures of scientific and technological research. The company now has 4 major innovation platforms (the National Accredited Enterprise Technology Center, Post-doctoral Scientific Research Workstation, Academician Expert Workstation, CNAS Lab and Provincial Engineering Research Center), and 5 major R&D centers (Headquarters R&D Center, Shanghai Global R&D Center, 3 Regional R&D Centers). The headquarters R&D center covers an area of 6,000㎡ and is equipped with more than 100 world-class scientific research equipment. 3TREES initiated and constantly upgraded the new Health+ standard, participated in the formulation of over 90 national and industrial standards, acquired nearly 600 approved patents, developed more than 30 first-class confidential formulas, and published 69 core technical papers. 3TREES has been actively practicing the core value of "being customer-centered, win with collaborators, and share with strivers", and promoting the concept of "ultimate health, performance, application and cost". The company strives to create "triple-novel" products, i.e. novel-material, novel-generation, and novel-application, so that 3TREES healthy products could be used in every part of the building exposed in the air. At present, nearly 10,000 products have been developed to meet customers' demand for one-stop supply of whole-house green building materials.
Build a Robust Corporate Culture
Natural resources will be depleted one day, but culture will continue to thrive and flourish. Since its establishment, 3TREES has been striving to build a corporate culture that inspired by the harmony between man and nature. In 2003, it compiled the first edition of the white paper on corporate culture, and enriched and upgraded it with the times. Its unique and advanced "Imitation of Nature" ecological corporate culture has become a namecard of 3TREES. Internally, employee satisfaction of the corporate culture is as high as 98.3%; externally, it attracts tens of thousands of visitors to study and exchange every year. 3TREES provides 37 benefits, a 360° family culture of "Motherly Care", and a mechanism of co-creation, co-sharing, win-win and common prosperity for employees, attracting talents with global vision to join the company in pursuit of their dreams.
Revere Heaven and Love People
"Respect nature and care for your compatriots, and be full of vigor and vitality". 3TREES has put forward the concept of corporate social responsibility, i.e. being a good citizen, fulfilling social responsibility, protecting the natural environment and building a beautiful home. Committed to the cause of public welfare, Chairman Hong and the companies which he invested have devoted great enthusiasm to various social benefit projects and donated more than 100 million yuan in total. 3TREES established "Putian Talent Development Fund" and "3TREES Public-Interest Foundation"- for professional training, "Worry-free Fund" to help employees and partners in difficulties, and "Jinmiao Foundation" initiated by the Chairman for supporting education in remote areas and improving living standards in underprivileged areas, which contributed to the greater good. 3TREES was awarded by the All-China Federation of Industry and Commerce the title of "Advanced Private Enterprise in Targeted Poverty Alleviation" in the "10,000 enterprises assisting 10,000 villages" poverty relief campaign and "Model Private Enterprise of Fight against the COVID-19 Pandemic". Chairman Hong was awarded "Advanced Individual in National Poverty Alleviation" by the Party Central Committee and the State Council.
Remain True to Original Aspiration
Sticking to the faith and dream. With the entrepreneur's original faith and passion for serving the country, 3TREES will keep its cultural and strategic confidence, progress with the times, and continue to pursue green development, and provide innovative products and services to satisfy people's demand for a better life. To contribute to the dual-carbon goals, common prosperity, rural revitalization and other national strategies, 3TREES will keep to the path of high-quality and sustainable development, reinforce its position as a leading Chinese brand in high-end coating industry, and strive to become a Top 3 coatings brand in the world in five years.
Green the World
3TREES is firmly committed to sustainability and a green world.
President profile
HONG JIE
Chairman and President, SKSHU Paint Co., Ltd.
Deputy to the 12th and 13th National People's Congress; member of the 14th CPPCC National Committee; member of the 10th All-China Youth Federation; Standing Committee of the 12th and 13th All-China Federation of Industry and Commerce; vice president of China Coating Industry Association; vice chairman of Fujian Federation of Industry and Commerce; member of the Standing Committee of Putian CPPCC; chairman (president) of Putian Federation of Industry and Commerce (General Chamber of Commerce); president of Putian High-level Personnel Exchange Association.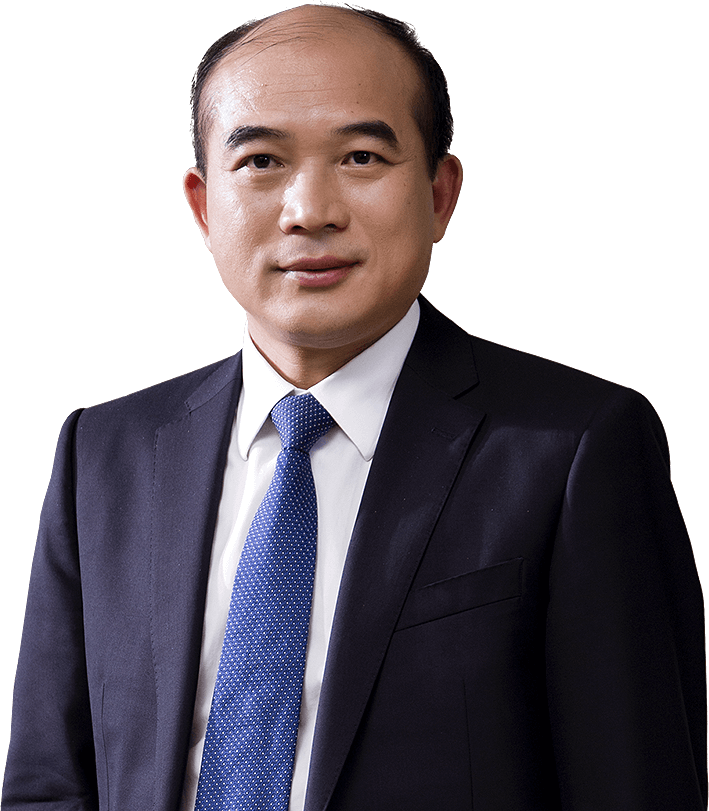 Corporate Recognitions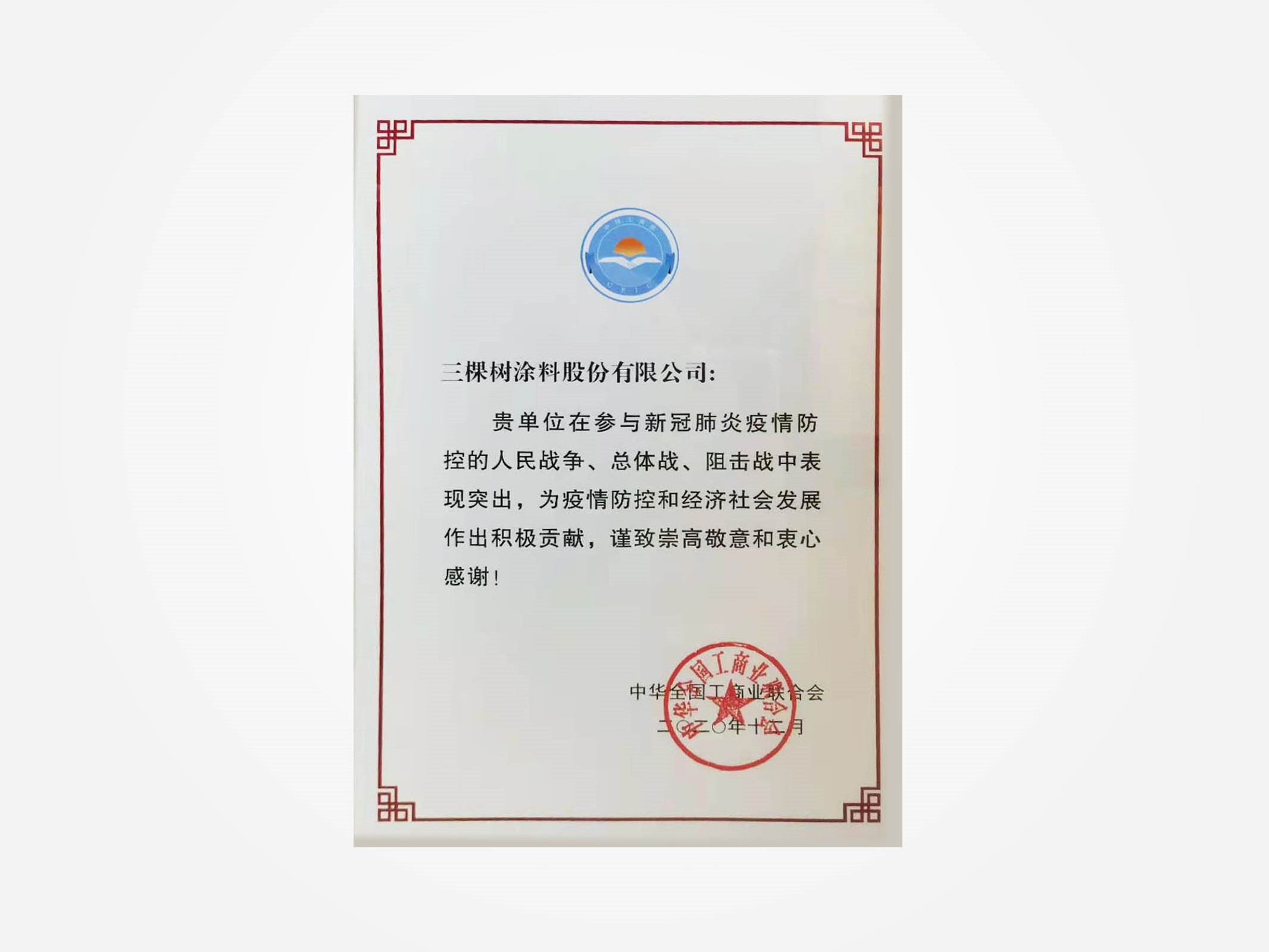 Model Private Enterprise of Fight against the COVID-19 Pandemic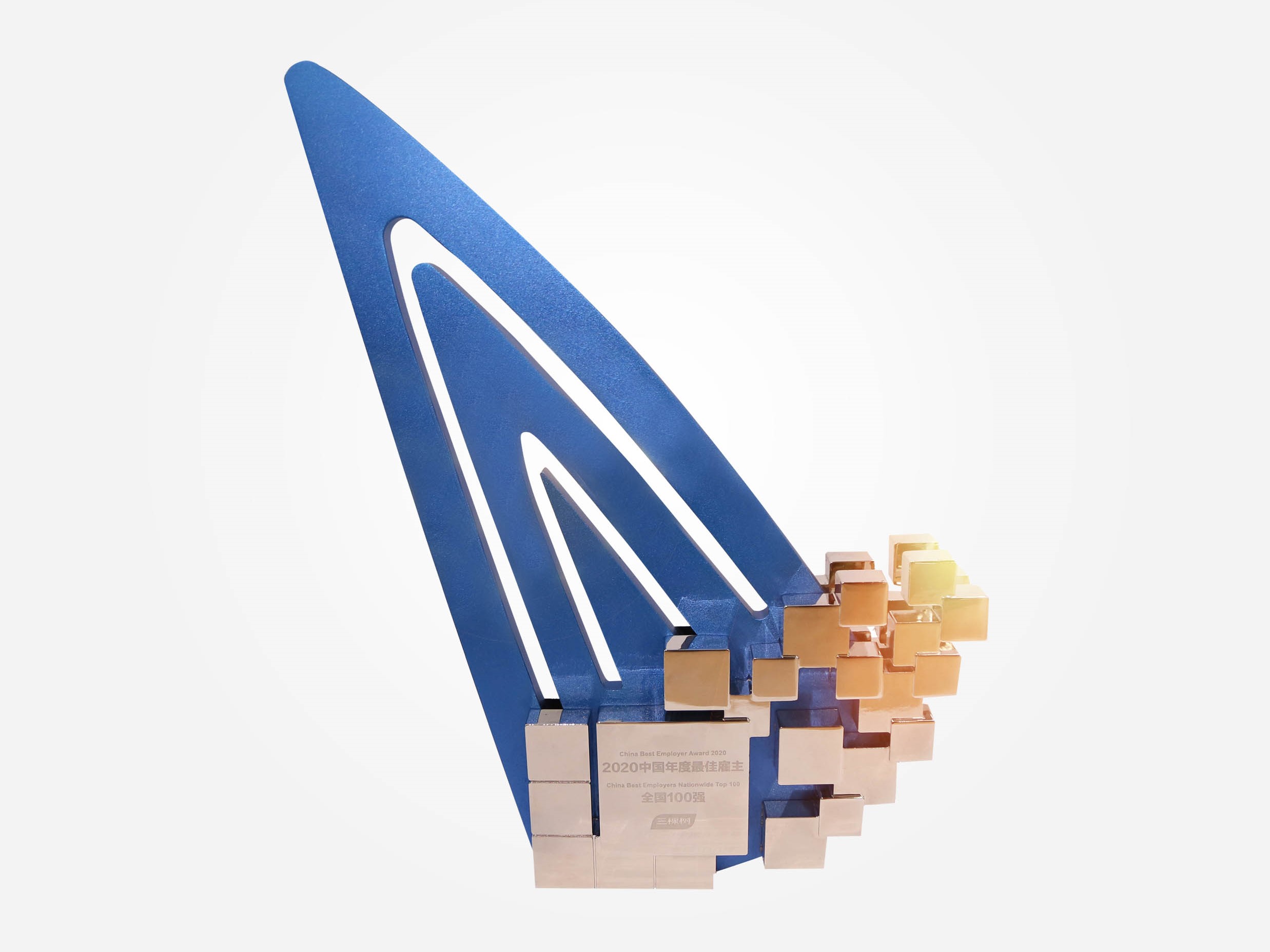 China Best Employer Award 2020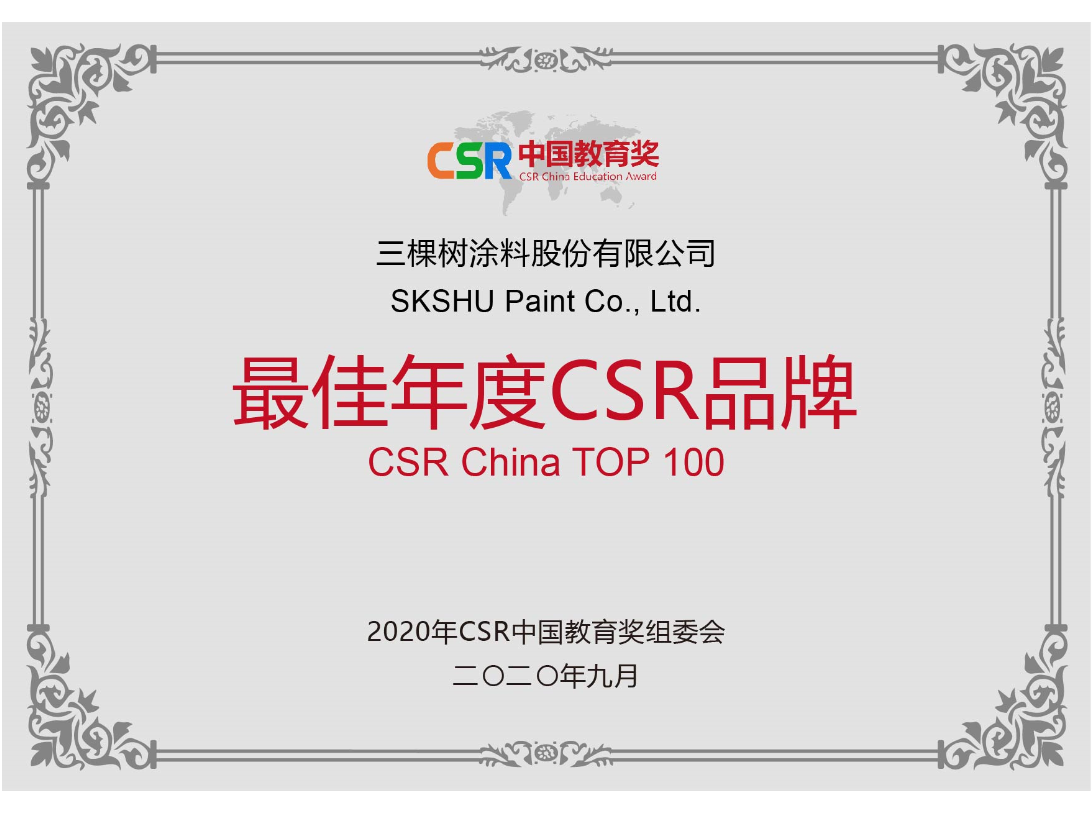 2020 CSR China Top 100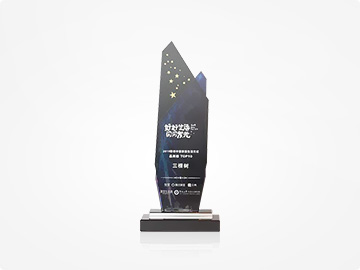 2019 Fujian Extraordinary Employer of Choice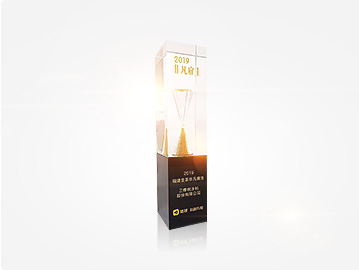 Top 10 Brands Influencing Chinese Home Lifestyle in 2019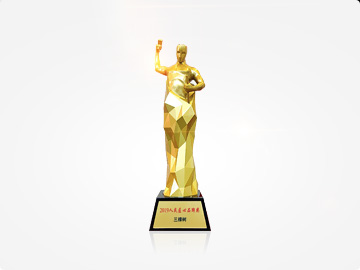 2019 People's Craftsmanship Brand Award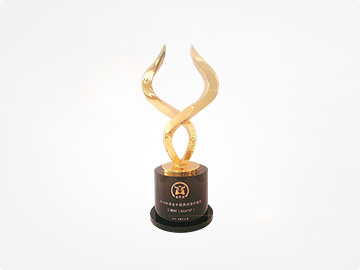 2018 Golden Bull Award of Best Investment Value
2002
2003
2004
2005
2006
2007
2008
2009
2010
2011
2012
2013
2014
2015
2016
2017
2018
2019
2020
2021
History of Development
Awards
Enterprise Scenery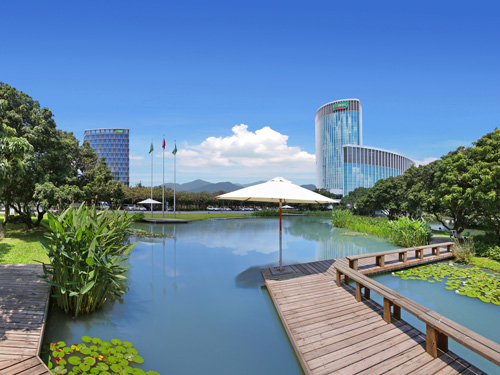 Putian Headquarters Park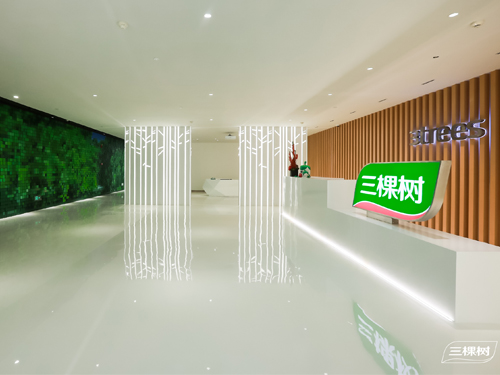 Shanghai Center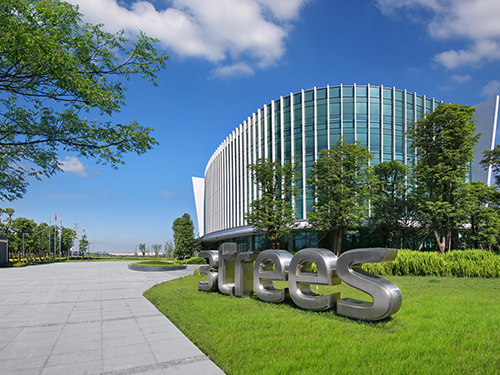 Sichuan Park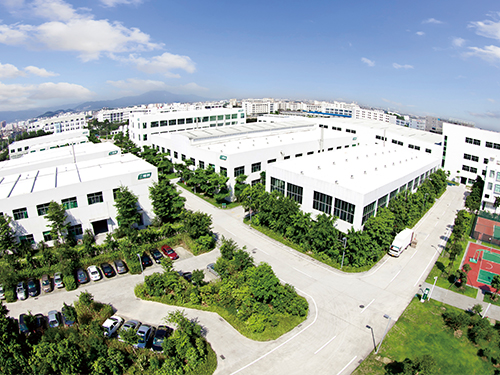 Intelligent Workshop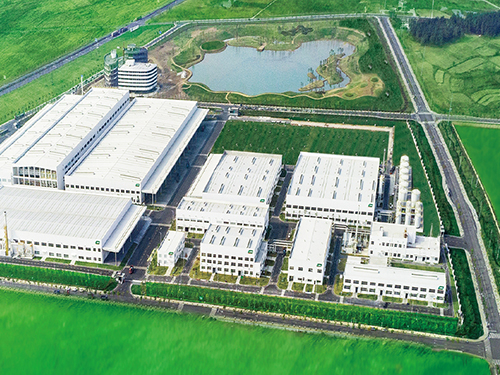 Anhui Park