2021 Guangdong Science and Technology Awards Unveiled, 3TREES Project Won the "First Prize of Science and Technology Progress Award"
2022.04.28
Category:
News
On April 15, the Guangdong Provincial Scientific and Technological Innovation Conference was held in Guangzhou, during which the 2021 Guangdong Science and Technology Awards were presented to 180 projects (persons), including 22 Natural Science Awards, 12 Technological Invention Awards, 142 Science and Technology Progress Awards, and 4 Science and Technology Cooperation Awards. The 3TREES project of "industrial mold and rot microorganism efficient prevention and control technologies and industrialization" won the first prize in the category of Science and Technology Progress Award.
Committed to the development of environment-friendly and energy-saving low-carbon products, 3TREES has put in place an integrated 6-in-1 one-stop system of green construction materials and services, encompassing interior and exterior wall coatings, waterproofing products, insulation materials, auxiliary materials, floor coatings and construction. Building on the platform and strong research capacity of the nationally certified enterprise technology center, 3TREES is striving to deliver ultimate performance and application for ultimate health. It has acquired more than 500 authorized patents, developed over 30 first-class confidential formulas, and published 65 papers in core technical journals. Taking innovation as the core strategy of the enterprise, 3TREES has embraced advanced global standards to overcome the technological challenges in the industry. Currently, 3TREES has 4 R&D platforms, 6 R&D centers, over 1,000 research personnel and technicians, and more than 60 technological innovation teams, with Professor Jean-Marie Lehn, Nobel Prize Winner in Chemistry, as the chief technology advisor. To date, 3TREES has developed nearly 10,000 low-carbon, green and environment-friendly health products.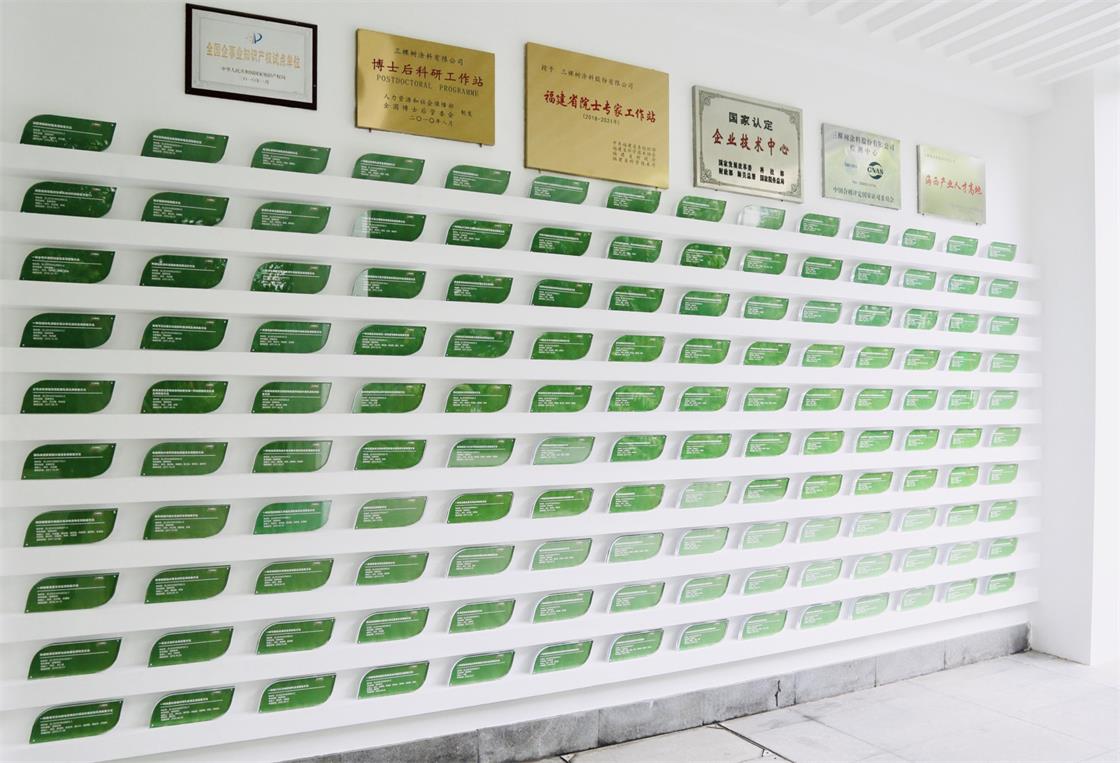 The 3TREES project awarded at the conference, "industrial mold and rot microorganism efficient prevention and control technologies and industrialization", is aimed at addressing the hazard caused by mold and rot microorganisms to industrial products, and the problems of high drug resistance and lack of efficient means of prevention and control. Through sustained research efforts, 3TREES has overcome the technical bottlenecks of traditional antibacterial products, such as narrow antibacterial spectrum, poor antibacterial effect, and drug resistance, made a major breakthrough in the application of antimicrobial system to different substrates, and achieved large-scale industrial application; established the only professional strain bank of industrial mold and rot microorganisms in China, and created the "three lines of defense theory" of the microbial resistance mechanism; studied and developed a series of standards for anti-microbial efficacy testing of industrial products, providing key technical support for controlling the hazard of mold and rot microorganisms. These standards, which have now been applied in nearly 1,000 enterprises in China, have given a strong boost to the development of industrial mold and rot microorganism prevention and control technologies.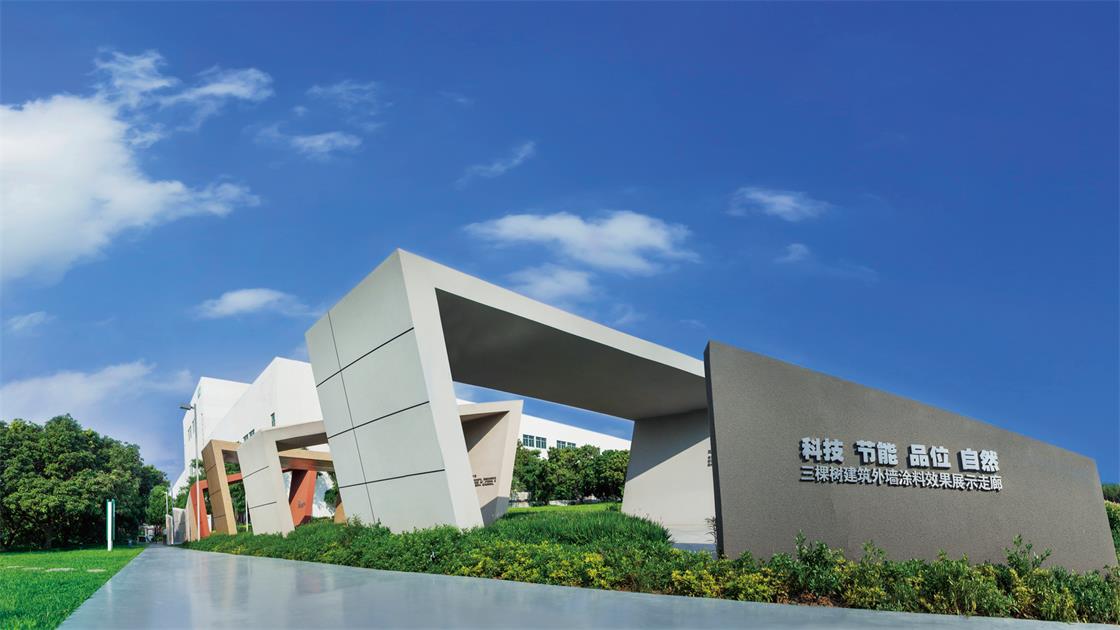 Going forward, 3TREES will keep its green commitment and stay on the path of green and high-quality development driven by scientific and technological innovation. While contributing to the progress of the industry and national development, 3TREES will continue to advance technological innovation to bring Chinese technology and Chinese quality to the world.