3TREES Joins China Education Support Project, Kicking off First "Beautiful China" University Student Environmental Creativity Competition
2020.04.21
Category:
News
Building a beautiful China needs youthful thinking and power. For over a decade, 3TREES has helped the Beautiful China drive by making itself a beautiful enterprise, paying attention to the environmental cause and advocating green, low-carbon and environmentally-friendly lifestyles.
In 2020, 3TREES, in partnership with the China Education Support Project ("CESP"), kicked off the First 3TREES "Beautiful China" University Student Environmental Creativity Competition, which is a core project of the CESP. In response to the call of "Beautiful China, Youth Action" made by the Central Committee of the Communist Youth League of China, the 3TREES competition aims to encourage and support university students across the country to give full play to their imagination and creativity, put forward creative design plans for environmental protection products, pay close attention to ecological civilization and environmental protection, advocate low-carbon environmentally-friendly lifestyles and make cities more beautiful and life better.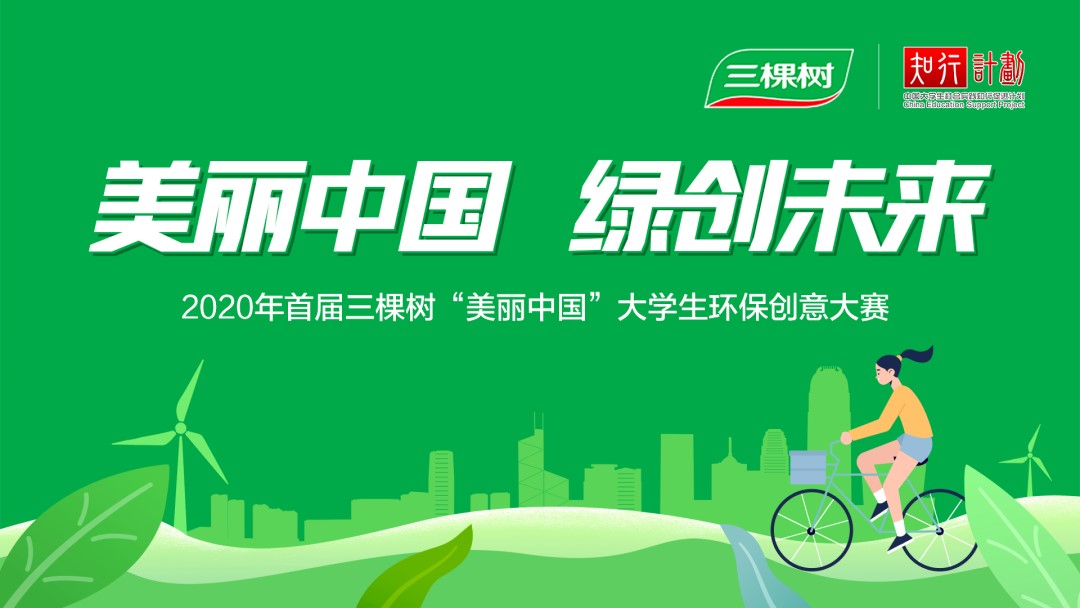 Carrying the creativity theme of "Beautiful China, Green Future" and open to outstanding university student teams (undergraduate, postgraduate and doctoral students, including those who graduate in 2020) from around the country, the 3TREES "Beautiful China" University Student Environmental Creativity Competition sets out to solicit creative designs for environmentally-friendly products on the themes of smog mitigation, plastic reduction, emission reduction, resources conservation and garbage sorting, and convey the idea of green and environmental protection to university students and the general public through campus communication. 3TREES provides a total of RMB500,000 in Green Innovation prize money for the competition, with the maximum single prize of RMB50,000 and a total of 125 winners. In addition, 3TREES will also sponsor a tree planting tour to Alxa and continue to provide funds to incubate excellent product designs. Outstanding teams and individuals will have more opportunities to win enterprise internships, job offers and other opportunities.
Inaugurated in 2012, CESP aims to support the social practices of college and university students in China. As of 2019, the Project had mobilized more than 6,000 social practice teams from more than 470 universities to apply for and participate in various practice projects, including education support, environmental protection, poverty alleviation, innovation and entrepreneurship, rural survey and research, professional competitions, and public welfare communication. A total of 491,000 university students have directly participated in the Project, benefitting more than 3 million teachers and students in more than 6,400 rural schools.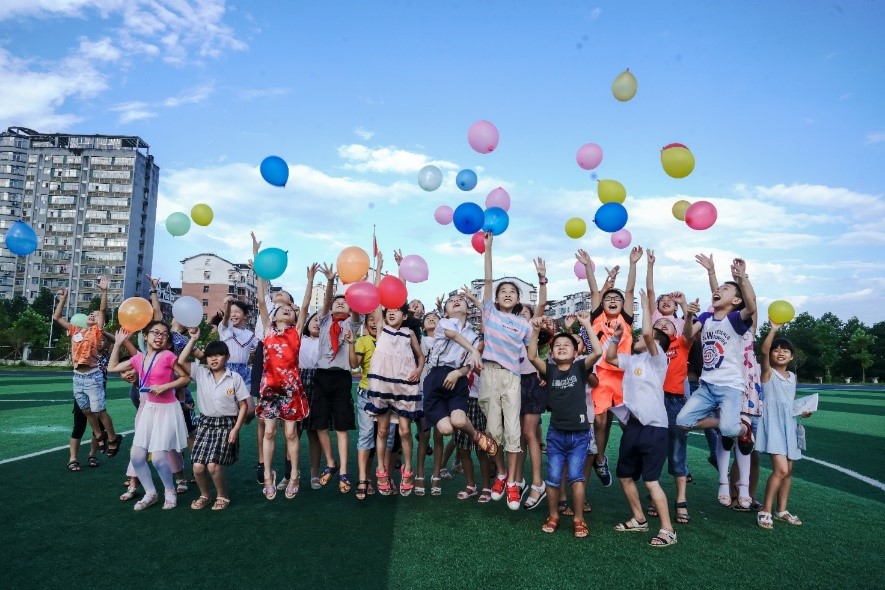 Photo from the China Education Support Project
In the process of pursuing harmonious coexistence, sustainable development and maximization of social value, 3TREES has committed itself to promoting steady, high-speed and high-quality corporate development on the one hand, and devoted considerable efforts and resources to public welfare undertakings on the other, including environmental protection, education and poverty alleviation. Each year, it donates RMB5 million to support Alxa SEE's 100 Million Saxaul Trees Project, making unremitting efforts to create a better natural and living environment and a better life for mankind.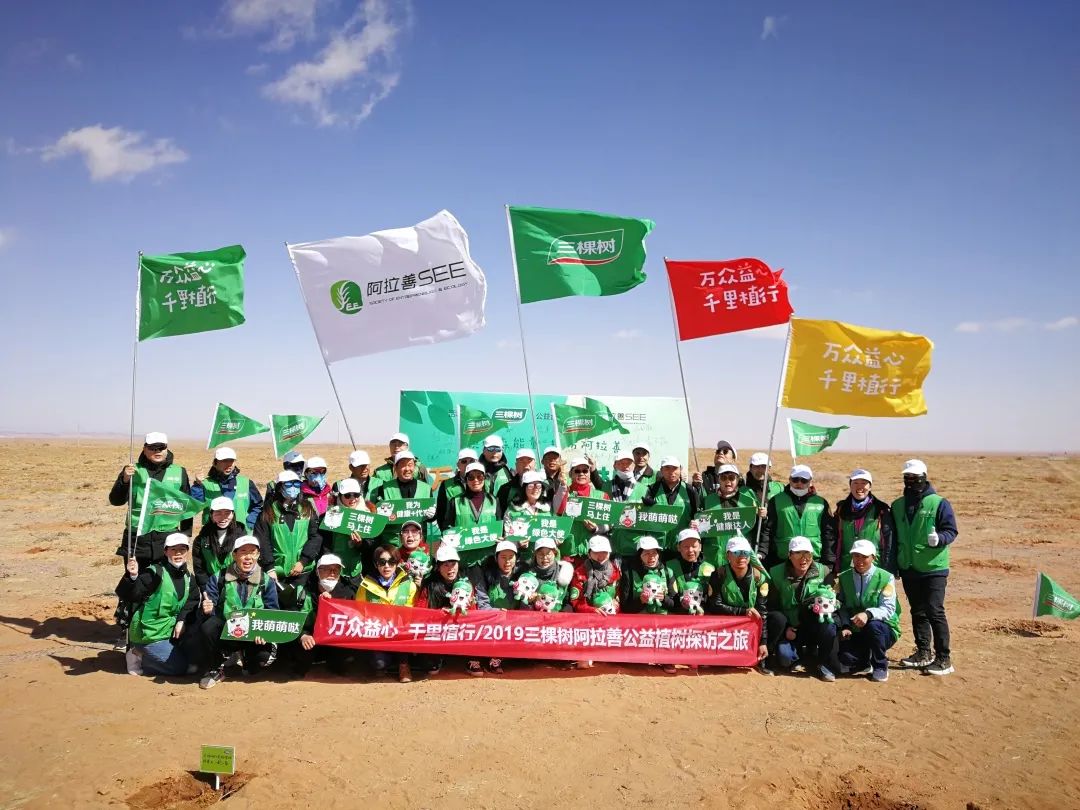 The 2020 3TREES "Beautiful China" University Student Environmental Creativity Competition is a new channel for 3TREES to live up to its environmental aspiration and broaden the participation of young university students in environmental protection. 3TREES will join hands with CESP, universities and outstanding university student teams to continuously safeguard the path of harmonious coexistence, persistently contribute to environmental health, serve as a good corporate citizen, and fulfill social responsibilities. Join the 3TREES "Beautiful China" University Student Environmental Creativity Competition now to set sail your green dream and showcase the power of youthful creativity.