One Building, One Scenery | 3TREES Joins Hands with Shunjiang Construction Group to Build the Most Beautiful Green Campus of Shanghai University of Engineering Science (SUES)
2019.06.05
Category:
News
Three single projects, the second canteen, the logistics complex building and Buildings No. 1 and 2 of postgraduate apartments of Songjiang Campus, Shanghai University of Engineering Science, on which were used 3TREES's natural stone, elastic and fluorocarbon paints, were given on-site reviews by Shanghai Construction Trade Association, and passed the preview toward Shanghai "Magnolia Awards" for Construction Projects on the morning of May 29, 2019.
Magnolia Award Promotes the Development of Quality Projects
Shanghai Magnolia Award for Construction Projects, the highest honor for project quality in Shanghai's construction industry, was founded to carry out the policy of "For a century-long project, quality comes first", to adhere to the goal of "developing the industries with quality", to promote higher sense of quality among construction enterprises, to champion scientific and technological progress, to establish and enhance quality assurance, and to improve the quality of construction projects in Shanghai.
Alliance of the Strong with 3TREES Helping Magnolia Bloom in SUES
As some of the few key projects from Shanghai's education system in 2018, the projects to be awarded by SUES has had 3TREES participated since the second half of 2017 to show itself with its strong brand, rich experience and perfect quality assurance as 3TREES has persisted in sincere cooperation with its customers, and provided them with model schemes of up to nine color systems for many times. As a result, with its 6-in-1 one-stop systematic solution for green buildings, 3TREES won the exclusive bid for the three single projects of the second canteen and logistics complex building awarded for Songjiang Campus Phase II of Shanghai University of Engineering Science, and Buildings No. 1 and 2 of SUES's postgraduate apartments.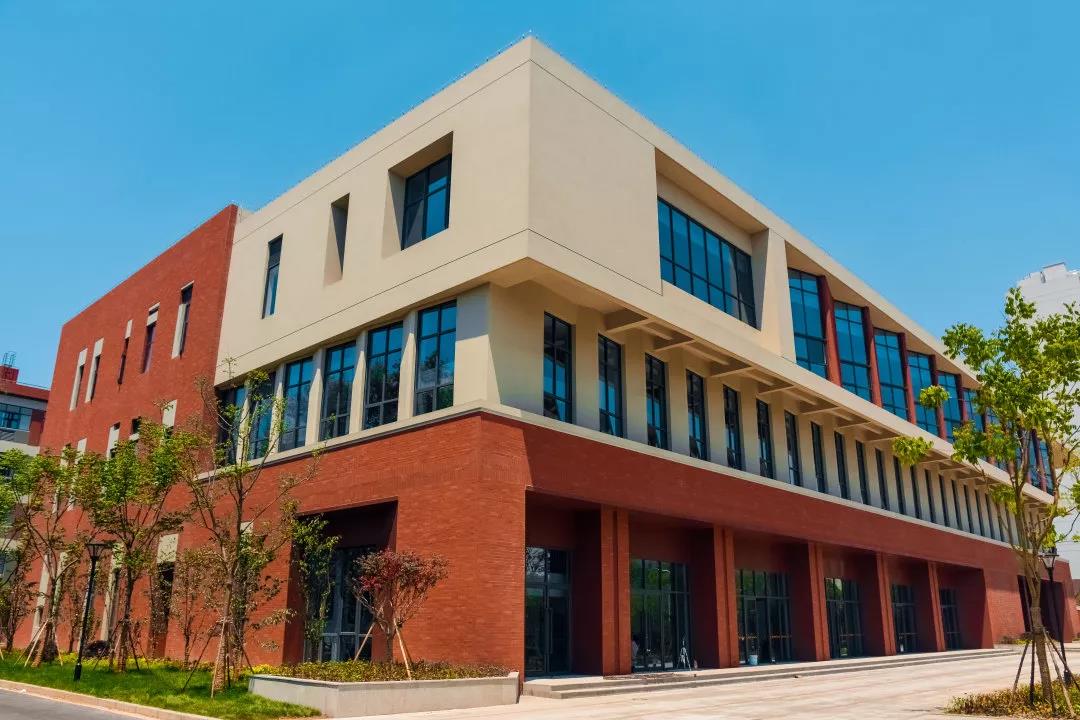 On the second canteen and the logistics complex building of the second phase project of Songjiang Campus of Shanghai University of Engineering Science were used 3TREES's natural stone and fluorocarbon paints; 3TREES's natural stone and elastic paints were used on Buildings No. 1 and 2 of the postgraduate apartments so that the surfaces of the buildings were smooth and uniform, with bright and saturated colors, straight and beautiful dividing lines, and the unique "just like and more than natural" effect of real stone paints have been given unanimous praise from customers.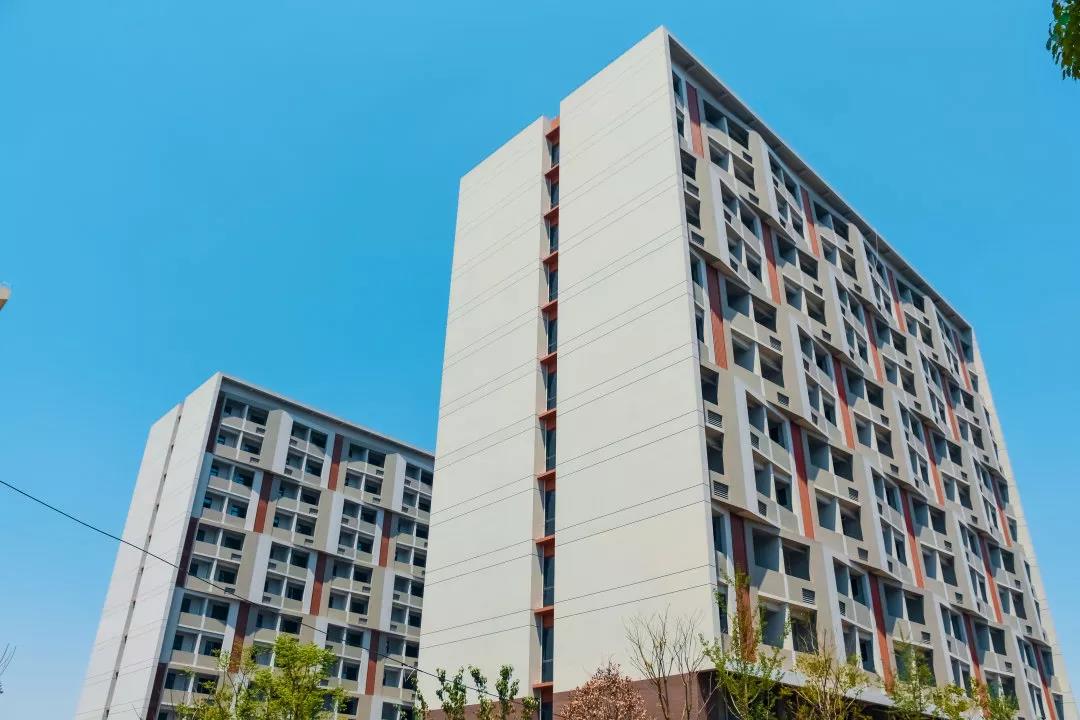 Postgraduate apartments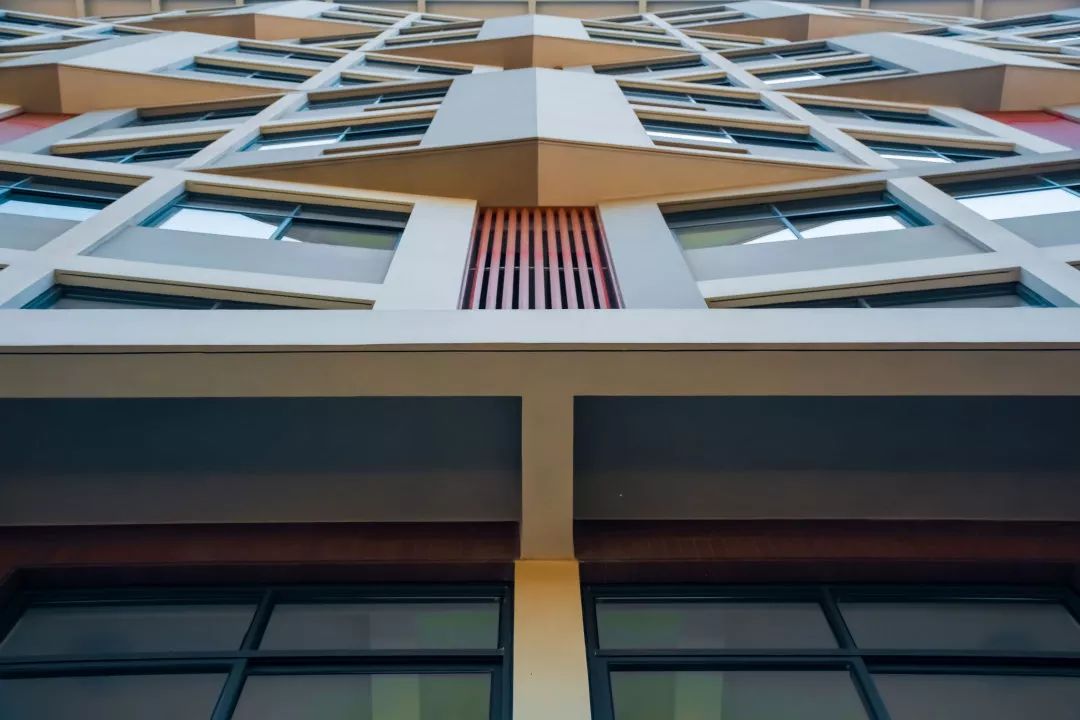 Postgraduate apartments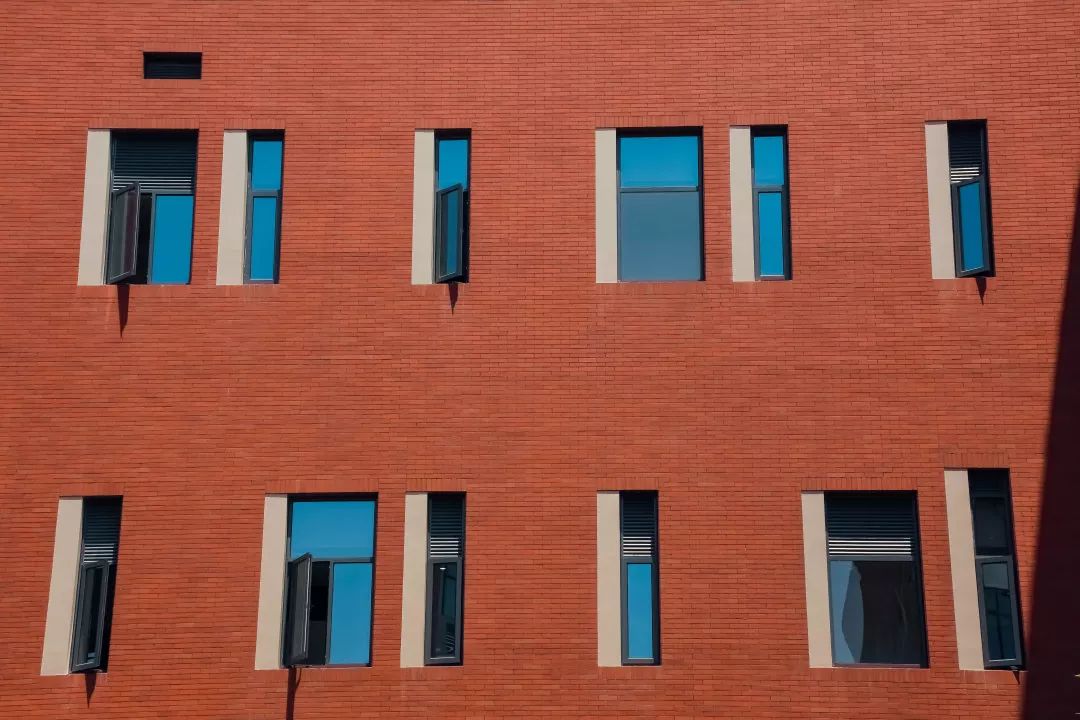 Canteen complex building

In the process of applying the paints, 3TREES joined hands with Shanghai Yongqian Thermal Insulation and Energy Saving Materials Co., Ltd. and cooperated with Zhejiang Shunjiang Construction Group Co., Ltd. with an eye on the "three creations", i.e. Shanghai renowned construction site, Shanghai high-quality structure and "Magnolia" High-quality Award for its excellence and decorum. Not only was the deadline for the construction met, the quality requirements were strictly measured up to and the standards for high-quality products and services were born in mind while rendering the services.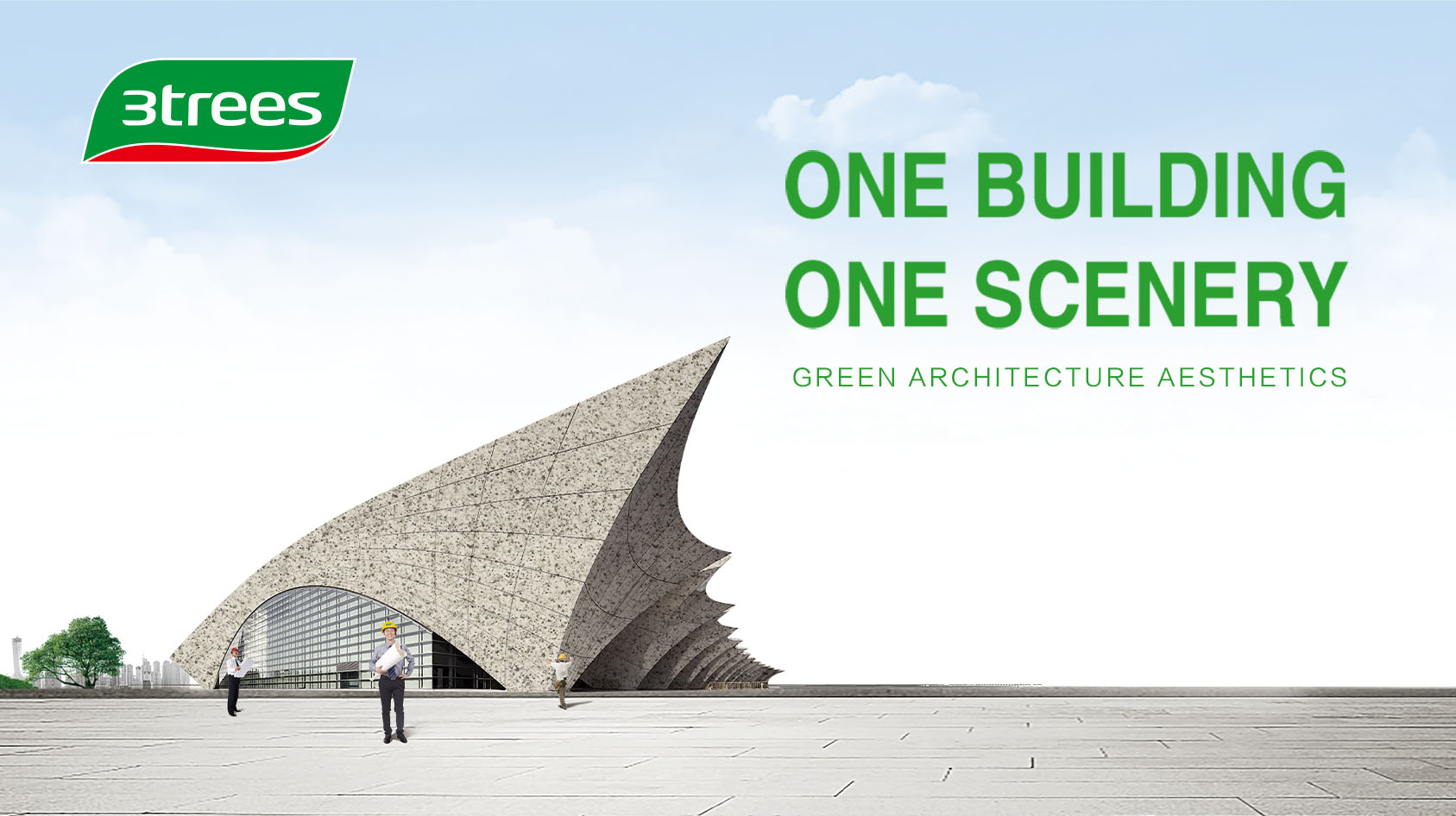 In nutshell, 3TREES has always kept in mind the bottom line of "integrity, environmental protection, safety and quality", the concept of 361° services and the 6-in-1 system solution for green building initiated by 3TREES, which has resulted in high praise and accolades by the cooperative agencies.