Gathering the hearts and empowering the passion, the Second Drill of 3TREES Gobi Tour a Success
2019.03.04
Category:
News
Fight and forge ahead, get empowered to sail and meet the future! The 3TREES Gobi goers team, composed of 52 3TREES strivers and partners from all over the country, once again gathered in the Enterprise of Intoxicating Beauty and started off hot-blooded to prepare for the second 3TREES Gobi Trip on March 1. Afterward they walked through the 5,000-meter-long Shouxi River and the ancient crossing of Lilin, feeling the power forward with their footsteps and showing their fearless faith and persistence.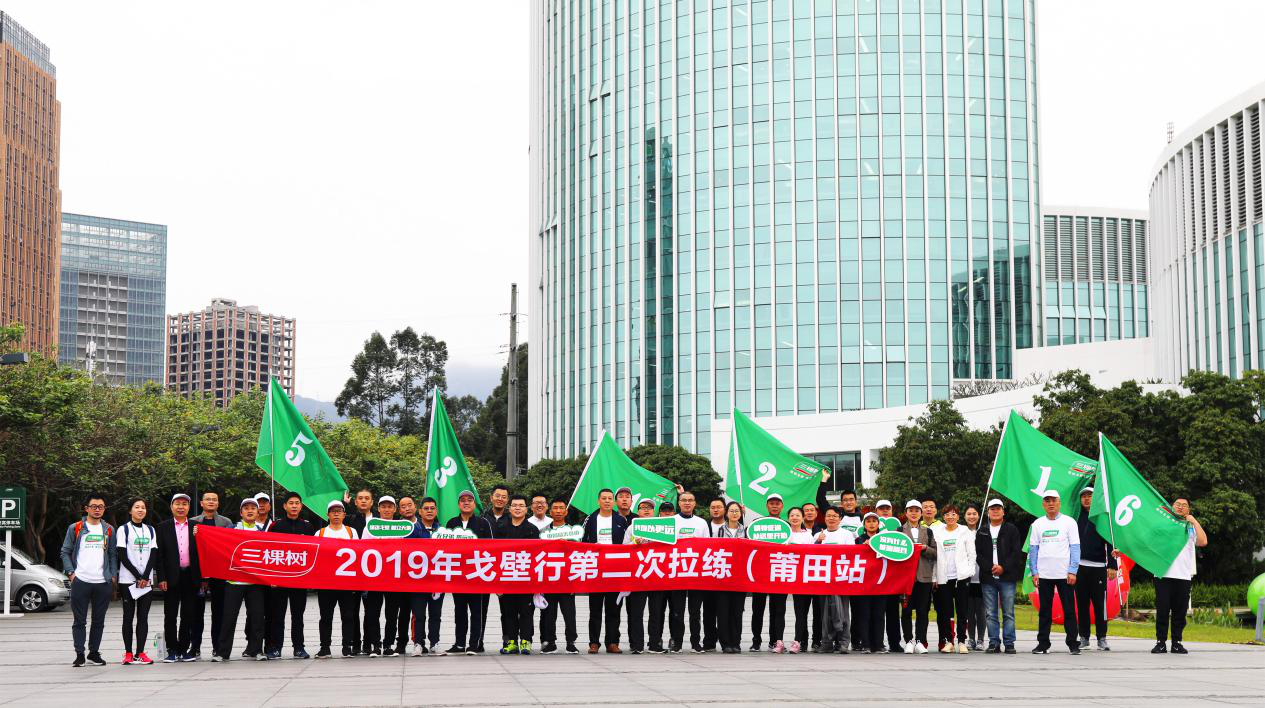 The drill tour started from the company, passed through Shouxi Park, ended at Dongzhen Reservoir, and then back to the starting point. Early in the morning, 3TREES Gobi goers put on their sports shoes and sportswear, geared up in all kinds of equipment, and arrived at the company from the hotel. And after a full warm-up, the Gobi goers set out with greens flag held high. All along the way, everyone walked in line, encouraged each other, and went through the southern-style scenery of Shouxi Park and Dongzhen Reservoir luxuriant in greenery.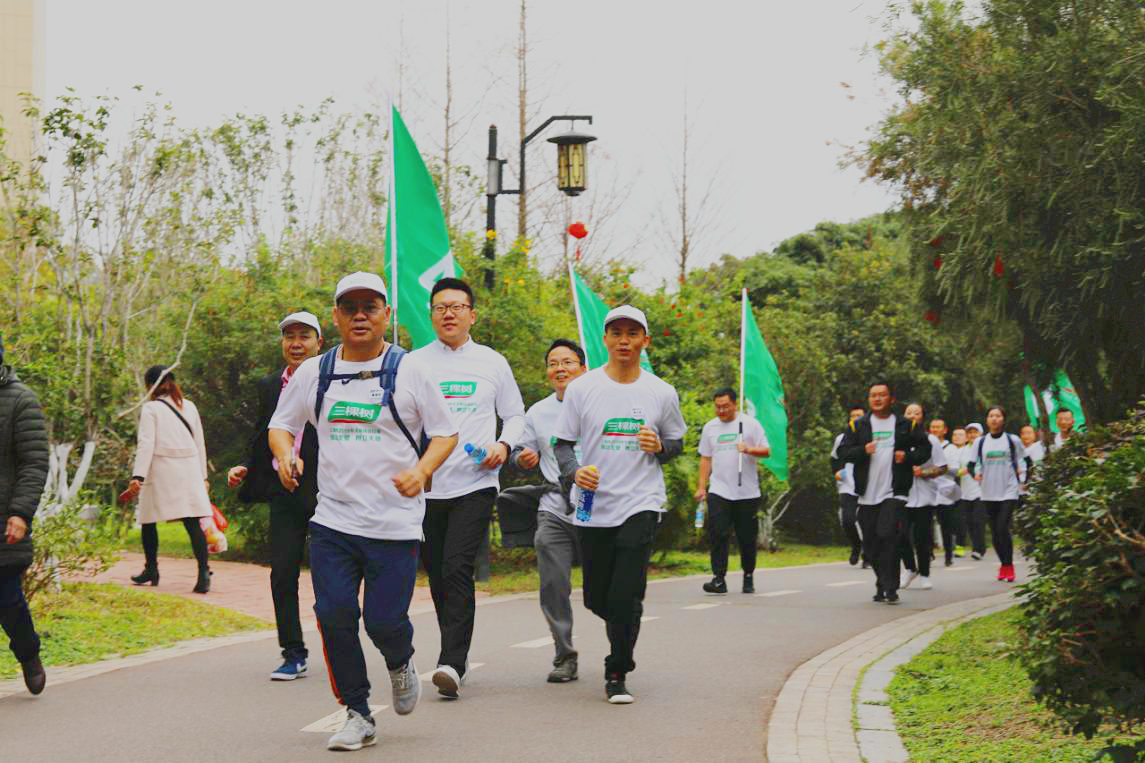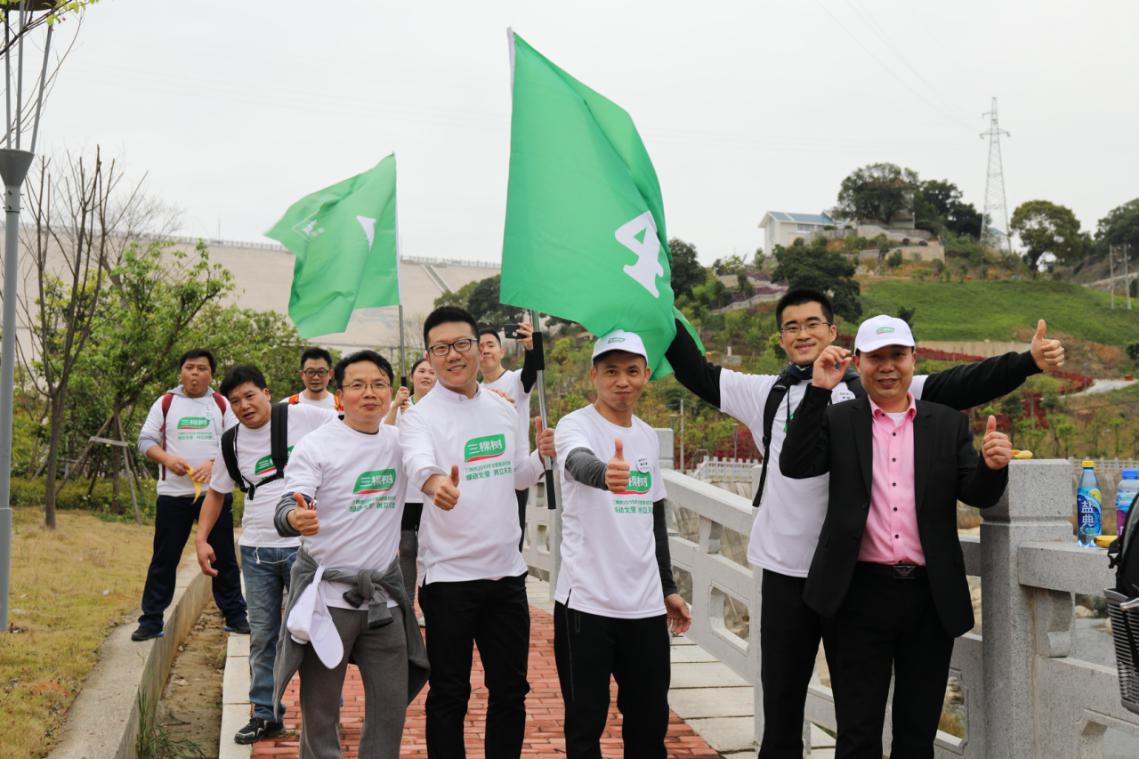 Strive hard for No. 1 and the road is under your feet! And move forward bravely! Looking at the swaying flowers and plants along the way and feeling the breeze at the head of Dongzhen Dam, the 3TREES people cheered all the way. Finally, all the team members reached the finish line, and completed the drill. For more than four hours, the 3TREES people were in high spirits as they were approaching the destination. The 20-kilometer journey witnessed the 3TREES people marching bravely with dreams of the Gobi and embracing the future.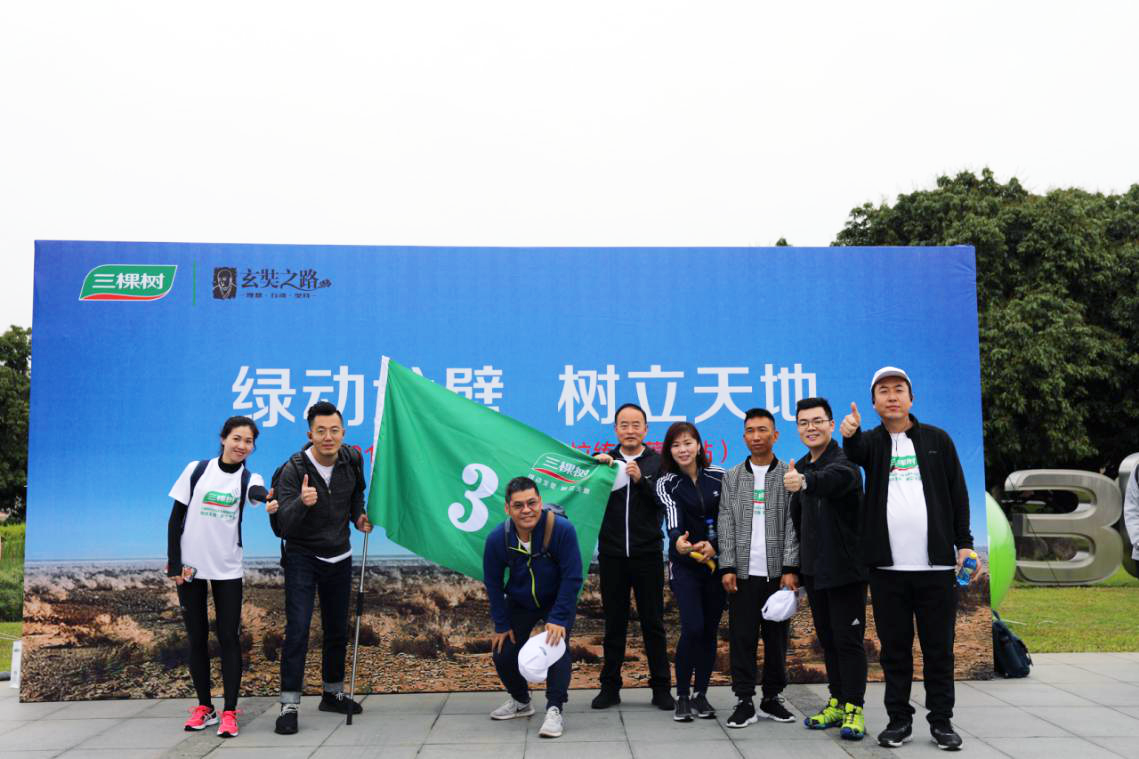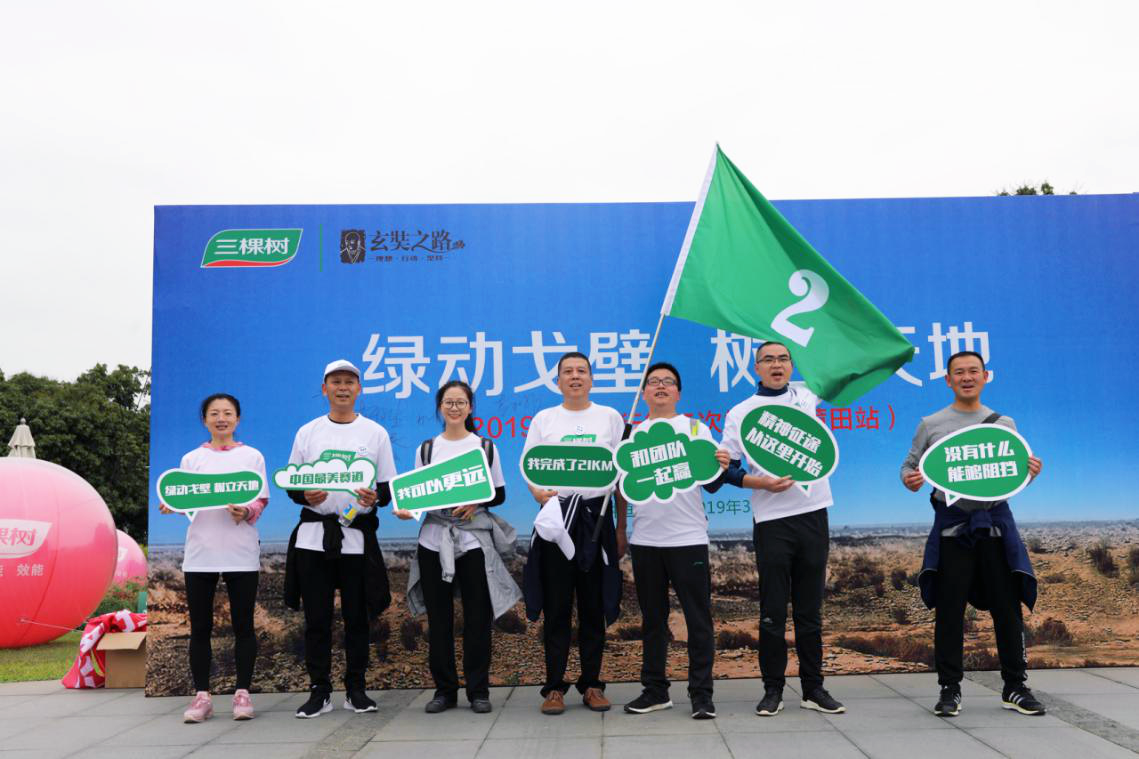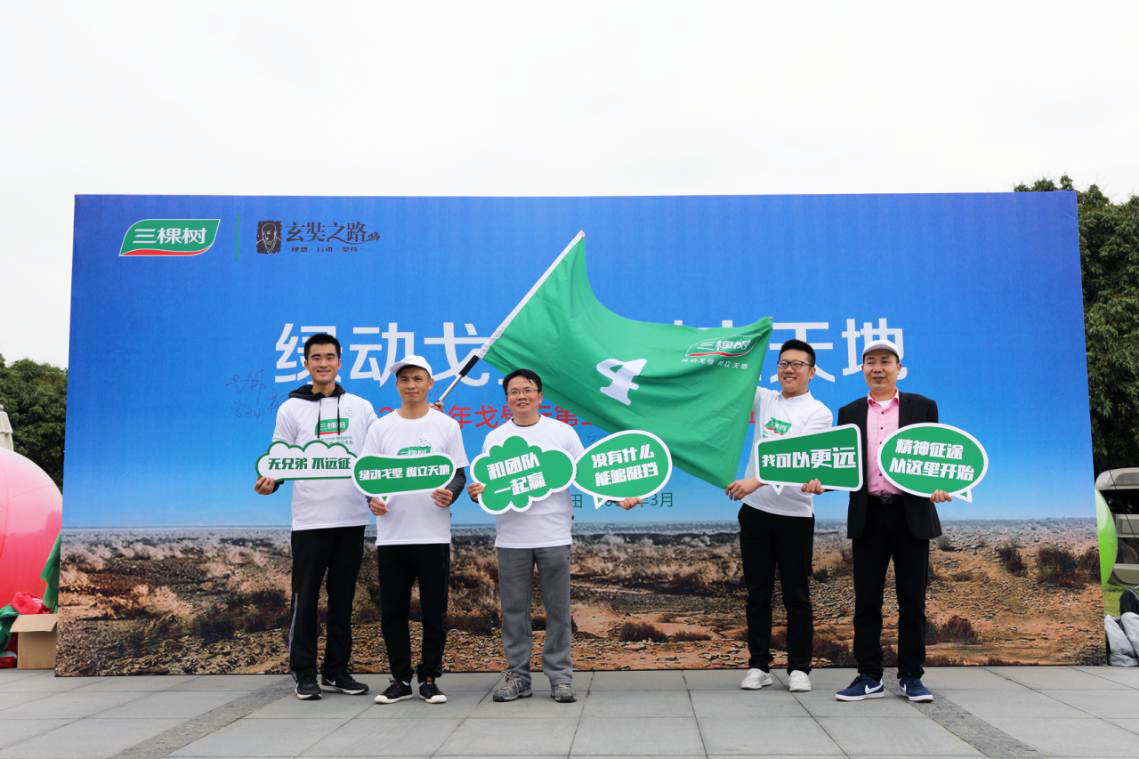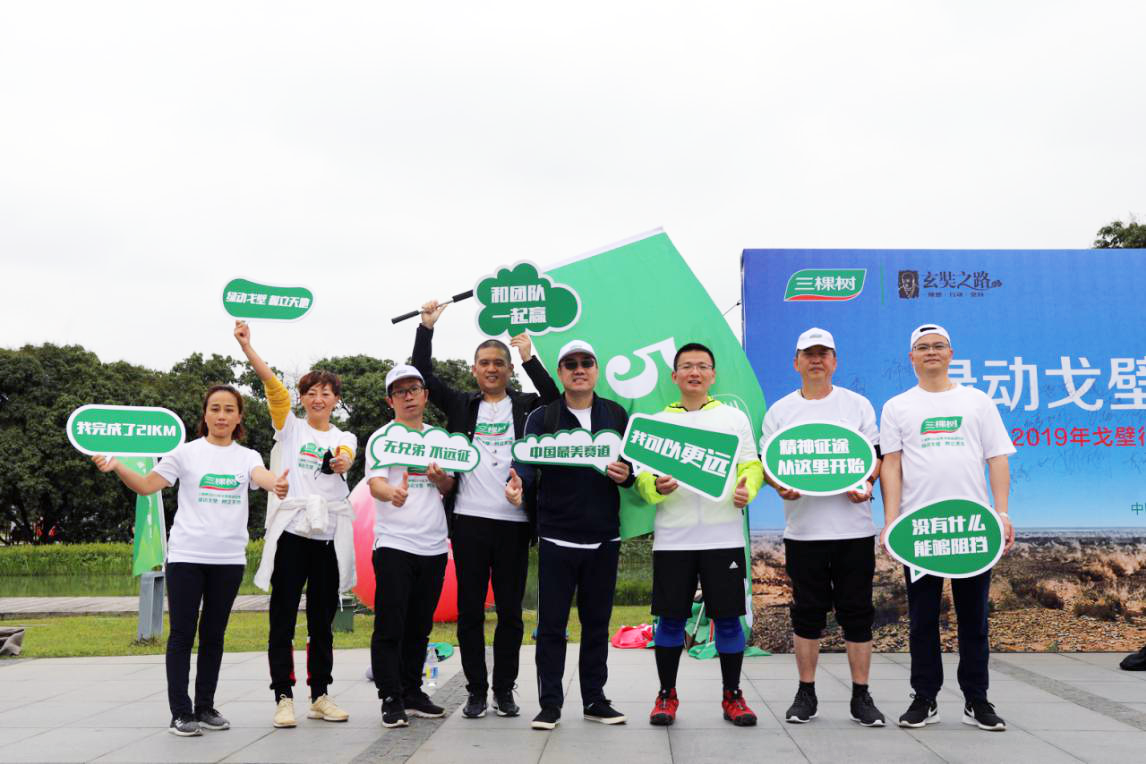 In the same spirit, the test is about the firm heart, and 3TREES aims at the road to success with its partners, empowering one another and challenging the limits. In this wonderful year of 2019, we start off again to green the Gobi and support the earth!