3TREES Wins 2018 "China Home Furnishing Industry Great Craftsman Award"
2019.01.08
Category:
News
Good news came to 3TREES once more at the beginning of the new year as the 2018 (6th) China Home Furnishing Industry Annual Convention and the 2018 China Home Furnishing Industry "DA YAN Award" Ceremony was held grandly in China National Convention Center on January 6th, when 3TREES was invited to attend the occasion again and won the title of "2018 China Home Furnishing Industry Great Craftsman Award".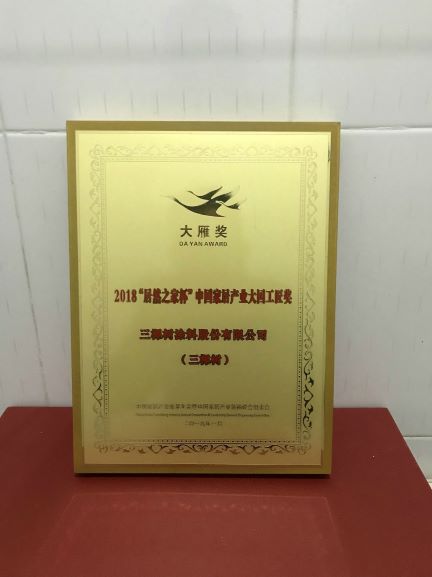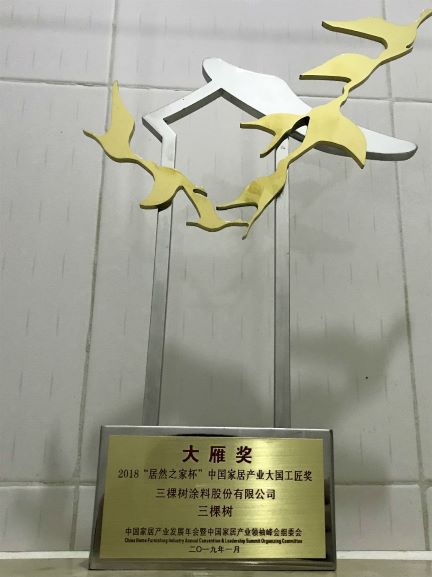 The DA YAN Award is one of the most important and highly regarded awards in China's home furnishing industry, and is known as the "Oscars" of the industry aimed at commending the leading enterprises and entrepreneurs with outstanding achievements and contributions in the home furnishing industry of the year. With high-quality products and services, 3TREES was once again unanimously recognized by the Organizing Committee and widely favored by consumers, and won the honor of "2018 China Home Furnishing Industry Great Craftsman Award" in one fell swoop, once again demonstrating its brand glamour.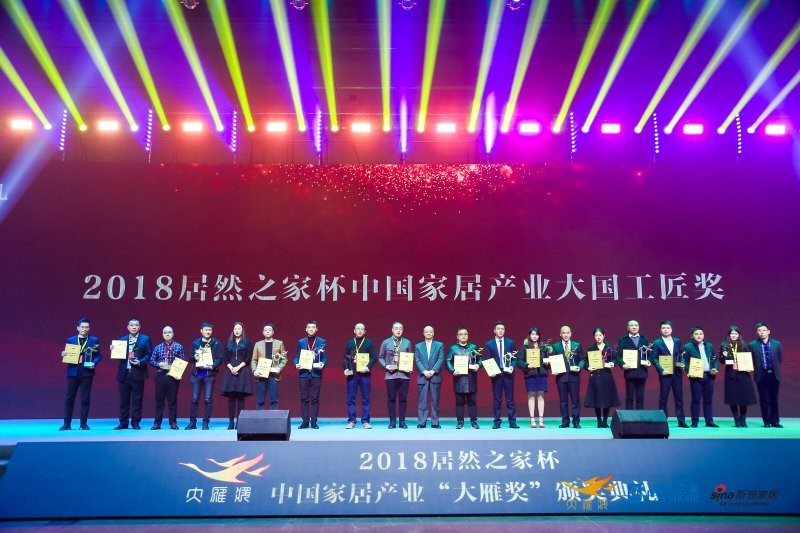 3TREES integrate craftsmanship into every piece of work, persisting in product power instead of marketing power, and in collecting and analyzing user information through various channels, in studying user value, and in understanding users' needs and expectations. Also, by introducing the R&D system into the OA management platform, we could carry out new product R&D and conduct integrated operation of R&D data storage, R&D process tracking, review and approval.
New materials and products must undergo comprehensive evaluation regarding quality control, technical services, customers' assessment of the indices of environmental protection, performance and construction tolerance, and go through small-scale tests, pilot tests and market tests so as to ensure that all aspects of product performance meet customers' requirements and are superior to relevant national standards before being formally put into production.
3TREES has not only been integrating craftsmanship into its products, but also been taking craftsmanship as the core. And by the perfected six service systems, i.e. systems for project services, sample paints services, order services, logistics services, application technologies services and functional group services, 3TREES provides dealers and customers with 361° touch-the-heart services which is "1 degree more than satisfaction" and strives to become a manufacturer of better life.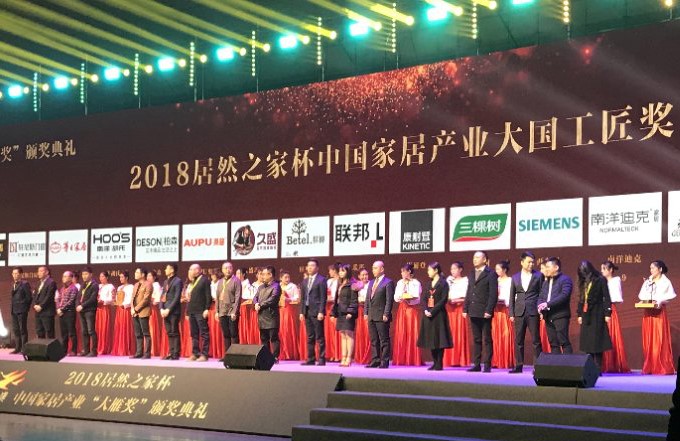 Bear in mind our born heart and keep going. The DA YAN Award started the glorious journey of 3TREES in the new year, and at the same time inspires 3TREES to continue technological and management innovations, consistent improvement on the quality of its products and services, incessant striving for a better life for its customers in the spirit of craftsmanship, and unwavering contribution to the development of China's home furnishing industry.