With the development of the times, home decoration has been sublimated into comprehensive art. Color mixing, space design, culture and art can be displayed through home space decoration. Focusing on its corporate mission of "Making homes healthier and cities more beautiful", 3TREES aspires to find inspiration from art forms and make taste, fashion and exclusiveness natural expressions for tens of thousands of homes. Through various explorations of beauty, 3TREES finally teamed up with world-class artist Anna SUI and launched the customized services of The World of Anna Sui in the summer of 2020. Through a series of high-end products, 3TREES has developed customized wall paint solutions to create various styles of home space.
Whenever master fashion designer Anna Sui is mentioned, people instantly think of her extremely fascinating colors and styles: purple, black, Spanish red; roses, butterflies, unicorns… The combination of fantasy color mixtures and dreamlike elements forms a luxurious and gorgeous world of art. Following the footsteps of London, Tokyo and New York, the World of Anna Sui exhibition brought by Anna Sui Active made its first China stop at Modern Art Museum Shanghai. This is a world of an enchanting purple planet, which features 6 exhibition sections covering Anna Sui's source of inspiration, process of creation, cross-over cooperation, and classic designs.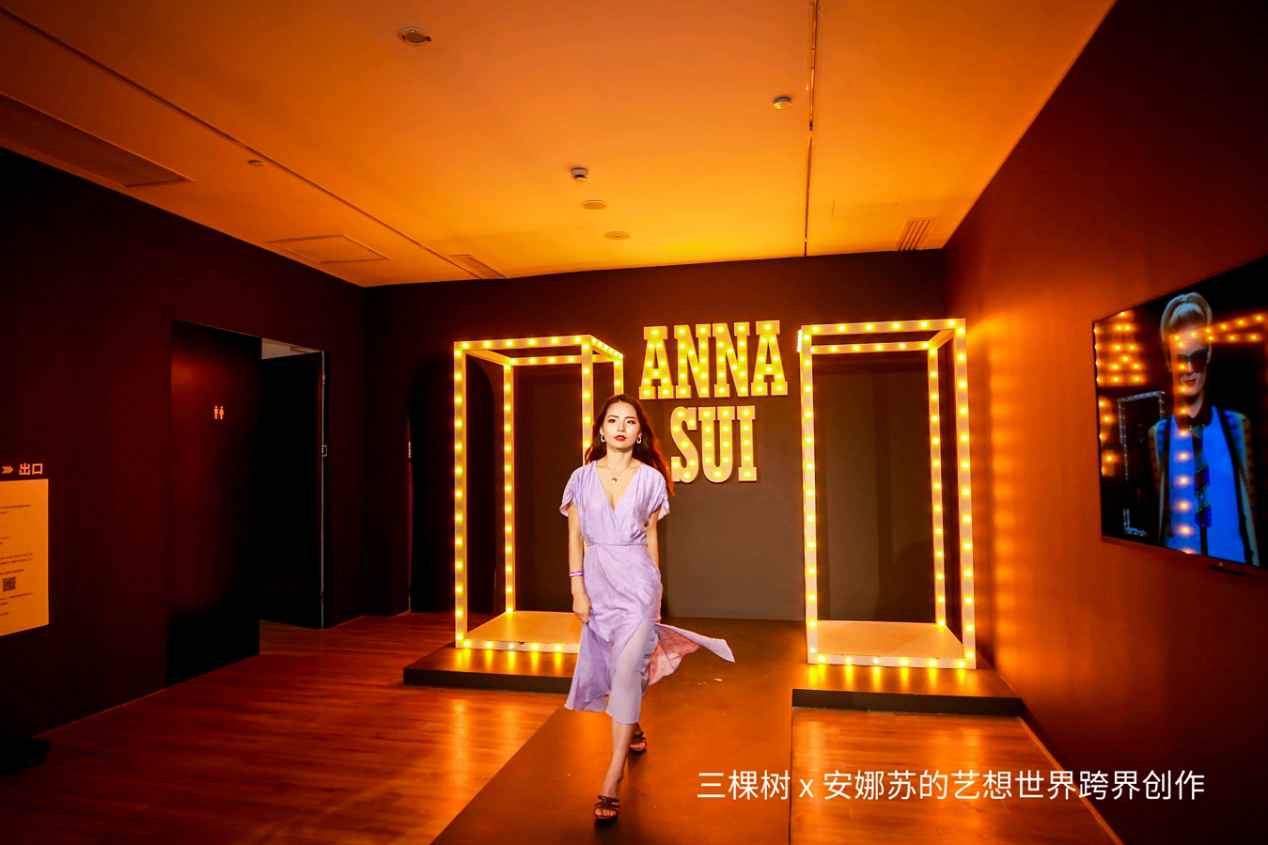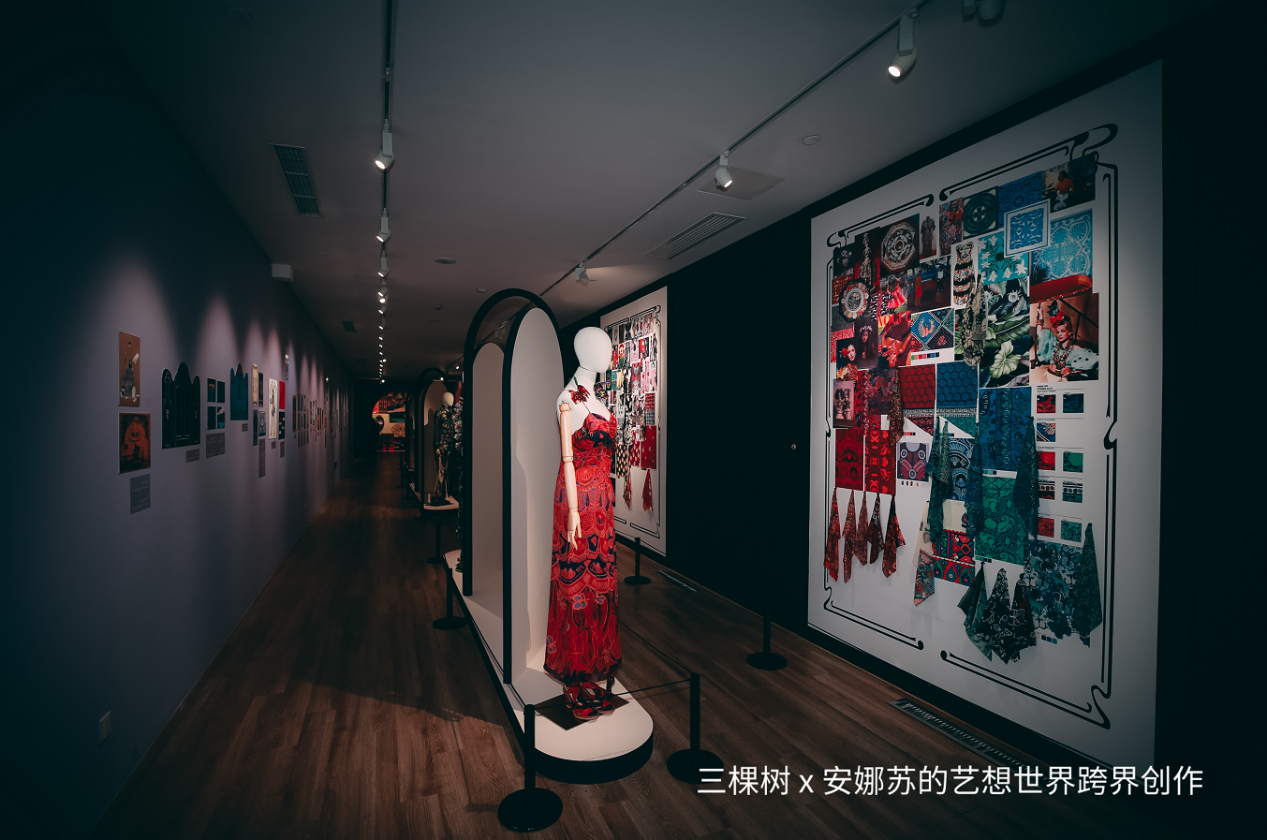 In this world of art, magic and romantic color art is awakened. Inspired by the Sui style, 3TREES launches 4 customized painting products: The Purple Fantasy World, The Everlasting Rose, The Spirit of The Forest, and The Bohemian Frenzy. Full of exotic decorative styles, they bring Anna Sui's art world to consumers at large.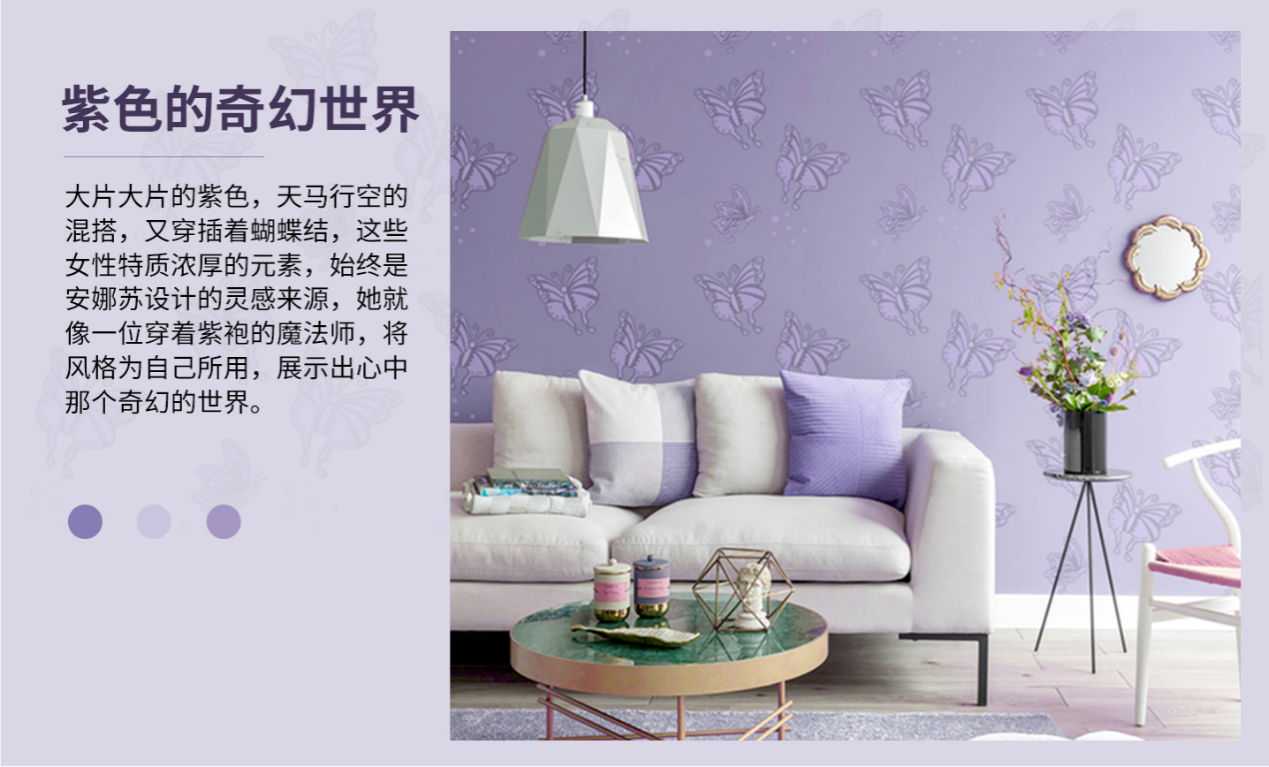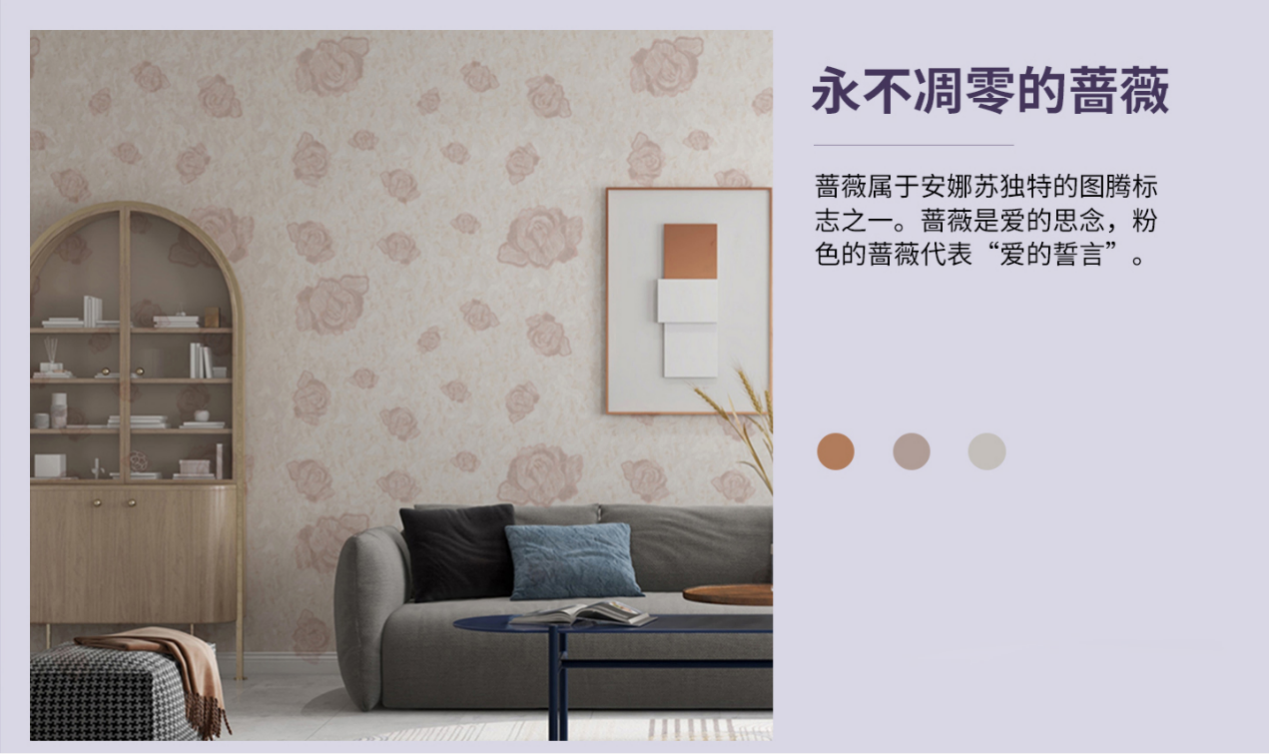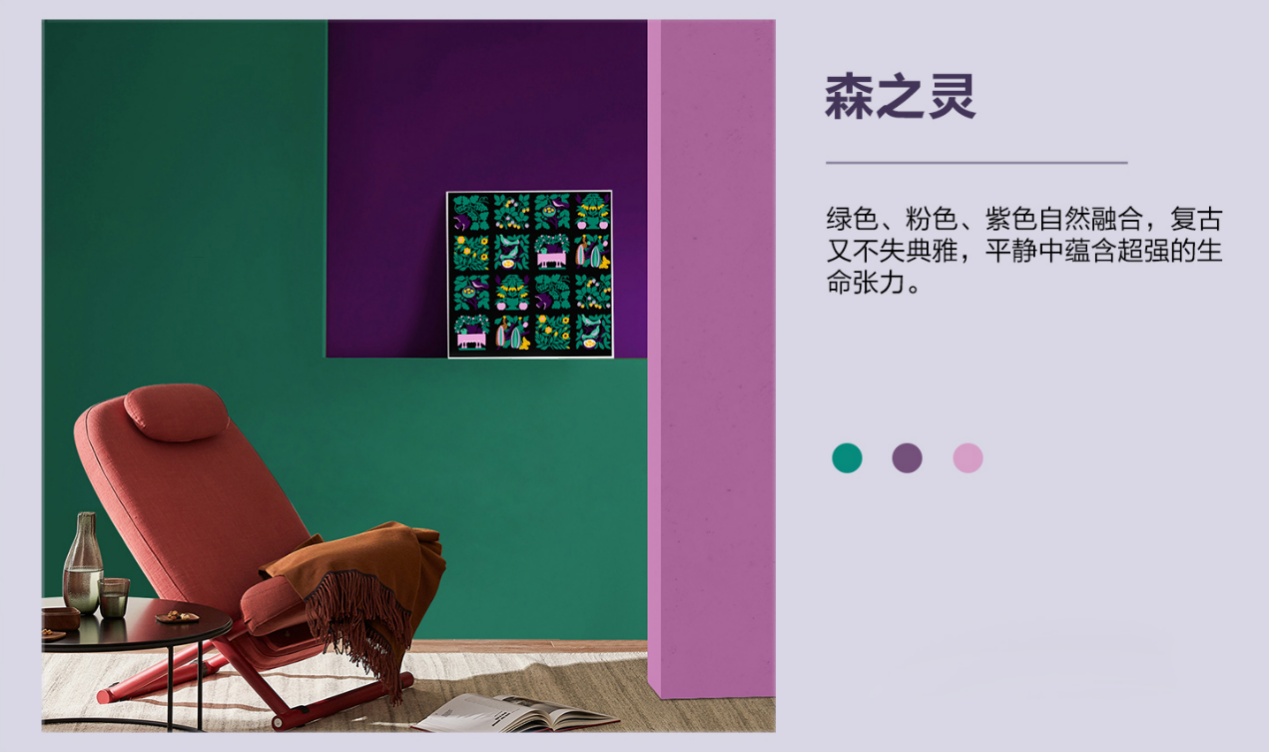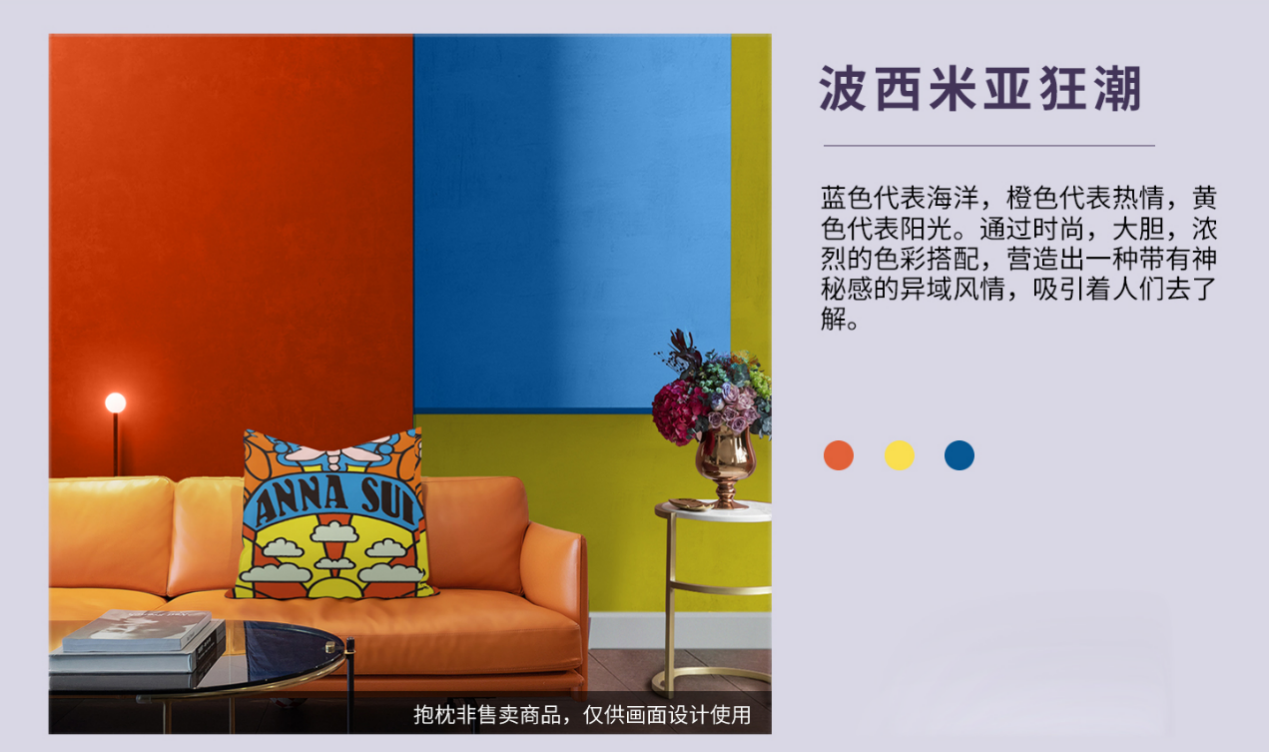 The cross-over cooperation between 3TREES and Anna Sui goes beyond co-branded products. On July 11, 2020, 3TREES also especially invited Li Zhang, a pioneering artist of the 1990s generation, to use 3TREES's high-end art paint to create the Dream-Making Forest for the theme of the Anna Sui Art Exhibition. The creation process was broadcast live on the same day. This 8M*3M work will be displayed at Modern Art Museum Shanghai until July 29.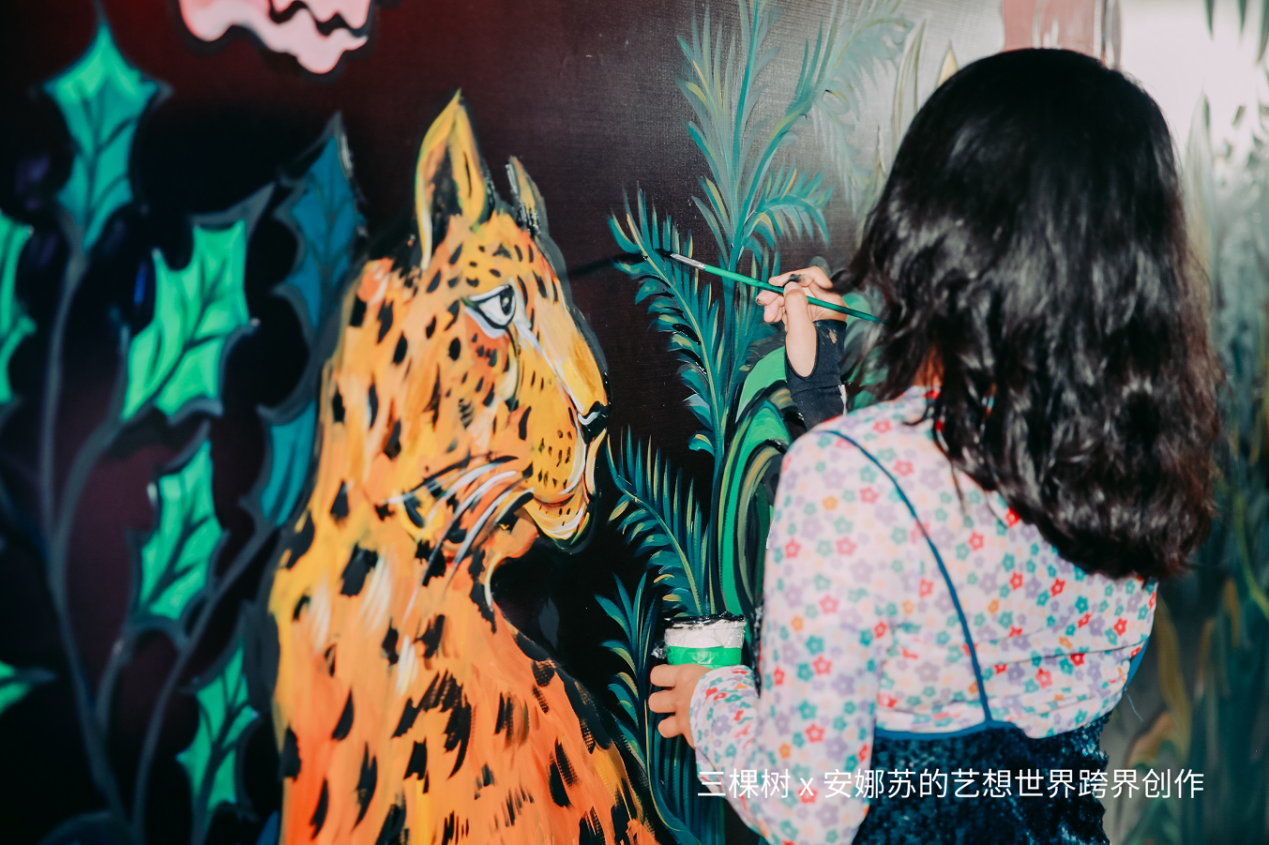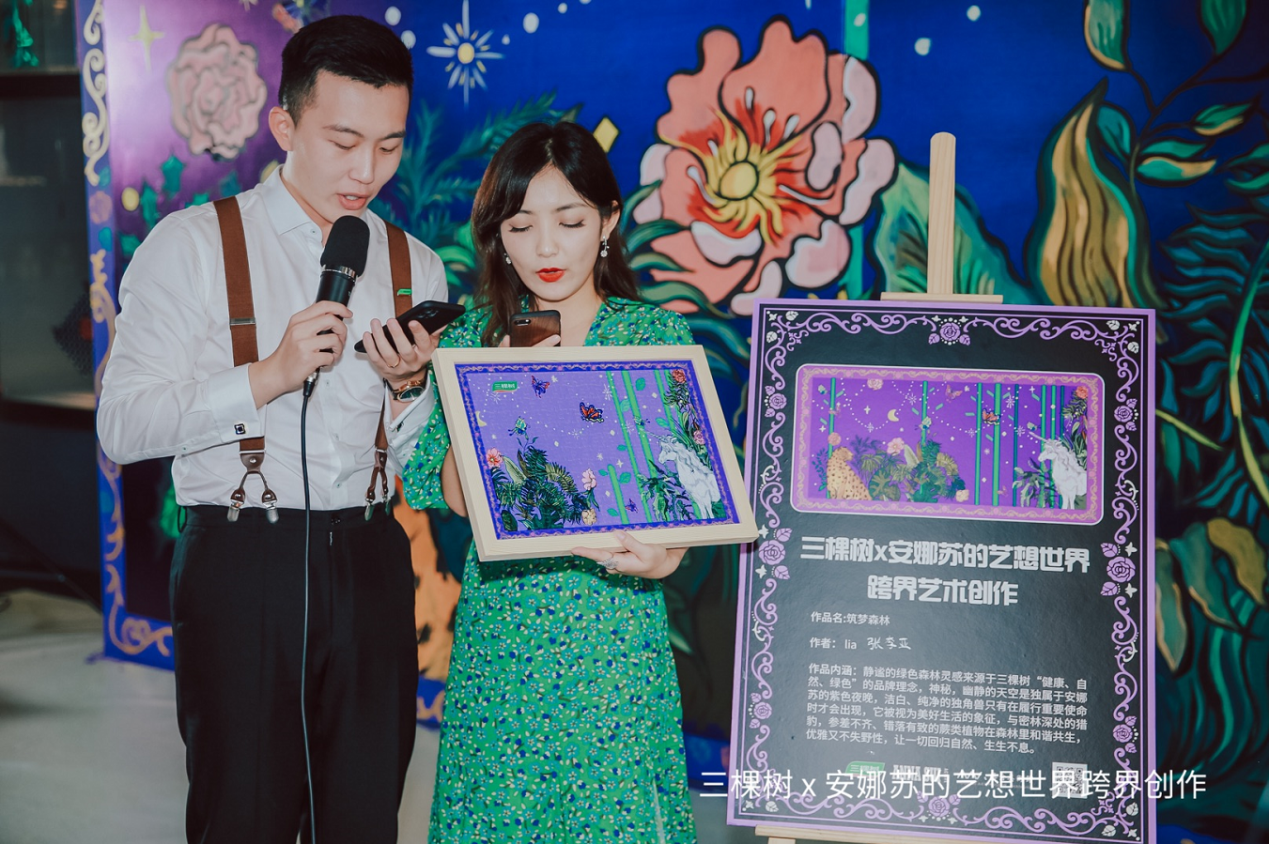 On the day, artists, representatives of the 3TREES brand and Modern Art Museum Shanghai and other distinguished guests were also invited to watch the exhibition online with the audience and tell the story behind the cross-over cooperation between 3TREES and Anna Sui.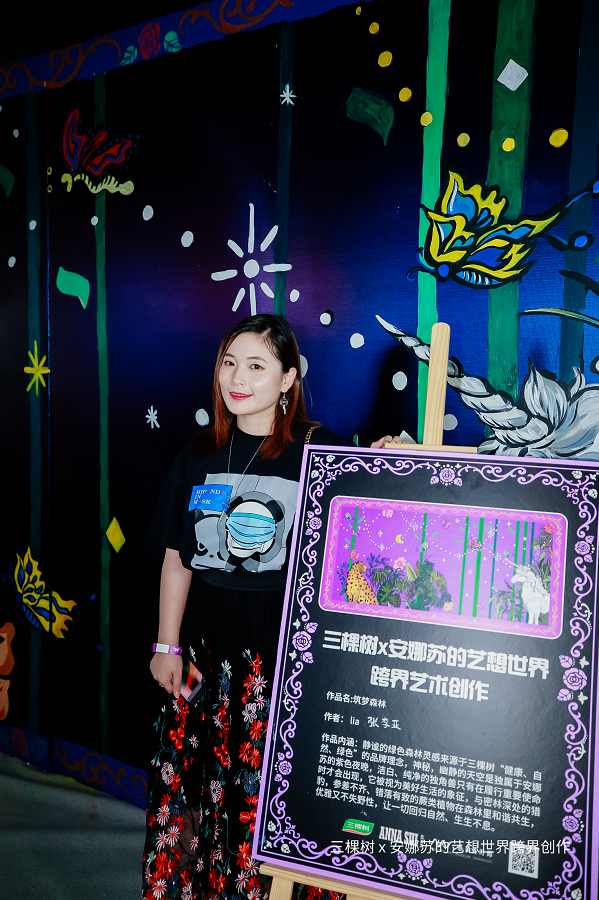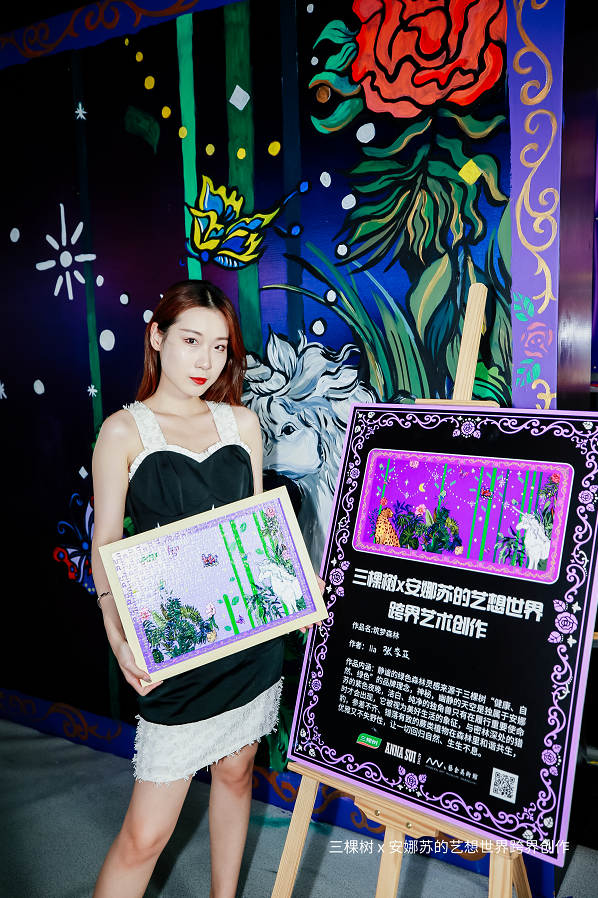 Drawing inspiration from the Anna Sui Art Exhibition and leveraging its healthy, environmentally-friendly and colorful product advantages, 3TREES has derived a series of customized co-branded products and showcased its high-end style and taste as a great Chinese brand, while enriching the artistry of its products. In the future, 3TREES will further explore home aesthetics, look for, discover and create beauty, and make art part of a better life.