3TREES Develops "Food Contact Grade" Wall Paint - 3TREES BB Paint
2019.10.15
Category:
News
The home carries our yearning for a better life. 3TREES cares about the well-being of society at large, as well as the health of individual families. Carrying forward its original aspiration of "making homes healthier and cities more beautiful" and adopting a twin-driver strategy of innovation and service, and thanks to its internationally advanced quality control, lean production and fine supply chain management, 3TREES has become the first in China's coating industry to develop 3TREES BB Paint, an innovative "Food Contact Grade" wall paint, using "Food Contact Grade" emulsion as the core raw material.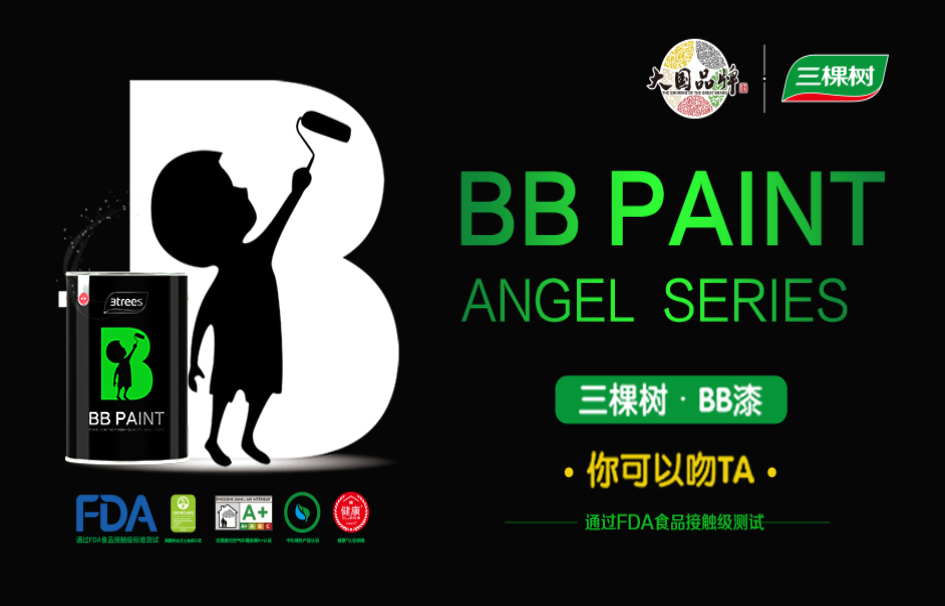 The 3TREES BB Paint passes through four key controls through Food Contact raw materials, Food Contact Grade innovative formula, safe and pollution-free production environment, and traceable production management. These strict quality controls ensure the top quality of the 3TREES BB Paint. In the meantime, the product has also successfully passed the Food Contact Grade standard test (FDA21CFR175.300) formulated by the US Food and Drug Administration (FDA).
What is FDA and "Food Contact Grade"?
FDA is currently the most authoritative audit body in the international food and medical industry.
FDA's standards are known as the most authoritative food contact health and safety standards in the world. Products that pass FDA's standard tests reach the "Food Contact Grade" safety level.
"Food Contact Grade" Safety Index: refers to that harmful substances reach the low level of transfer in the process of contact with food, which meets FDA's relevant safety standard. Common materials that should meet the requirements of the Food Contact Grade standard are: packaging and coatings, tableware materials and coatings, infant supplies materials and coatings, etc. which are in contact with food.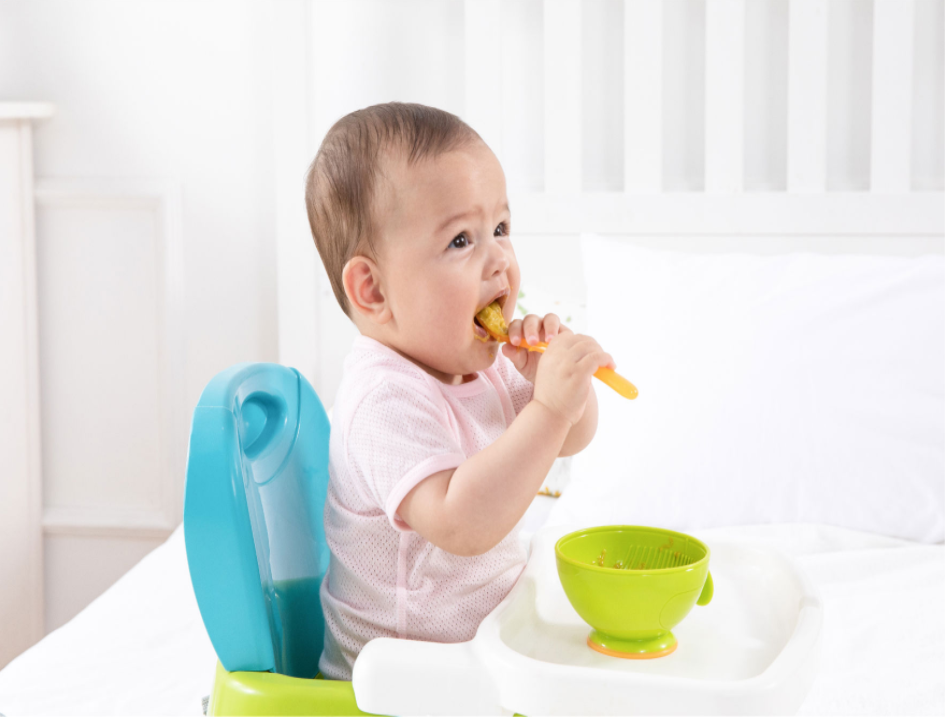 Multiple environmental certifications ensure green quality
Besides passing FDA's relevant standard tests, the 3TREES BB Paint has also won multiple environmental certifications, including UL GREENGUARD Gold Certification, French Indoor Air Emissions A+ Certification, and China Green Product Certification. Featuring skin-friendly, antibacterial, odorless and free of additives, and passing tests with tens of thousands of scrubs, the 3TREES BB Paint is a safe and guaranteed green product.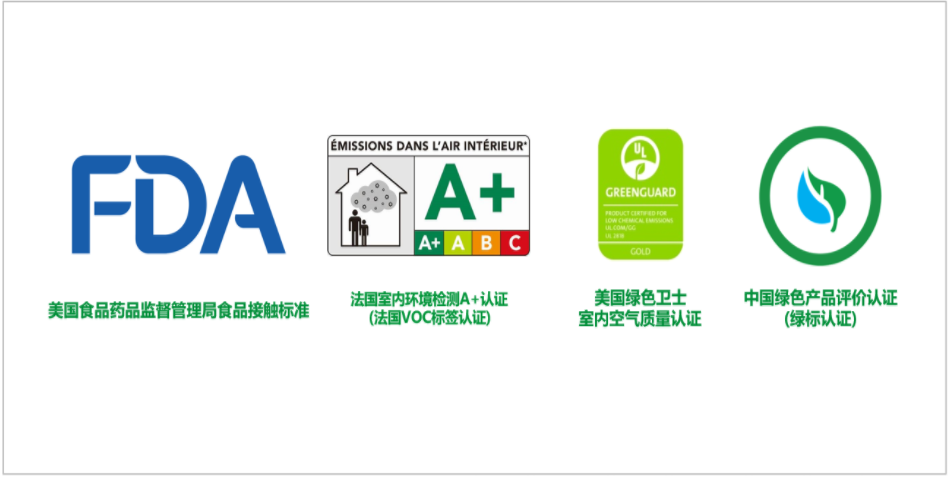 From "Health" to "Health +", the ideas of health advocated by 3TREES are built on solid rules and standards. From Chinese, US and EU certifications to German Blue Angel Certification and then Food Contact Grade Certification, all the products made, upgraded and prompted by 3TREES are of the best quality possible. Since its establishment, 3TREES has pioneered in innovation and achieved frog-leap development, driven by its corporate mission of "making homes heathier and cities more beautiful".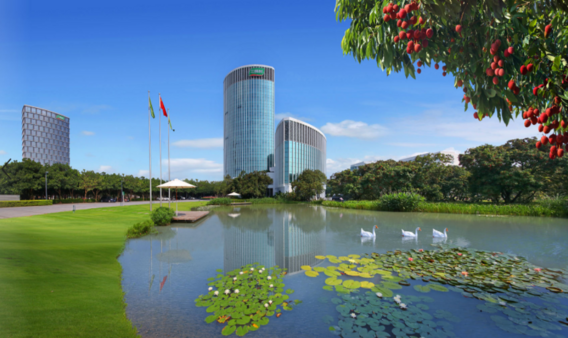 In the future, 3TREES will continue to carry the banner of a big country brand, adhere to the path of green, sustainable and high-quality development path with big brands, good products and good services, create a better life for mankind, and strive to realize the great vision of serving the country through brand and greening the world.