Going Afar, Chasing Dreams丨3TREES Gobi 3 Leadership Camp Launch Ceremony & First Training Run Event Successfully Concludes
2019.10.12
Category:
News
On October 11-12, 2019, the 2020 3TREES Journey of Hsuan Tsang Leadership Camp (Gobi 3) Launch Ceremony & First Training Run Event was held in Chongming Island, Shanghai. The Gobi team consisting of 3TREES's strivers and partners gathered in Shanghai to participate in the grand launch ceremony and the training run event.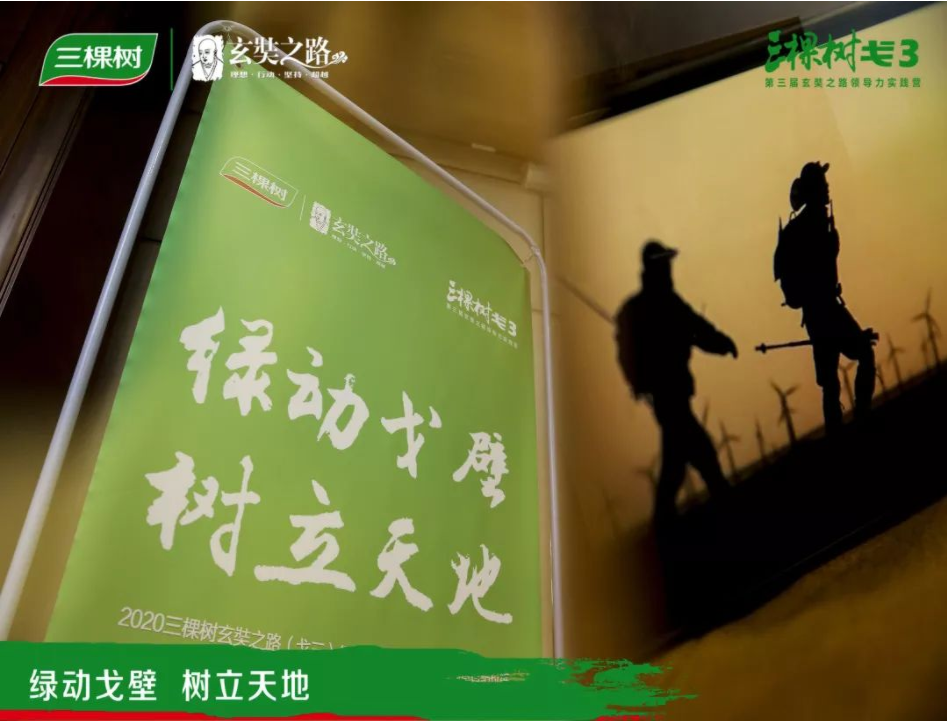 The launch event included the flag-awarding and unveiling, as well as an introduction on the Path of Hsuan Tsang and the Gobi 3 First Training Run Event. The grand ceremony electrified the event atmosphere, and roaring cheers ignited the passion of all the 3TREES strivers present. The spirt of all participants reached culmination among the waving team flags.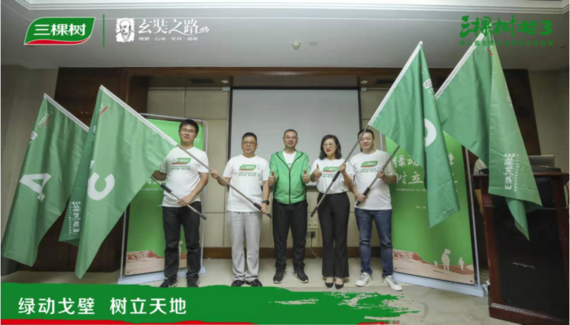 On October 12, the training run event was held in Dongtan Wetland Park on Chongming Island. The beautiful ecological environment echoed 3TREES's corporate culture of "respecting nature and caring for compatriots, and being full of vigor and vitality". On a clear and sunny day of this picturesque island, the first 21km training run of Gobi 3 officially started.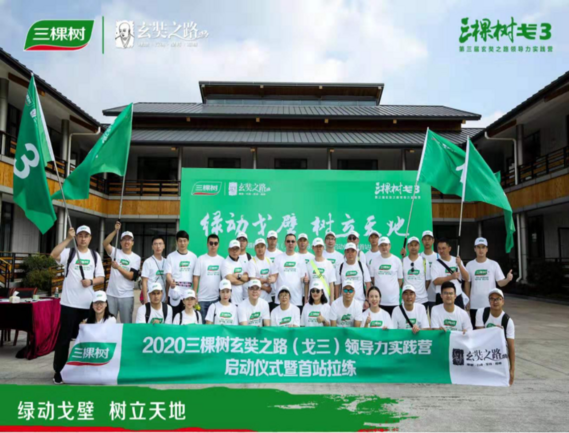 With the starting gun shot, all the 3TREES runners set off fast, carrying with them the striving spirit of 3TREES.
The 21km run was a test of physical strength and endurance, as well as a challenge of willpower and self-transcendence. In the course of the run, the flying team flag, carried by the team leader, signified the spiritual conviction of all participants and guided every 3TREES people to strive for the goal.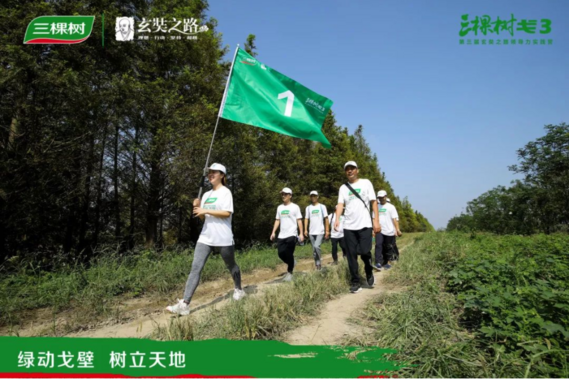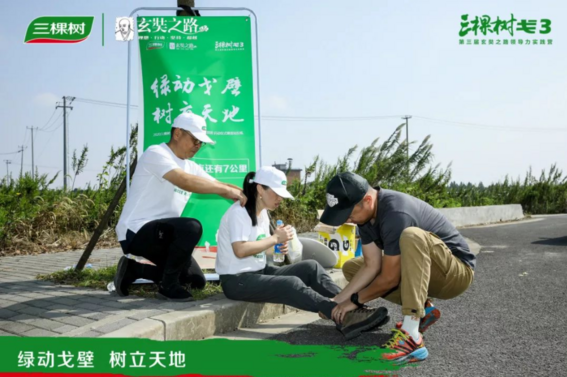 Individual walkers can walk fast, but group walkers can go farther. Throughout the training run, all team members respected nature, encouraged one another and forged ahead together. The Gobi 3 team completed the 21km distance in less than 4 hours.
From the high-spirited first step to the growing determination halfway through and the great joy at the finishing line, every step was unforgettable and touching.
"Green the Gobi and support the earth". Every endpoint is a new starting point. The Gobi 3 team will continue the Gobi spirit of "Ideals, Action and Perseverance", carry forward the aspiration of strivers and pluck up for the 2020 Gobi run!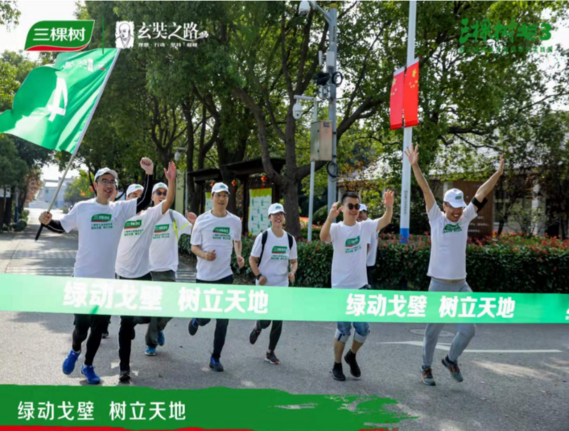 With solid and unremitting steps, the highly ambitious 3TREES Gobi team will strive for loftier goals, run across and green the Gobi and chase the dream of the future!