Saluting the Great Times with Striving Efforts
2019.10.10
Category:
News
Some people say the times make heroes.
Others say heroes create the times.
Each of us has had a dream to change the world.
As we grow up,
We find that the world has indeed changed,
Not by ourselves, but by others.
As for the future
We all have had felt confused and uncertain
For our own choices,
We have also questioned time and again whether they will bring about the desired results.
As is told in the video below
3TREES Public Welfare Video: I am part of The Times, and I Will Determine the Times
I started my business, but met with setbacks everywhere.
I couldn't find a partner who believed in me.
I was called a fraud by others.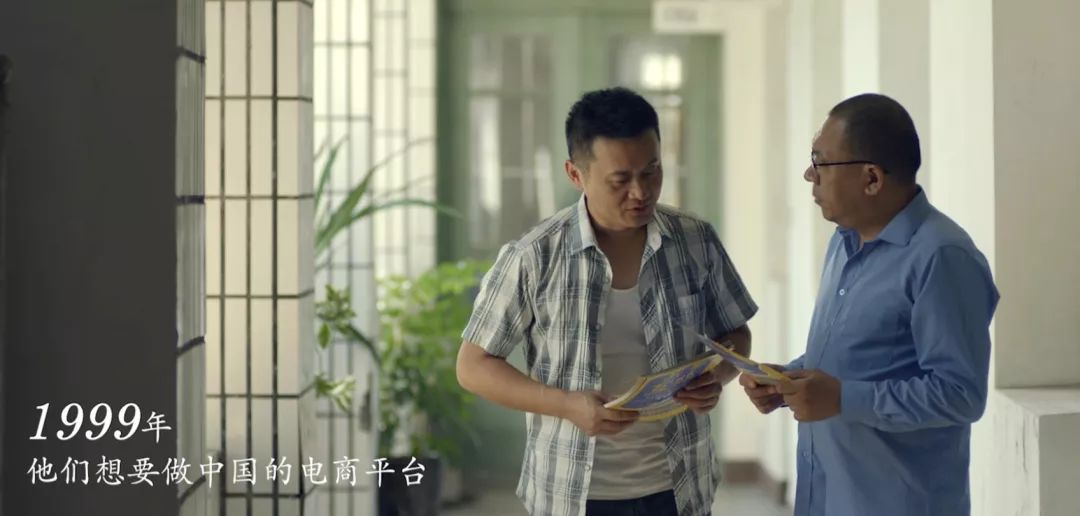 All the attempts failed
No volunteer was willing to test the medicine I promoted.
I had to test it on myself.
But only be called a fool by others.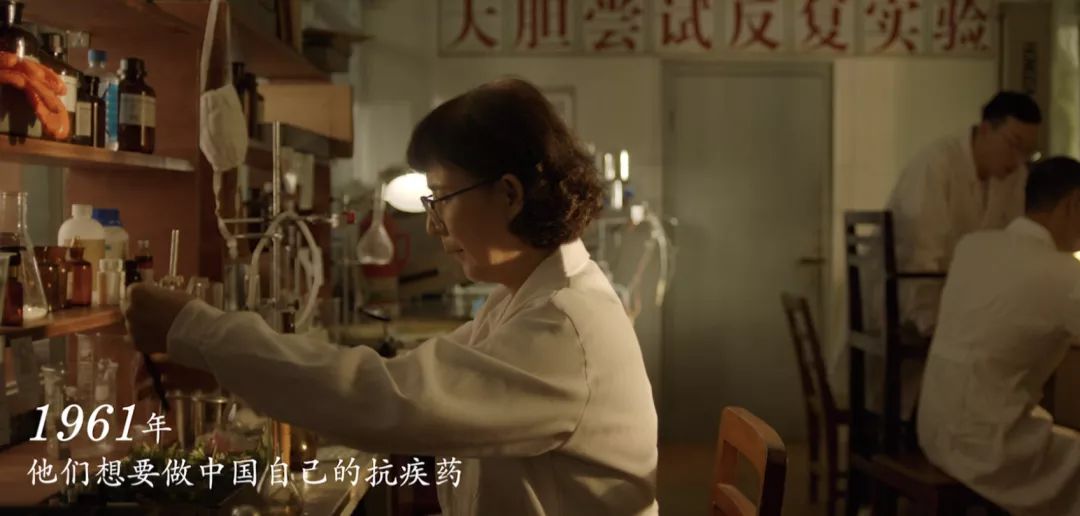 I put in all my personal savings.
But, I still saw no hope.
I was called a desperate madman by others.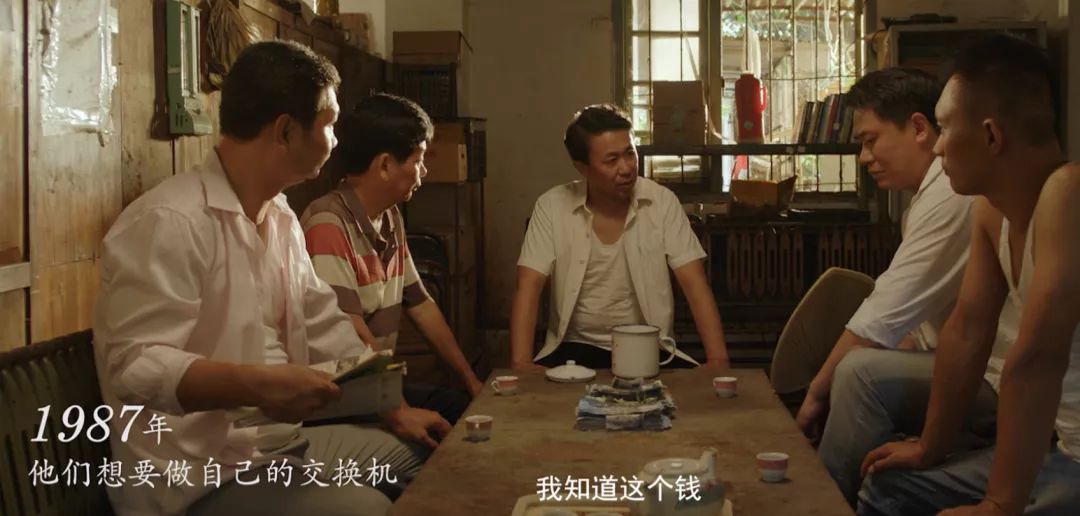 Before they succeeded,
Those in the video also encountered setbacks and failures.
They were once lost about the future and thought of giving up.
But, they believed in their choices,
And strove for them.
That is why they succeeded in the end.
Pushed the progress of the times.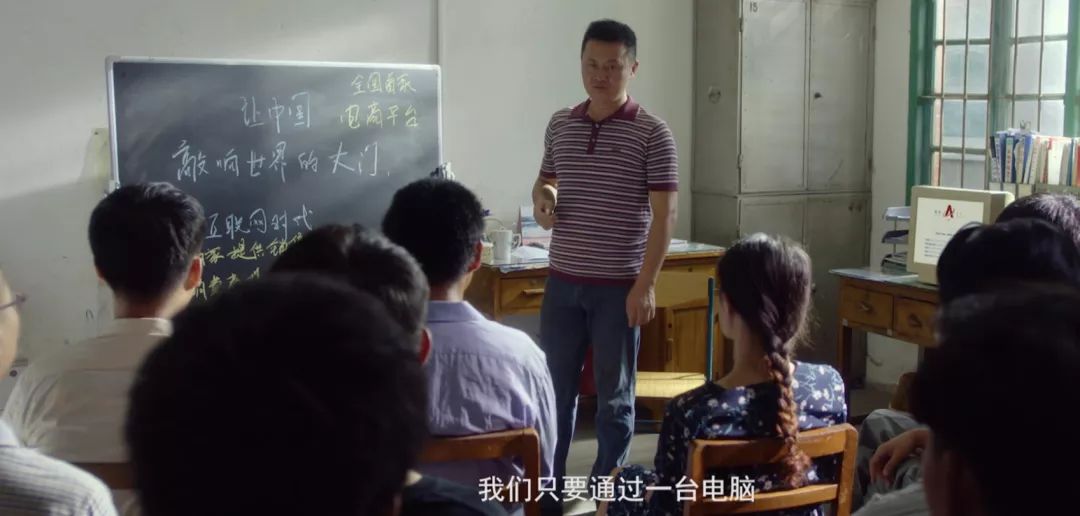 We often say this is the best times,
Because everyone is free to pursue what they want to do
Contribute to the times in their own ways,
Make the world a better place through their own efforts
Every time teachers stand on the platform,
They are not just spreading knowledge,
They are also training new talents for the motherland.
Every time doctors go into the wards,
They are not just helping patients to ease their physical pain,
They are also protecting the happiness of every family.
In their hard work day and night,
Construction workers not only build one building after another,
They also give a new look to our cities.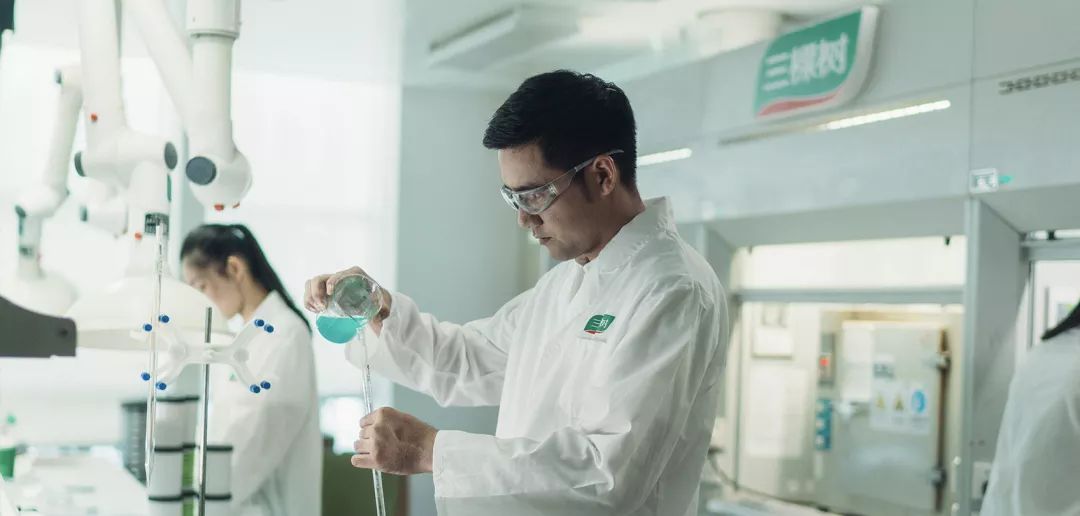 We were born in the times.
At the same time, we are all changing the times.
Even a trivial idea,
A little act of kindness, or
A commitment to dreams,
Will all unconsciously affect everyone around us,
And Influence the times.
Maybe we never wanted to change the world.
But, the world has changed because of us.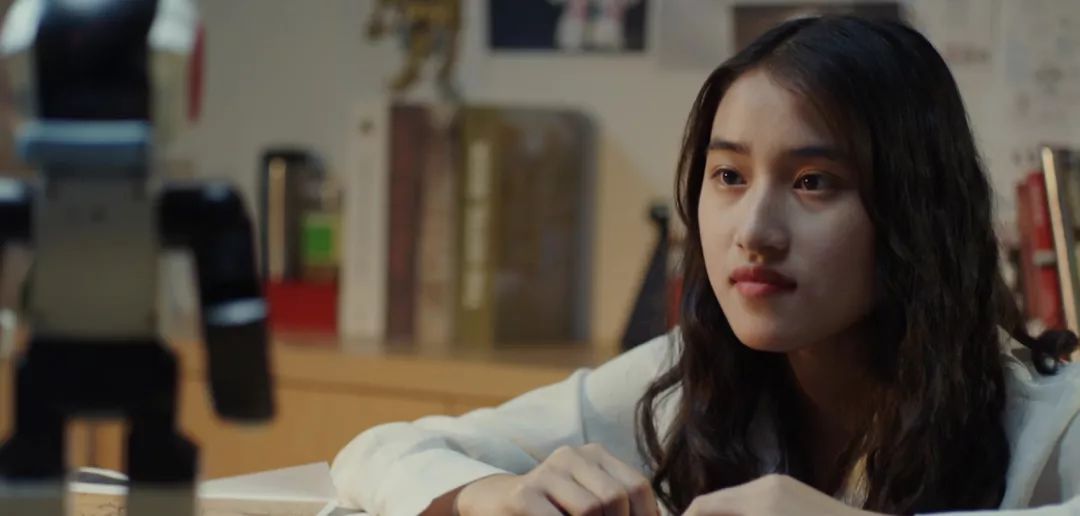 Making homes healthier, cities more beautiful and life better
Is 3TREES's original aspiration and dream.
3TREES has always worked hard and persevered,
Followed its heart to change itself and influence the world,
Light up one family after another, refresh one city after another and open up an era.
From health to health+
From a signal product to the 6-in-1 one-stop system of green construction materials and services
3TREES has made a miracle in the industry with its comprehensive odorless paint products, allowing move-in to new homes 8 hours after decoration.
3TREES never stops its marching steps.
As a national coating enterprise,
It carries the banner of big country brands and aspires to serve the country through industry,
And Add color to Beautiful China

You may be a bit confused today,
And cannot see your future and also think of giving up.
But if you stick to your choice and try to change yourself,
You may find that your efforts are making you better,
As well as making the times better.