Extraordinary 3TREES and Wonderful Vvupup —— Conference for Allies of Regional Joint Purchasing in South China Held in Fuzhou
2019.07.02
Category:
News
With a view to sharing sales resources for a joint strategic ecology, the Conference for Allies of Regional Joint Purchasing in South China was held in Shangri-La Hotel, Fuzhou on June 28, 2019.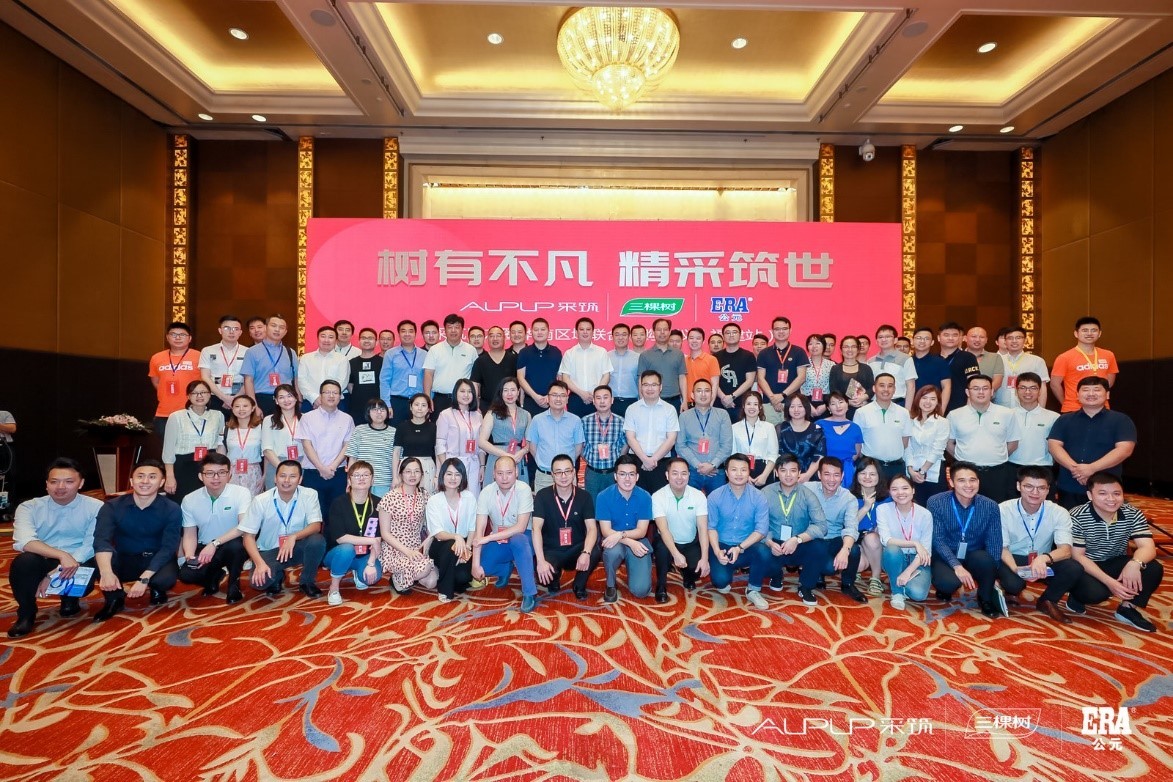 Vvupup is a third-party trading platform for building materials jointly sponsored by Vanke, CURA Investment and Zhongtian Group aimed at enabling the decision-makers of top-notch suppliers in the alliance to directly connect with the decision-makers of buyers, negotiate on site, conduct transparent transactions and cooperation, so as to save customers' time, reduce their costs and provide guarantee on services. 3TREES, as a paint supplier of Vanke's allies, has cooperated with Yonggao Group in convening this joint procurement meeting for the Fujian region.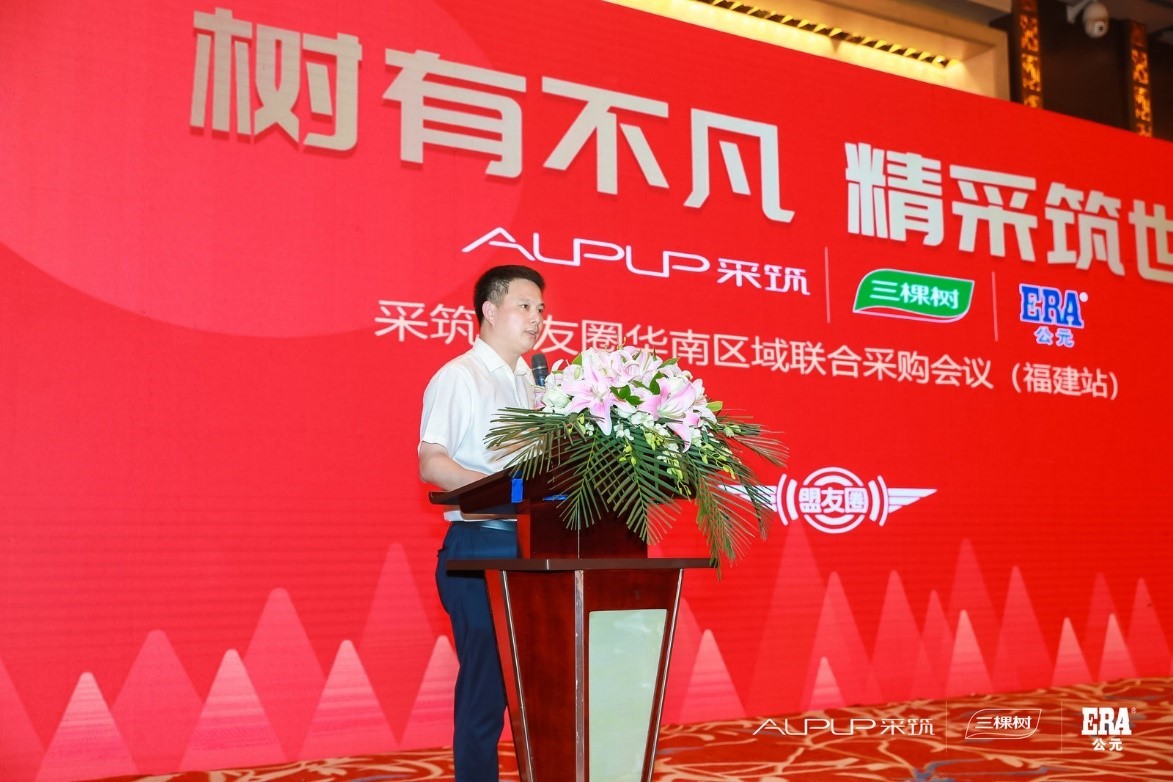 The meeting was initiated with a speech by Mr. Lin Dedian, Vice President of 3TREES, who expressed his welcome and gratitude to all the guests present. He pointed out that amid the upgrading of consumption, the meeting, on the concept of "sharing sales resources for a joint strategic ecology", was to help buyers and partners reduce costs and empower partners in the chain of micro-ecological industries. And as the leading brand of healthy paint in China, 3TREES had always adhered to quality as the bottom line, and its corporate culture of transparency and cleanness and steady and dedicated mode of development had won unanimous praise. In addition, he said that 3TREES would focus on the market of engineering coatings in China and strive to become the first brand in the field in the next five years. Committed to building a one-stop integrated system of green building materials, it would promote the "6-in-1" product system of wall coatings, insulation materials, waterproofing products, floor coatings, auxiliary materials and construction, and implement the "three-in-one strategy" of all-channels, full services and full products.
Ji Xiong, President of Yonggao Co., Ltd., and Liu Jizhong, Product Director of VVUPUP, delivered speeches respectively.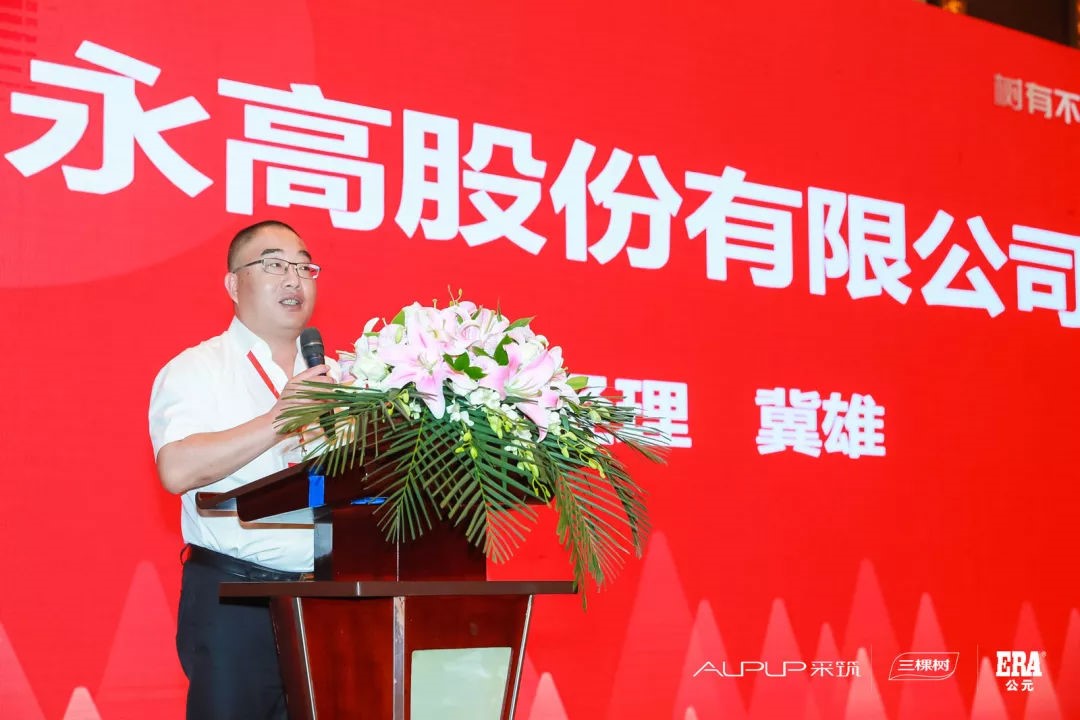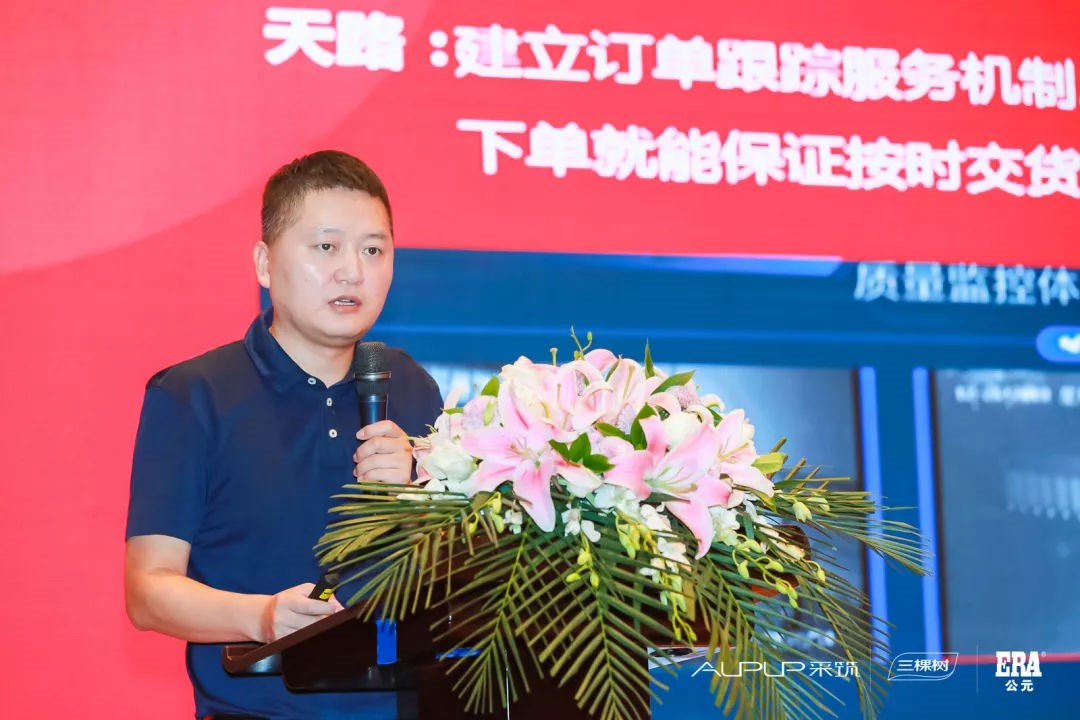 Thirteen well-known suppliers invited to the event appeared at the supplier roadshows, speaking for their own brands in terms of products, performance, R&D, services and corporate culture, which led the guests to a deeper understanding of the participating suppliers and made the scene lively!
Upon in-depth one-to-one negotiations between the purchasing parties, 55 agreements of intention for joint purchase were reached on the scene, and the products to be purchased covered coatings, waterproofing and furniture, totaling a contracted amount of RMB410.1 million!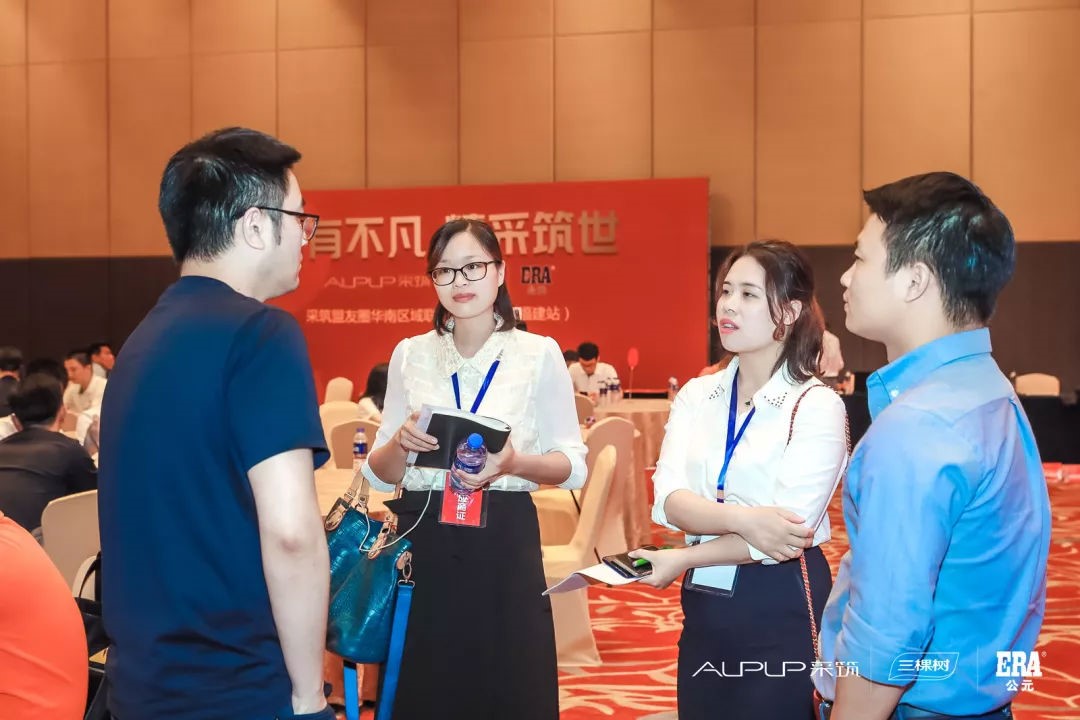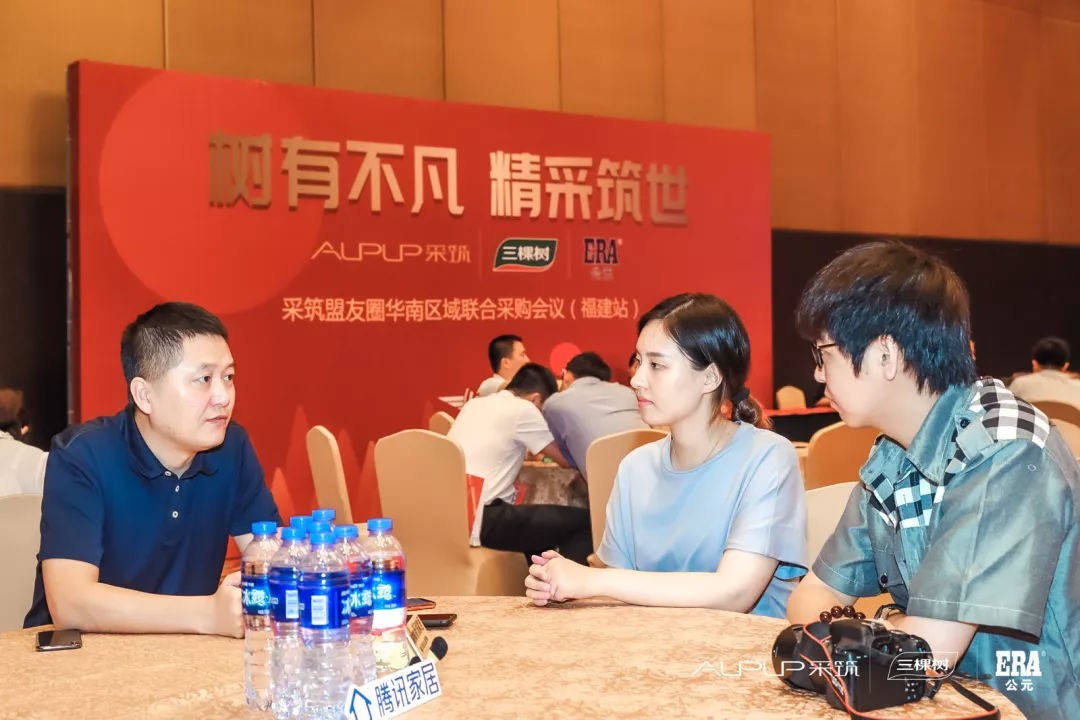 It is worth mentioning that 2018 marked 3TREES's signing for systematic strategic cooperation covering interior and exterior walls and floors with Vanke Real Estate to start from 2018 to 2020. And the exchange meeting was not only an indicator of Vanke Real Estate's trust in our company, but also a bridge for the long-term partnership between the two parties. 3TREES is extraordinary. We are convinced that Vanke and our company would bring wonders to the world with splendor and win-win cooperation.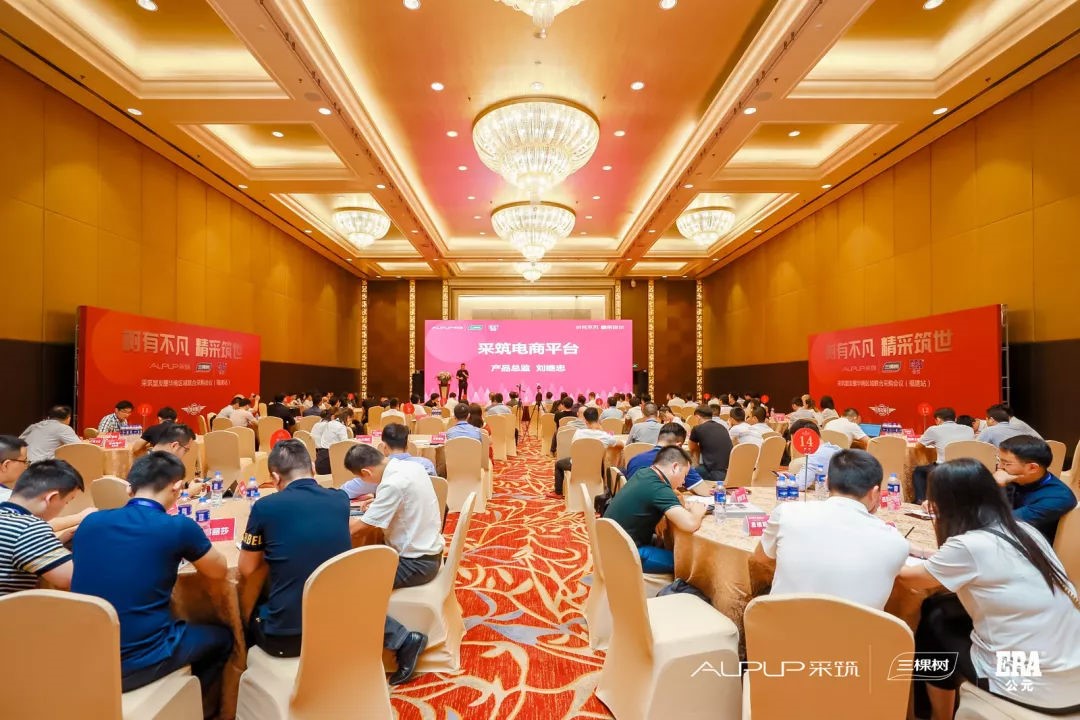 The VVUPUP exchange has allowed the partners to gather together again, to embrace the interconnected platform in the intelligent era, to bring the ecology connection and symbiosis, and to allow resources to be shared, so that parties on both the supply and the demand sides could take in new energy for value growth in future on a transparent and open platform, so as to gain momentum and work hand in hand in the development of an open and shared business society toward a brilliant future.