3TREES Ranks First in the Coatings Category of "China's 500 Most Valuable Brands of 2019" With a Brand Value of RMB23.985 Billion
2019.06.28
Category:
News
The 16th World Brand Summit hosted by the World Brand Lab was held in Beijing on June 26th, at which the analysis report of China's 500 Most Valuable Brands of 2019 was released.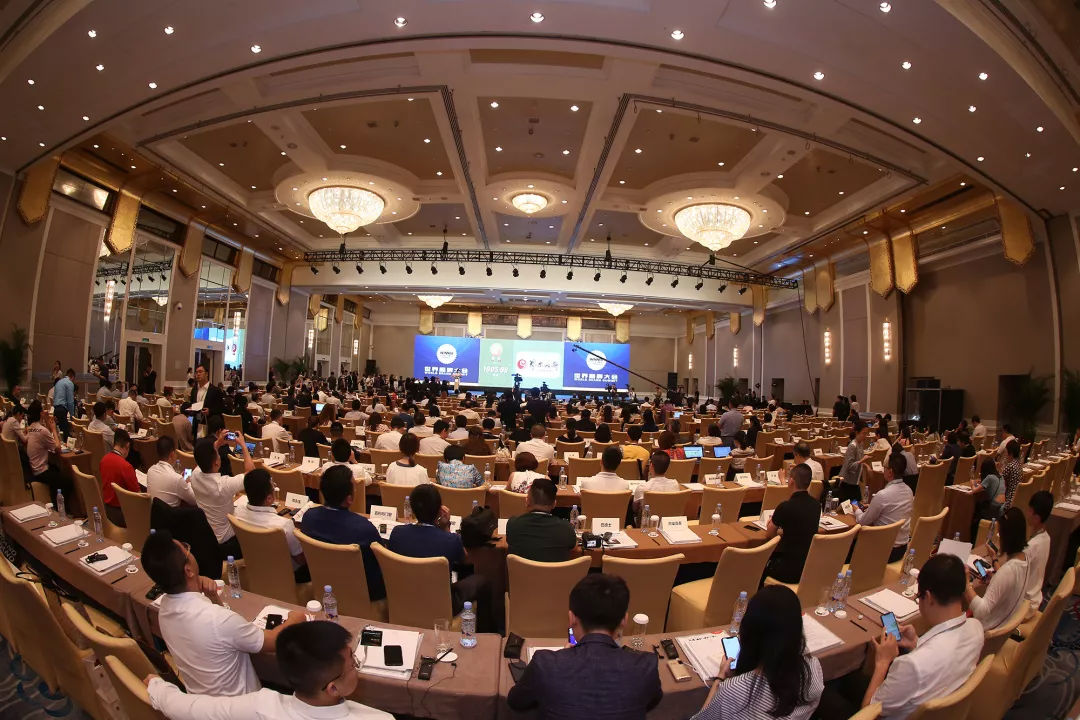 3TREES was ranked among the "China's 500 Most Valuable Brands" for the 13th time according to the said monitoring report in terms of finance, consumer behavior and brand strength for a brand value of RMB23.985 billion, an increase of RMB4.467 billion over the previous year, ranking first in the coatings list.
As the leading brand of healthy coatings in China, 3TREES has been acting strictly on the concept of "innovation, harmony, greenness, openness and sharing" put forward by the State Government and on "cultivating a hundred-year evergreen tree through green innovation", taking "healthiness, naturalness and greenness" as its motto, enriching the brand from the aspects of greenness, life and responsibility, becoming a multi-category healthy brand group thereby, and leading to association of 3TREES with healthiness, environment-friendliness and environment protection by its consumers.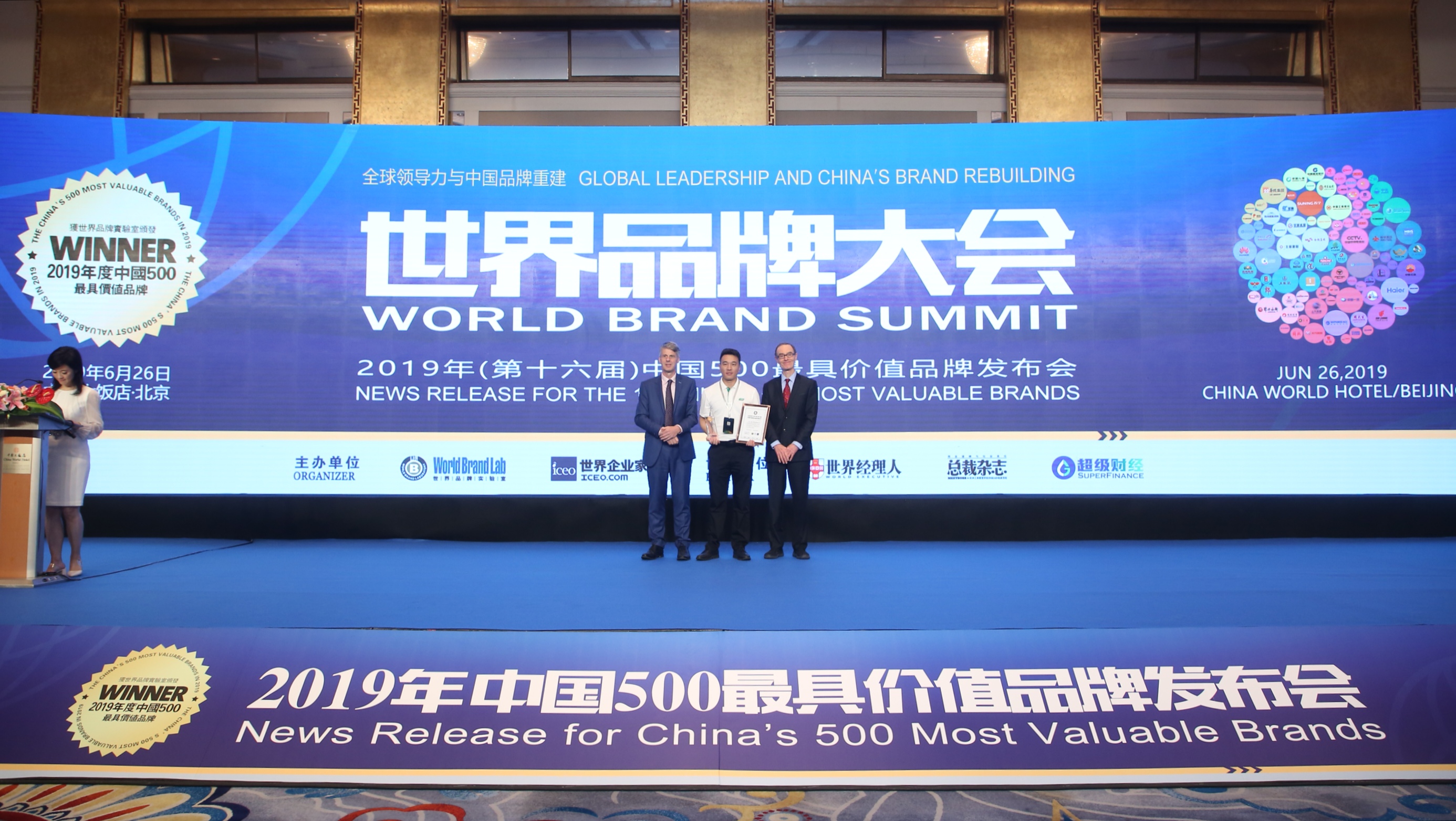 The opening of 3TREES Anhui Eco-industrial Park and the establishment of Shanghai Center as well as a series of public welfare campaigns and innovative and youth-targeted brand marketing measures such as Alxa saxaul forest visits, "517 Healthy Paints Festival" and short video marketing launched in 2019 have further enhanced its brand awareness and reputation.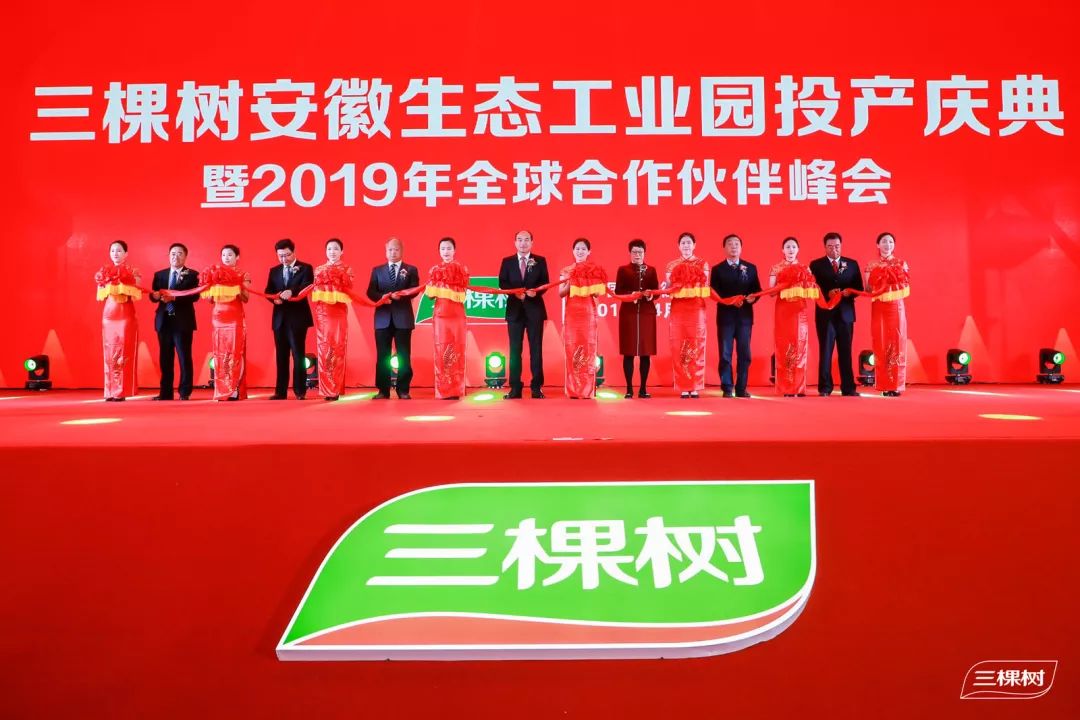 3TREES will remain committed to its corporate mission of "making homes healthier and cities more beautiful" and core values of "Customer Orientation, Win-win Cooperation with Partner and Sharing with Strivers". It will stay true to its original aspirations, conduct business with passions and ideals, let the "enterprise dream" resonate with the "Chinese dream" at the same frequency, and build a benchmark enterprise of China's national brands on the international stage of paints to realize the beautiful dream of serving the country.