Love Warms Qamdo in Cold Winter —— 3TREES Donates Clothes and brings Love to Tibetan Children
2018.12.20
Category:
News
While south China is still bathed in the warm sun with no chill in December, Qamdo City is not the case. Since the end of September, heavy snow has fallen everywhere in Qamdo City, Tibet, which is located on the Qinghai-Tibet Plateau of China, where the winter came earlier, with the temperature being below zero and the coldest below minus ten degrees.
With an average altitude of over 3,500 meters, Qamdo City has a severe cold climate and harsh natural conditions. And it is a poverty-stricken area with a large number of people in poverty, a wide coverage and high degree of poverty. So how to help people in Tibetan areas to get warmed up concerns all sectors of society.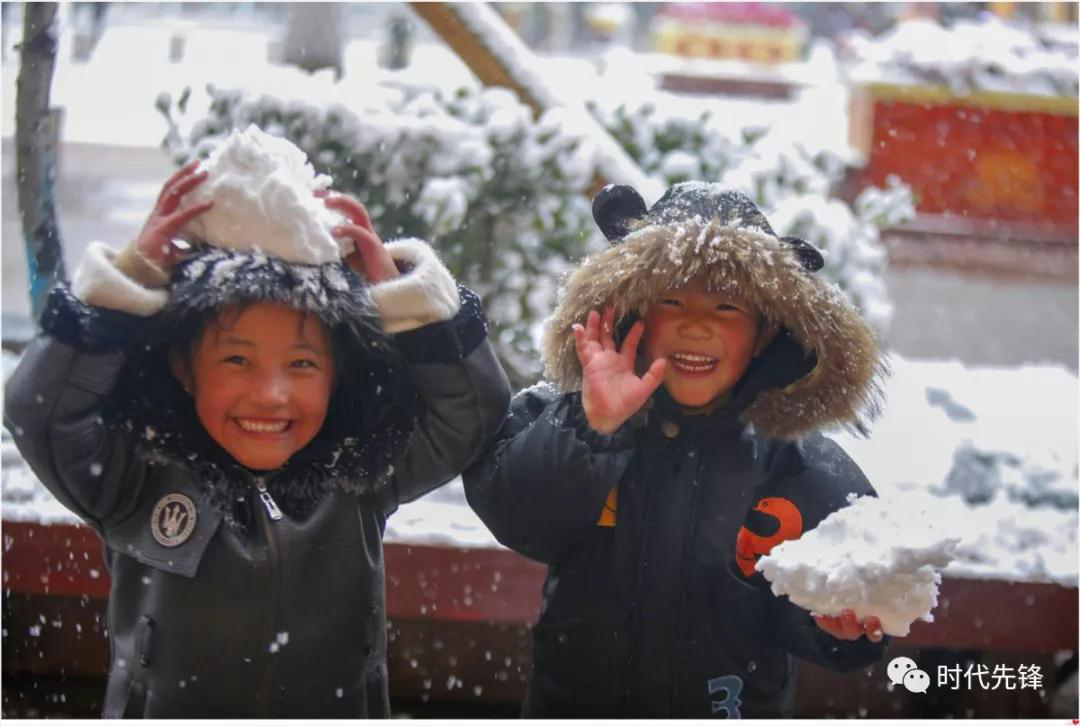 3TREES Public Welfare Foundation participated in the large-scale public welfare event of "Love in Qamdo, Warmth in Winter" this winter together with the "Pioneer of the Times" column of Fujian TV Station and the Eighth Tibet Aiding Task Force of Fujian Province, donating clothes and materials to the children in Tibetan plateau areas in the hope of helping the children in alpine areas warm for the winter with their modest efforts.
3TREES arranged for employees to donate their clothes to Tibetan children on the afternoon of December 19, when they brought practically new idle winter clothes and trousers at home. And after those clothes were delivered to Tibetan areas, they would be handed over to the children in Qamdo by the Eighth Tibet Aiding Task Force of Fujian Province so that every piece of love could be passed on to those in need.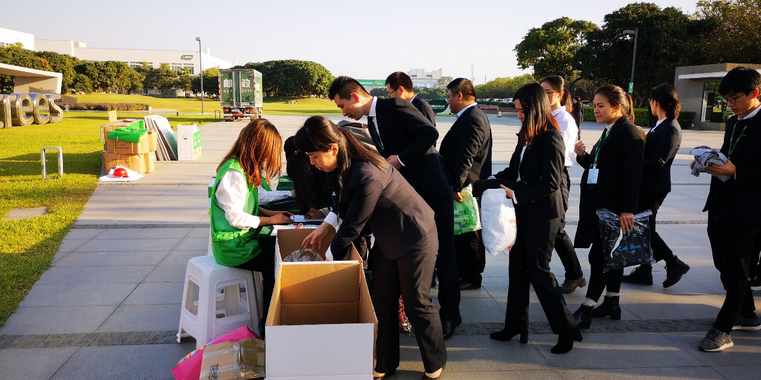 In addition to the voluntary donation of clothes by employees, 3TREES Public Welfare Foundation also paid for several boxes of brand-new cotton-padded jackets and lovely SEN schoolbags to the children, hoping that the love of 3TREES would warm up children on their way to school.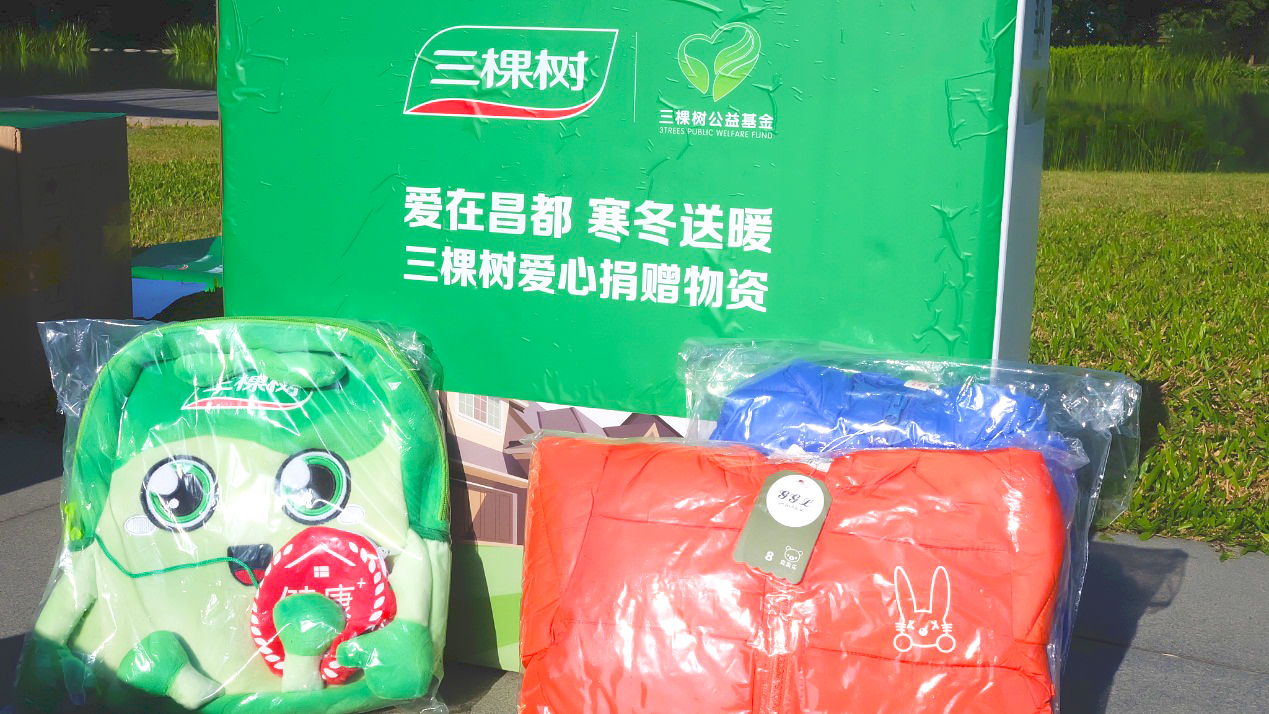 Volunteers loaded dozens of boxes of materials into trucks, bringing loving warmth and care of the 3TREES people to Tibetan areas. Boxes of clothes and toys, filled with the warmth of spring were delivered to poor children in the cold winter in Qamdo, so that they would no longer be cold this winter.