Good News! 3TREES Wins 14th Golden Elephant Award of China Brand After Garnering Several Heavyweight Awards!
2018.10.31
Category:
News
Autumn in October, the fallen leaves are colorful. The 14th Golden Elephant Award of China Brand Granting Ceremony was held on October 25 in Wanda Vista Beijing, when 3TREES's "517 Healthy Paint Festival Communicative Marketing Case" was awarded the Best Integrated Marketing Case of the Year.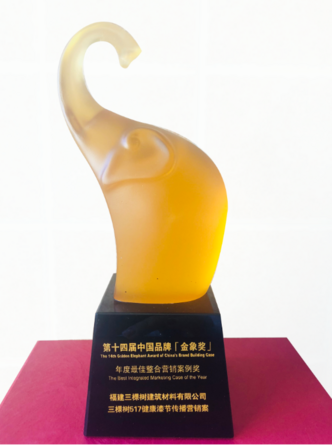 3TREES won the authoritative award in the field of brand communication --- Golden Elephant Award of China Brand after winning two awards, "ADMEN International Award" dedicated to building industry's benchmark cases and "Kirin Award" in recognition of innovative marketing.
The collection of a series of awards shows that 3TREES has been widely recognized both inside and outside the industry in leading the industrial development, brand building and innovation.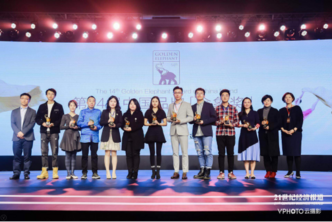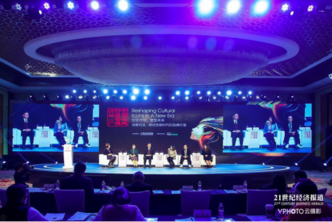 Golden Elephant Award of China Brand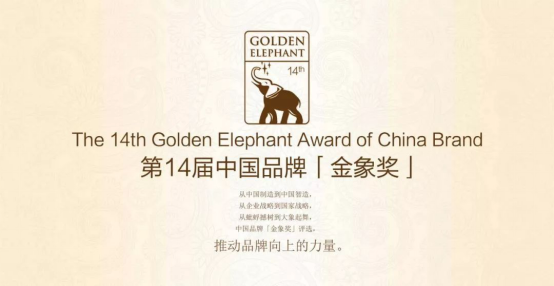 The Golden Elephant Award of China Brand was jointly sponsored by top universities, brand strategy consulting institutions and brand experts in conjunction with 21st Century Business Herald. And the award ceremony has been held for 13 sessions since its launch in 2005. With the help of several professors and senior marketing consultants from Peking University, Tsinghua University, Fudan University, Nankai University, Sun Yat-sen University and Xiamen University, the event made an in-depth analysis of outstanding and instructive brand building cases from different angles in the fields of brand creation, quality improvement, brand communication, brand maintenance and brand innovation.
517 Healthy Paints Festival
At the 517 Healthy Paint Festival, 3TREES launched its Health+ serial products and proposed the concept of an 8-hour healthy home, calling on people not only to have a healthy house, but also to be a health expert. Moreover, 3TREES fully triggers off the collision between brands and fans, constantly advances and optimizes itself in the exploration for a green industry and a green life, and leads the creation of healthy life for contemporary people step by step with its own green technologies as good life begins with Health+.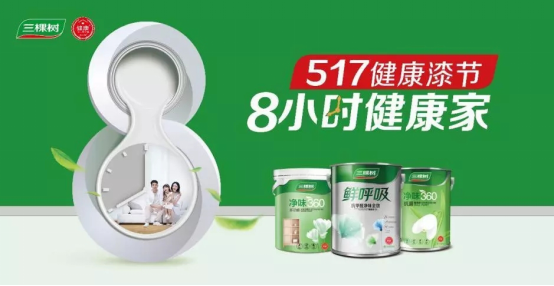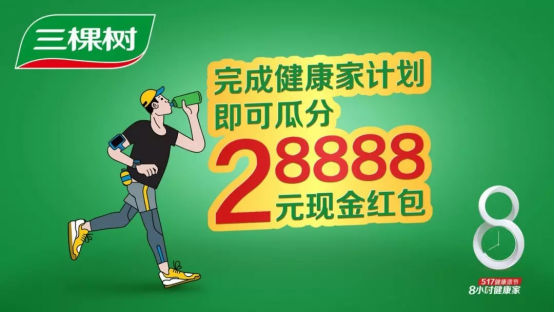 Brand is an important embodiment of the comprehensive competitiveness of an enterprise and even of a country, and it is the regard in which both the supply and demand sides should be upgraded. And in the new era, with the rise of new economies and new business models, the original rules of brand building and the path of brand communication are challenged.
Thanks to the accurate insight into the pain points of consumers, the latest interpretation of a better life, the strengthening of data utilization, the diversification of shopping scenes, the upgrading of user link paths and the spontaneous gathering and carnival of users in this activity, 3TREES stood out among many cases and won the Best Integrated Marketing Case Award of the Year, which it deserves!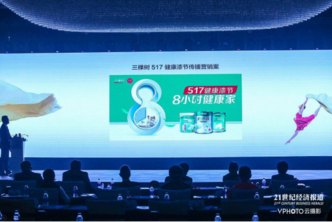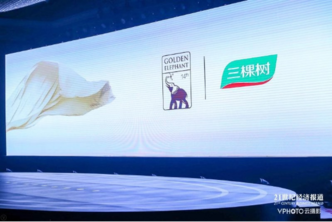 This award
Is an affirmation of the ingenuity and reputation of 3TREES
Also a praise for 3TREES's long-standing fulfillment of corporate social responsibilities
"Make homes healthier and cities more beautiful"
This has been taken by 3TREES as its mission
Committed to creating a healthy and better life for every consumer
To bringing the ultimate products and services to each customer
3TREES is always on the road!