Hong Kong-Zhuhai-Macao Bridge Opens to Traffic, 3TREES Helps Build the Super Project
2018.10.31
Category:
News
Extra! Extra!
At 9: 00 am on October 24,
Hong Kong-Zhuhai-Macao Bridge, which has received much attention
Officially opened to traffic!
The Bridge has many crowns on its head ~
"One of the New Seven Wonders of the World"
The longest sea-crossing bridge in the world
The cross-sea bridge project of the longest mileage, the most investment and the biggest difficulties in China's construction history, and so on
Isn't it amazing!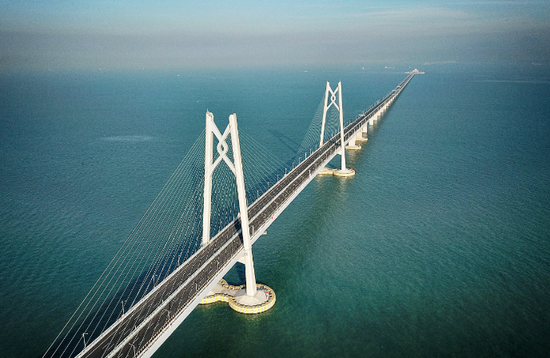 After five years of ordeals and three years of simulation, ah, no ~
Ahem ~ let me retell the story
The Hong Kong-Zhuhai-Macao Bridge is connected to the Hong Kong Special Administrative Region in the east and Zhuhai and Macao Special Administrative Regions in the west after five years' of earlier designing and nine years' of construction, thus making true the connection on land between Zhuhai, Macao and Hong Kong for the first time and greatly shortening the distance between Hong Kong and the other two places. And, the drive from Hong Kong to Zhuhai and Macao will be shortened from 3 hours to about 45 minutes after its opening to traffic, which is of great strategic significance in enhancing the comprehensive competitiveness of the Pearl River Delta region, supporting the long-term prosperity and stability of Hong Kong and Macao, and building a Guangdong-Hong Kong-Macao Greater Bay Area.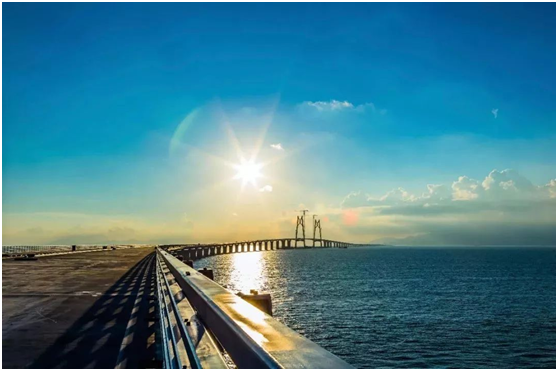 Hong Kong-Zhuhai-Macao Bridge, a 55-kilometer bridge-island-tunnel comprehensive sea-crossing project, which includes an undersea tunnel, is the first offshore immersed tunnel in China and the longest highway immersed tunnel in the world.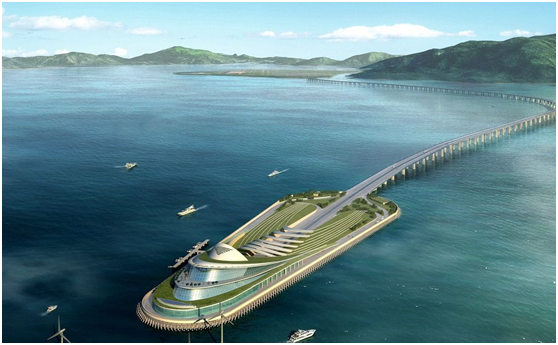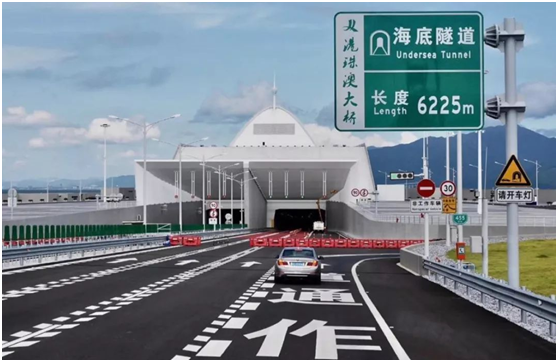 Isn't it magnificent?
Isn't it grandiose?
Isn't it beautiful? !
Comes the point!
The functional coatings for the whole section of the Undersea Tunnel were supplied by 3TREES!
3TREES's high-quality exterior wall latex paint is made from high-performance powders and additives using new generation latex technologies, with all properties meeting the national first-class exterior wall paint standard. The paint boasts excellent durability and stain resistance, with aging resistance time longer than 400-1700h. Matched with the unique 3TREES Clean Wall Three-in-One Top Coat, it could greatly improve stain and weather resistance and color retention, and the painted wall surfaces will remain fresh and clean despite the passing of time.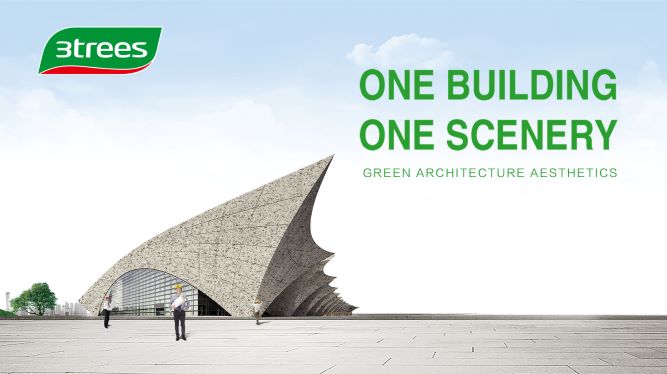 Isn't it great!
By virtue of high-quality performance and superb R&D in technologies, 3TREES could comprehensively and professionally coat the wall works for protecting the subsea tunnel, and helped super projects to go global.
Hong Kong-Zhuhai-Macao Cross-sea Bridge —— a Great Chinese Construct
3TREES Engineering Coatings —— Made in China to Green the Country
Made in China makes Chinese people proud!