Xinhua: Practicing the Concept of "Green Olympics", 3TREES Helps Beijing Winter Olympics Deliver the Promise of Carbon Neutrality
2022.02.08
Category:
Media
(Source: Xinhuanet) On February 2, the torch relay for the Beijing Winter Olympics was launched. Some 1,200 torchbearers from various industries across the country completed this solemn mission together.

As the world's first city to host both the Summer and Winter Olympics, Beijing has made a firm commitment to the international community to run a green Games. From the competition venues to infrastructure construction, from media broadcasting to the application of AI, 5G and other cutting-edge technologies, and from smart services to the selection of green materials, the adoption of latest technologies has enabled the combination of sports development with ecological conservation. By neutralizing all carbon emissions, Beijing 2022 will be the first ever Olympic Games to truly achieve "carbon-neutrality"!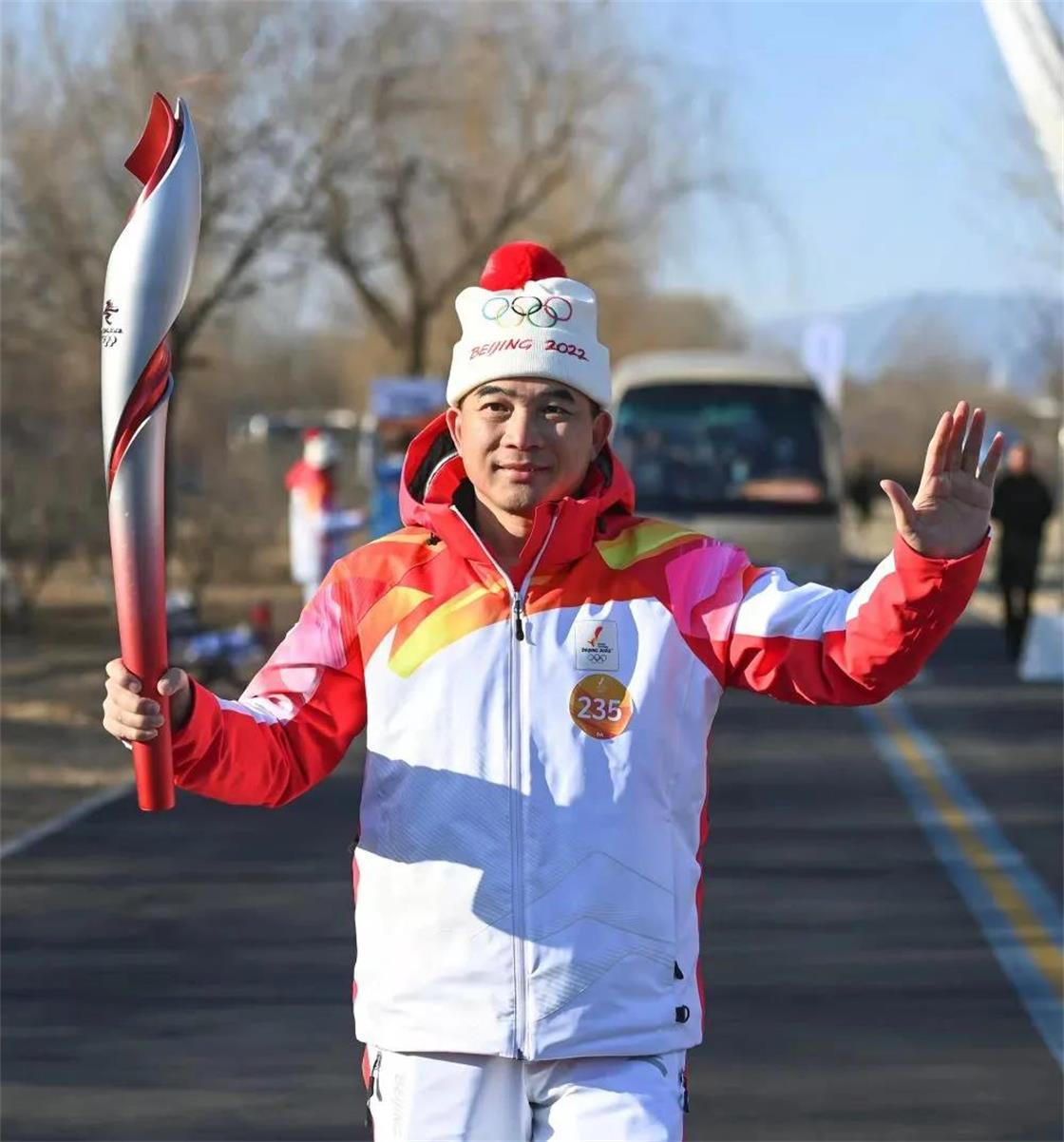 Adhering to green and low-carbon standards, the Beijing Winter Olympics has set a new benchmark of sustainable development for international sports events. For the first time in the Olympic history, Beijing 2022 has achieved full coverage of "green power" in all venues, and applied the world's most advanced CO2 ice-making technology for the first time in four competition venues. All the newly constructed venues have received the three-star label of green building designs.
To fulfill its promise, the Beijing Winter Olympics has adopted low-carbon design, low-carbon technology, low-carbon materials and other energy-saving technologies in energy, construction, transportation, equipment, materials carbon sink and other fields, putting the concept of "Green Olympics" into concrete practice.
Most notably, in the construction of Winter Olympic venues and the Winter Olympic village, the choice of architectural coatings is essential for achieving total "carbon neutrality". Only by raising the product standards, upgrading the low-carbon technology, and reducing energy consumption through the life cycle of production, formulation, construction and use, can we achieve green and circular development and promote green and intelligent manufacturing in factories.
In order to complete the Winter Olympics project with high quality, 3TREES has set up a technical taskforce, conducted field surveys, and developed an "odorless series" of interior wall coating solutions customized for the high altitude and low temperature features of the competition venues, which have ensured the green and efficient construction of the venues.
"Either in or outside the competition venue, we should all seek excellence together to celebrate the Moment of China!" Hong Jie, Winter Olympic torchbearer and Chairman and President of SKSHU Paint Co., Ltd. ("3TREES"), said that the Beijing Winter Olympics will inspire the nation to join the cause of environmental protection, push forward the goal of "supporting the earth and greening the world", keep to the path of ecological conservation and low-carbon growth, and retain the green color of Beautiful China. He also expressed the hope that "Chinese athletes could bring out their best in their home country, win glories for the nation, and challenge new heights in the new year!"