A Company with a Green Heart 丨3TREES Won the "Green Leading Enterprise" Award
2022.12.21
Category:
News
In December 2022, in order to implement the strategic requirements of green, circular and low-carbon development, and promote the green transformation and sustainable development of enterprises, China Environmental United Certification Center (CEC) announced the list of "Green Leading Enterprises", honoring companies with comparative strengths and exemplary performance in promoting green development in the industry. SKSHU Paint Co., Ltd. was among the companies that received the honorary title.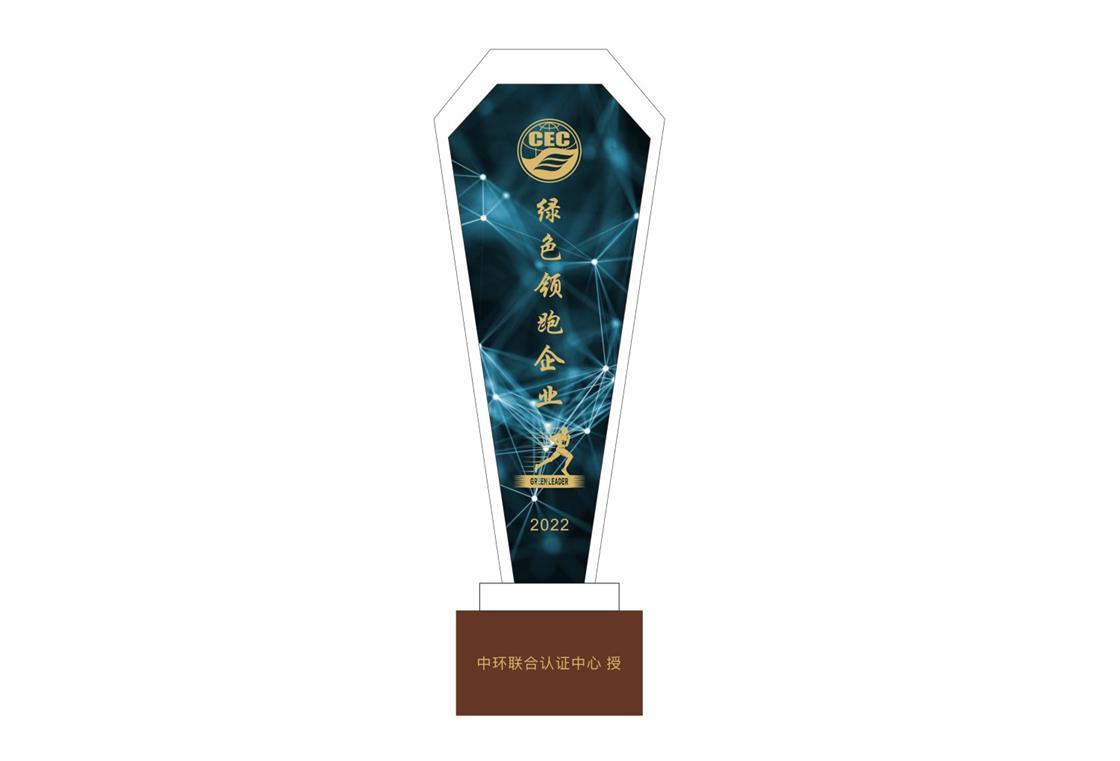 A green leading enterprise takes sustainable development as its responsibility, incorporates environmental benefits and management into the whole process of business management, and achieves leading results in the industry. The defining feature of a green leading enterprise is that it embeds the ecological process into its corporate design, and develops and produces environment-friendly products through optimization measures such as rational use of resources, waste reduction and recycling during the whole life cycle of raw material acquisition, manufacturing and processing, transportation, utilization and scrapping. Such an approach not only aims to mitigate the consequences of pollution, but also uses green technologies to remove the root causes of pollution, thus achieving green production and green management that are intensive, efficient, waste-free, harmless and pollution-free. A green leading enterprise is committed to building green supply chains, promoting whole-process "green management", and providing "environment-friendly" green products for the society.
Since its birth in 2002, the 3TREES brand has committed itself to the mission of "making homes healthier, cities more beautiful, and life better", and the vision of "cultivating a hundred-year evergreen tree through green innovation". Through a series of green and sustainable development actions such as developing green products, pursuing low-carbon and clean production, strengthening the green and eco-friendly supply chain, building a green and healthy brand, and promoting the green and low-carbon concept, 3TREES has kept pace with the country's "dual carbon" strategy, actively pursued green innovation and acted as a flag bearer of green development in the industry, making positive contributions to the promotion of a green development model and lifestyle.

In pursuing high-quality development, 3TREES has acted on the concept of green development in all dimensions, including green management system and carbon emission management criteria, as well as a "health+" green standard that is more ambitious than many international ones. In terms of raw materials, we use materials that cause the least damage to nature; in research and development, we constantly refine our formulas to reduce cost and the loss of materials; following a people-centered vision, we only use healthy and environment-friendly materials to avoid endangering people's health in the production, painting and decoration process; we constantly increase our investment in environmental protection facilities to ensure zero emission of harmful gases, recycling of waste water and compliant treatment of solid waste as much as possible in the production process; product-wise, we make sure our products are produced in a way friendly to the environment, and equip them with the functions of energy conservation, haze removal, self-cleaning and air purification; in the field of public welfare, we actively participate in public benefit activities on the theme of green development to bring people's attention to green and healthy way of life.
3TREES has provided green products and painting guidance for more than ten projects of the Beijing 2022 Olympic Winter Games, such as the construction of the Guyangshu competition venues in the Zhangjiakou Winter Olympic Village and the "Snow Ruyi" National Ski Jumping Center; we have also developed green helmet coatings, and designed and painted Chinese-style helmet patterns for the Chinese Short Track Speed Skating National Team.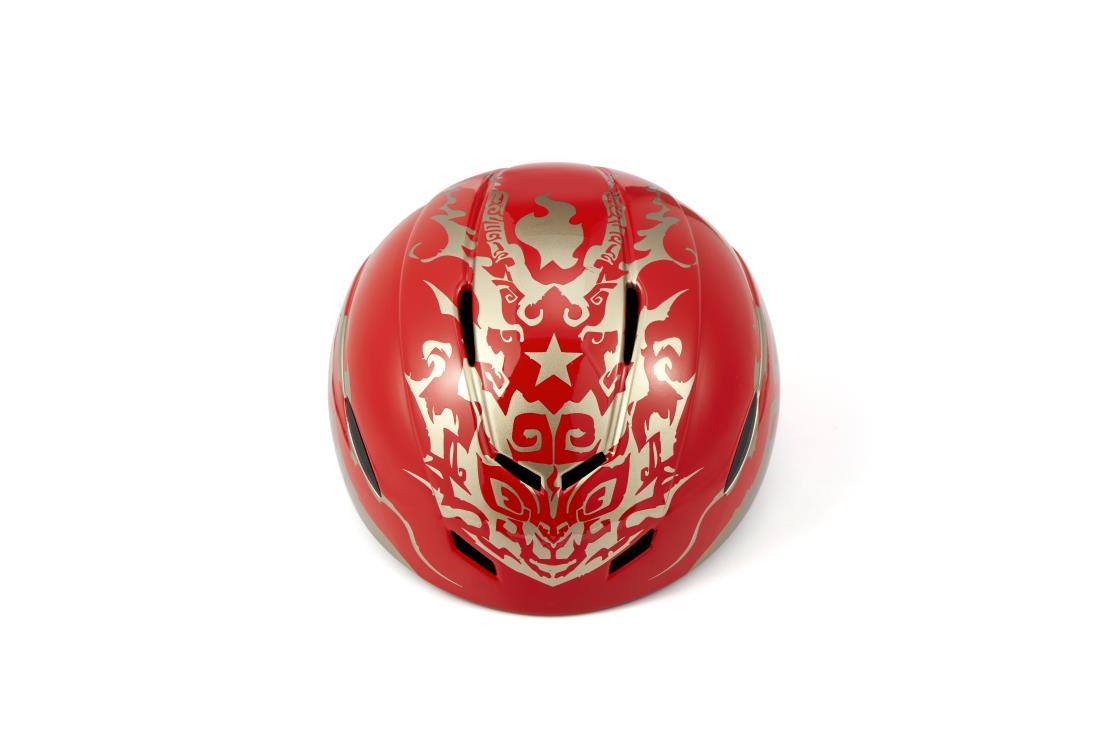 According to the Technical Requirements for Environmental Labeling Products - Water-based Coatings (HJ 2537) and the Technical Requirements for Environmental Labeling Products - Waterproof Coatings (HJ 459), CEC conducted environmental labeling evaluation on 3TREES's products, and put forward strict technical requirements on the addition of various harmful substances in the products. The products that have passed the certification, which means they are less toxic and harmful, are truly friendly to the environment. These high-quality and safe coating materials represent a fine balance between environmental protection and comfort and provide athletes with healthy and beautiful competition and living space. With its green technologies, 3TREES has added shining colors to the Winter Olympic venues, enabled the Olympic athletes to bring out their best on the sports field, and witnessed the gold-winning moment of Chinese athletes together with environmental labeling.
Green development is a responsibility and also a mission. Going forward, 3TREES will work even harder to keep its green heart, deliver the vision of healthy and green development, and lead in the industry in achieving green transformation. By exploring a green and low-carbon path of high-quality development, we will continue to contribute our share to promoting a green development model and green way of life.