Love and Dedication丨3TREES Actively Participates in Auctions for Charity
tags
Metallic Wall Paint
On the afternoon of August 18, 2019, the 2019 Putian Artwork Auction for Charity themed on "Love and Dedication" was held in the Conference Hall on the second floor of Putian Haiyuan International Hotel. As a co-organizer, the 3TREES Public Welfare Foundation participated in the auction.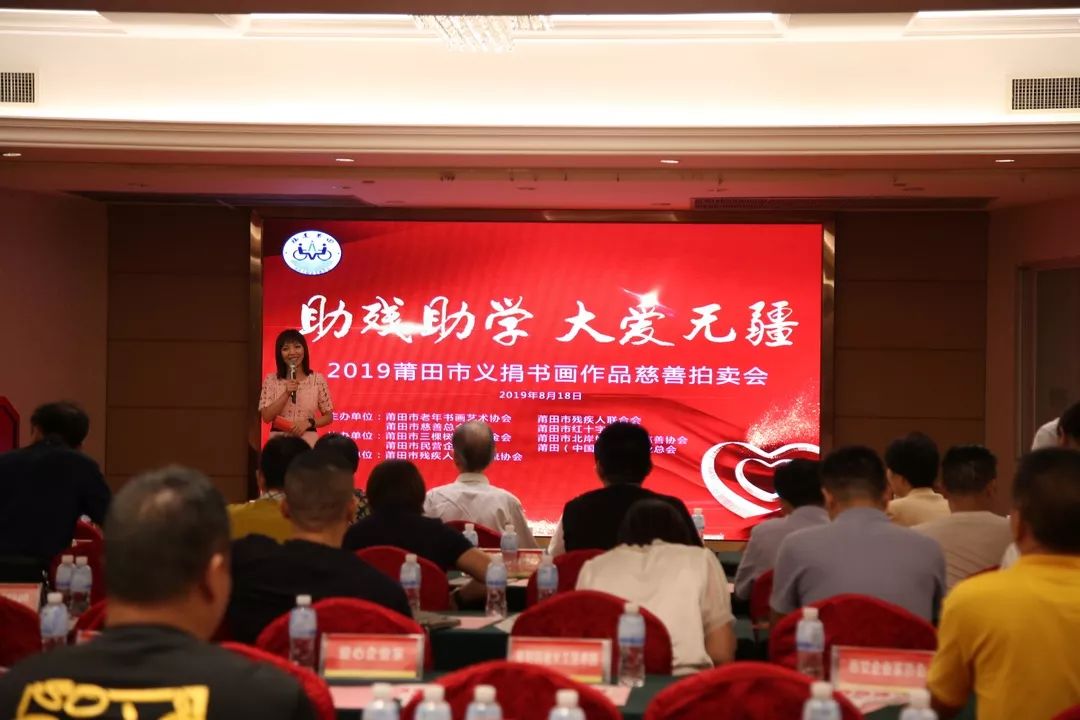 A majority of the poverty-stricken population in Putian City are disabled people, who face many difficulties and problems in their study, work and life. At the auction site, a total of more than 200 people, including entrepreneurs from over 20 enterprises and caring people from all walks of life, actively participated in the auction to help the disabled, as well as students from poor families.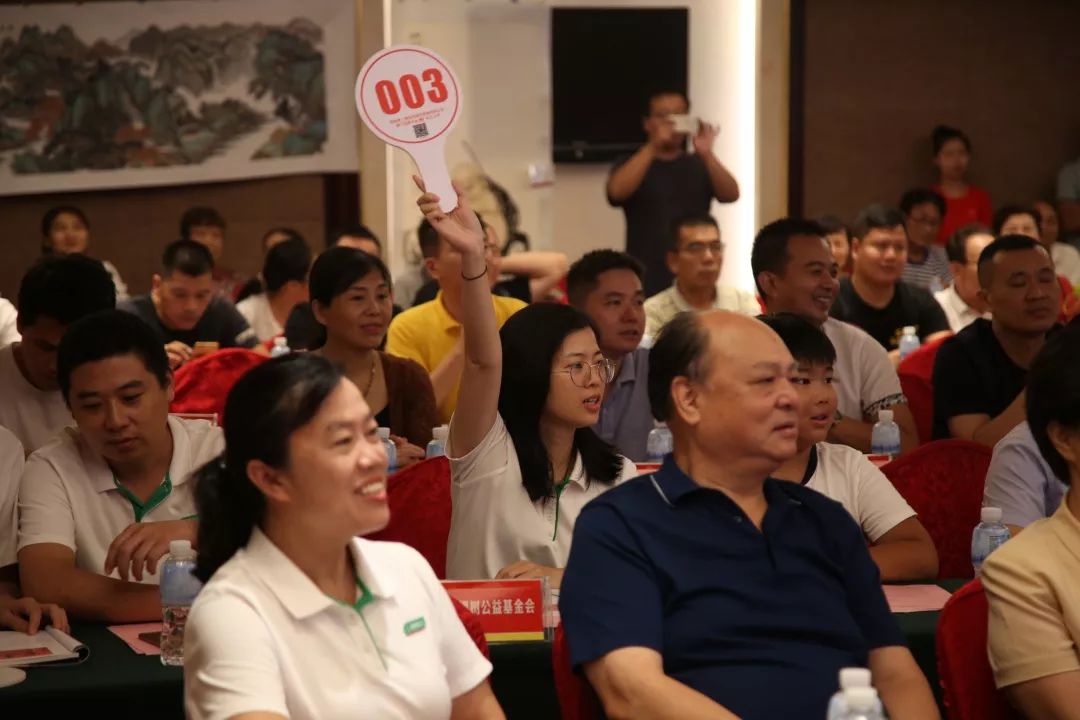 It is reported that a total of 134 paintings and calligraphy works were sold during the auction. All the raised money will be used to assist children of disabled families and support entrepreneurship and employment activities for the disabled.
In the auction, 3TREES bought 33 artworks and donated RMB200,000. The company was also awarded a donation certificate from the auction organizers and the "Charity Home" Medal and the "Red Cross" Silver Medal for Humanity from the Putian Charity Association.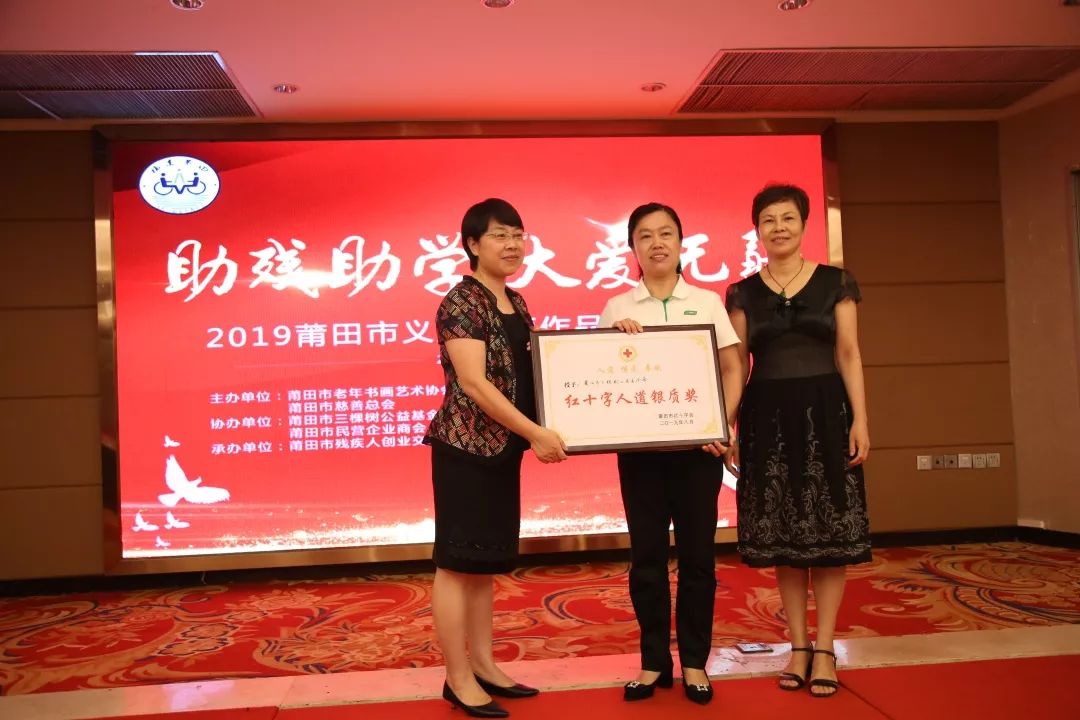 "Receiving from society and repaying society" is the original aspiration of Chairman Hong Jie to found 3TREES. As a corporate citizen with a high sense of corporate social responsibility, 3TREES has constantly practiced its CSR philosophy of "respecting nature and caring for your compatriots". While carrying out effective corporate management, 3TREES has committed itself to various public welfare undertakings, actively responded to the government call for poverty alleviation, boldly shouldered social responsibility and repaid society.
In the future, 3TREES will continue to contribute to the harmonious development of society, help the poor and the weak, and spread love in the world.