Good News丨3TREES Won Asian Famous Brand Awards
2019.09.12
Category:
News
3TREES was awarded the title of "Asian Famous Brand Awards" and Mr. Hong Jie, Chairman & President of SKSHU Paint Co., Ltd. (3TREES), won the title of "New Era Brand Innovators in China" at the 14th Asiabrand Ceremony held in Shenzhen on September 9.

Asian Famous Brand Awards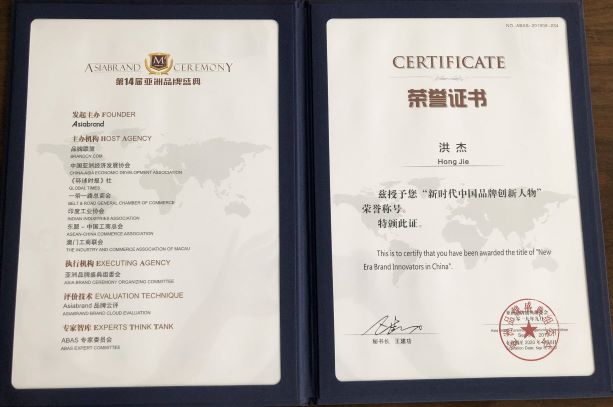 New Era Brand Innovators in China

The Asiabrand Ceremony is initiated by Asiabrand, a professional brand service company, and co-sponsored by Brandcn.com, China-Asia Economic Development Association, Belt & Road General Chamber of Commerce, Global Times, Indian Industries Association, ASEAN-China Commerce Association, and the Industry & Commerce Association of Macau. On the day of the 14th Asiabrand Ceremony, many Asian celebrities, political dignitaries, business elites and entrepreneurs attended the grand gathering. More than 100 mainstream media also reported on the event.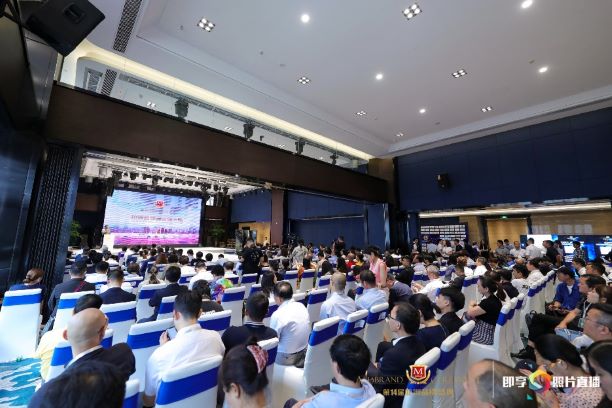 The Asiabrand Ceremony aims to set brand models and commend industry pioneers. 3TREES, as a leading national brand of paint, has been recognized by the Asiabrand Ceremony for its outstanding cultural carrying capacity, innovative leadership and market influence. Right from its establishment, 3TREES put forward the concept of "healthy paint", the first in the industry. It is the first paint enterprise that takes greenness as the main tone of its brand. It is the first paint enterprise that calls for returning to the origin of paint and being close to nature, generating a fresh current in the industry. From corporate image to corporate spirit, 3TREES takes "healthy, green and natural" as the general program of brand building, and has established the image of a healthy, environment-friendly and aspirant brand in people's minds.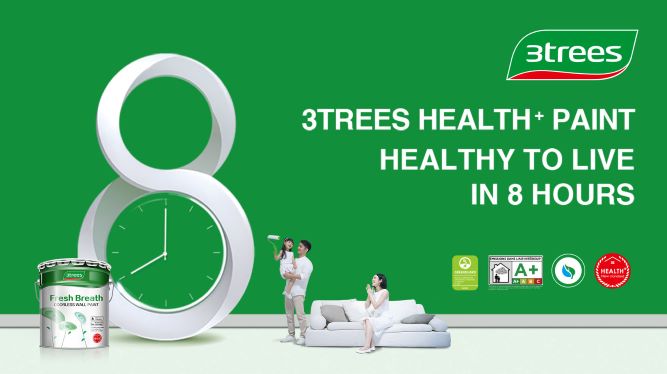 At the same time, as it develops, 3TREES has also actively worked to build itself into a green public welfare brand, devoted itself to environmental protection, poverty alleviation, education and other public welfare undertakings, and striven to create value and give back to society. Through its eco-culture, science and technology innovation, intelligent manufacturing and considerate services, 3TREES has raised high the banner of a brand from a big country and endeavored to fulfill the grand vision of repaying the country through brand and building a green world.