3TREES Develops New Wall Paints That Passes Blue Angel Certification
2019.09.26
Category:
News
With social progress, low carbon and energy saving have become mainstream trends. Adhering to the path of green and sustainable development, and building a clean and beautiful world has become an important strategic direction of development for China. As a high-end coating leader, 3TREES has been closely following national strategies and consistently carried forward its brand philosophy of "Healthiness, Naturalness and Greenness". Leveraging its internationally advanced research strength, persistent pursuit of ultimate quality, and great sense of responsibility for environmental protection, 3TREES has developed Fresh Air Wall Paint, which has passed German Blue Angel Certification.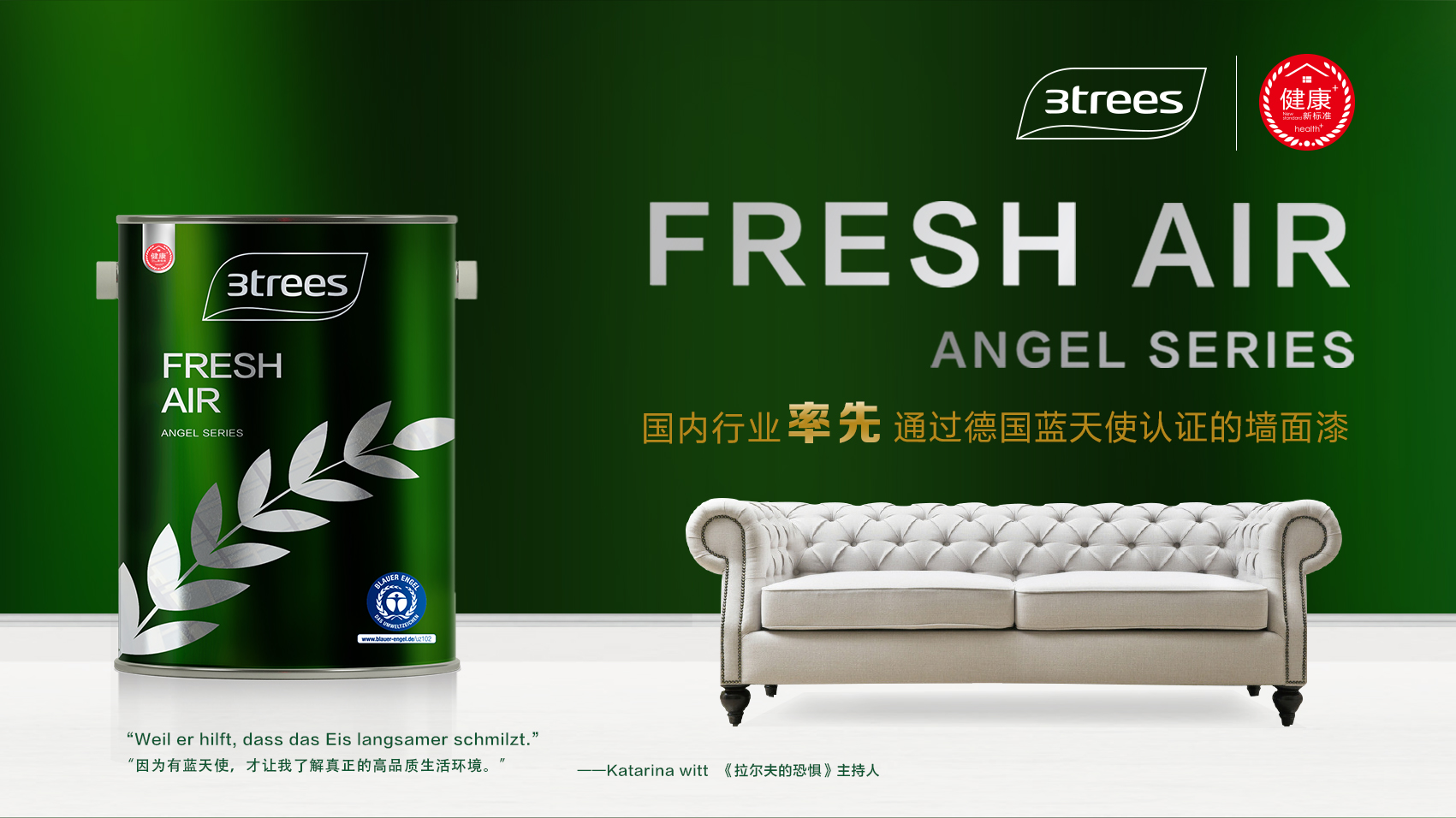 The 3TREES Fresh Air Angel Series have won multiple authoritative environmental protection certifications both at home and abroad: American UL GREENGUARD Gold Certification, French Indoor Air Emissions A+ Certification, and China Green Product Certification. The passing of the extremely rigorous Blue Angel Certification shows that 3TREES has again won internationally authoritative recognition for its ultimate pursuit of health performance.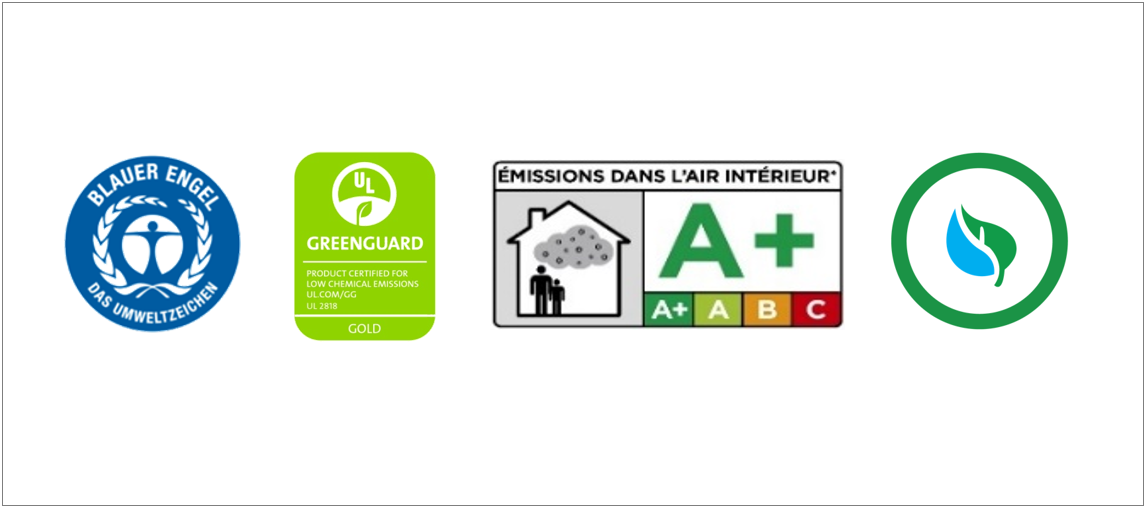 Profile of Blue Angel Certification
Blue Angel is the first environmental label in the world. It is also widely considered as the most stringent environmental certification label in the world so far.
☑ The most stringent VOC certification in the world coating industry, which requires raw materials and formulas to meet the EU's environmental and health requirements.
☑ 100% German consumers are willing to buy products bearing a Blue Angel label.
☑ 3TREES is the first Chinese coating brand to pass Blue Angel Certification.
What Does the Blue Angel Label Mean?
The 3TREES Fresh Air Angel Series are green paints which consumers can use with full assurance. These products are free from added formaldehyde, benzene and VOC, as some products of the same kind in the market are. Besides, the series are also free of lead pigment, plasticizer, PFASs, APEO and other harmful substances. No artificial addition of 8 substances ensures low levels of harmful substance release.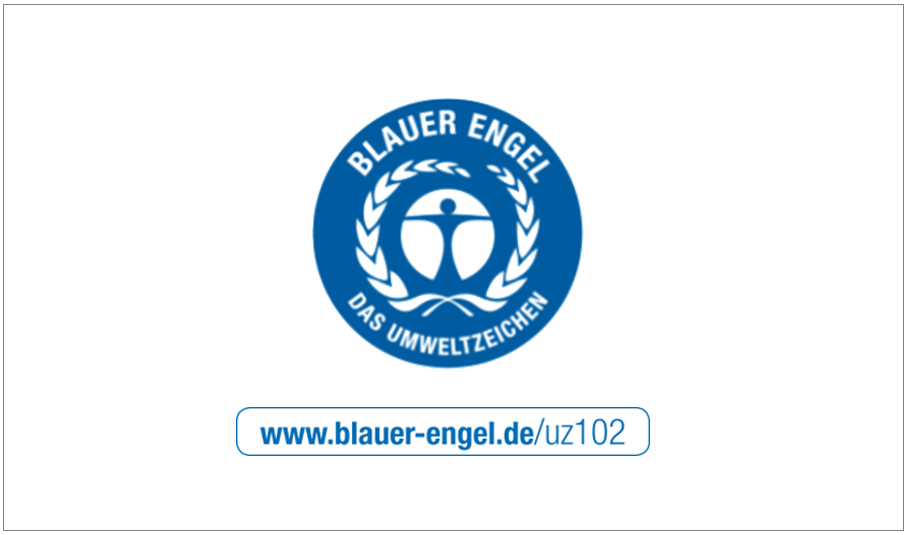 The birth of the 3TREES Fresh Air Angel Series marks another major breakthrough made by 3TREES in the research and development of environment-friendly coatings, as well as another milestone in the integration of Chinese civilian coating technology with international manufacturing standards.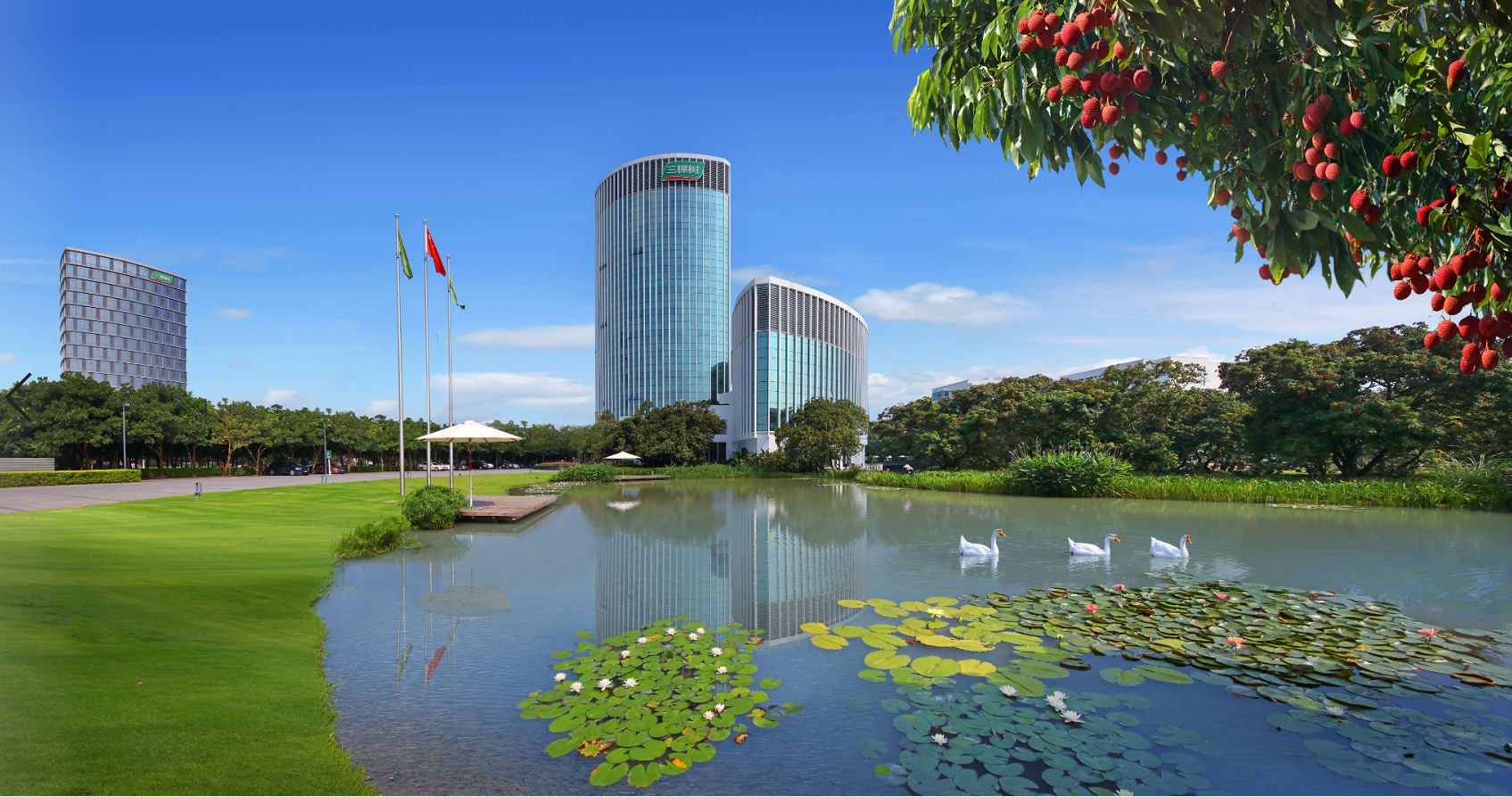 "Making homes healthier and cities more beautiful" is a core mission which 3TREES has set forth in response to the development trend of the times. It is also an important highlight of 3TREES's business blueprint. Since its establishment, 3TREES has actively promoted its R&D philosophy of "Ultimate performance and application for ultimate health", adhering to the path of green, sustainable and high-quality development to develop big brands, excellent products and premium services.
In the future, 3TREES will continue to carry the banner of a great Chinese brand, adhere to its aspiration of serving the country through brand building, work on industry, focus on primary business and develop undertakings. Through the dual drivers of "innovation and services", it will strive to create a better life for mankind, showcase the world its cultural confidence and corporate charms, and realize its great vision of serving the country through brand building, supporting the earth and greening the world.