Colorful Holiday·Love for Children丨3TREES Teams up with Sunflower Children's Service Center to Stage Care-for-Children Action
2020.09.02
Category:
News
As the summer holiday is drawing to a close, kids who have spent the whole summer with their parents will soon return to campus. Migrant children who live with their parents in cities far away from their hometowns also need care and love.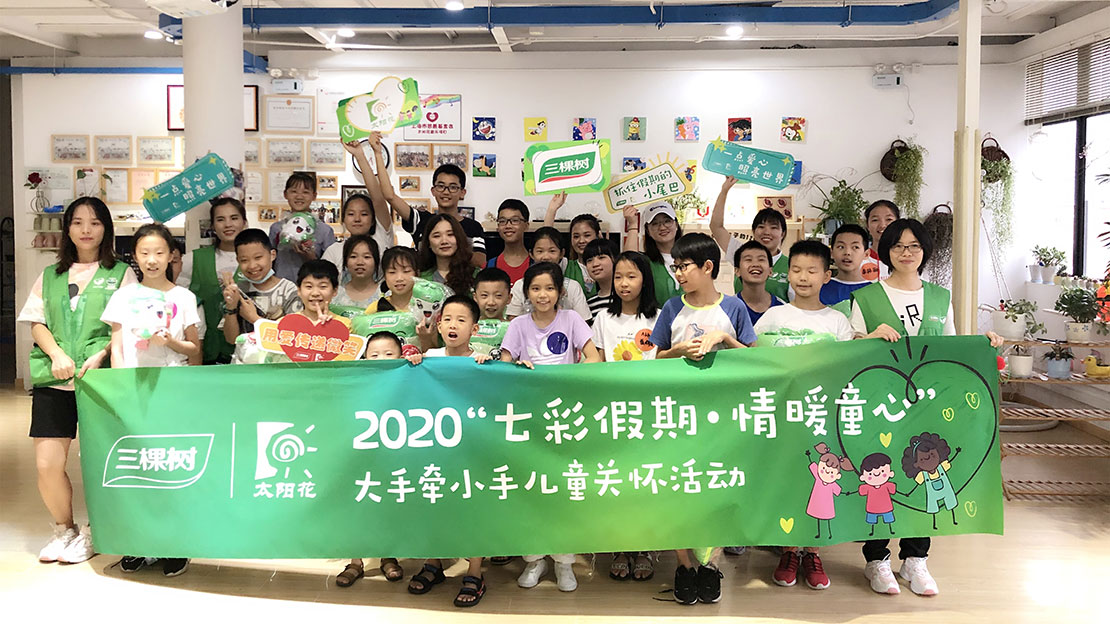 To put a happy ending to the summer, on August 29 3TREES volunteers went to the Shanghai Sunflower Community Children's Service Center and spent a happy weekend with more than 20 children there. On the day, 3TREES volunteers and the children played a series of team puzzle games to train the children's thinking ability, improve their leadership and team cooperation skills and feel the strength of unity.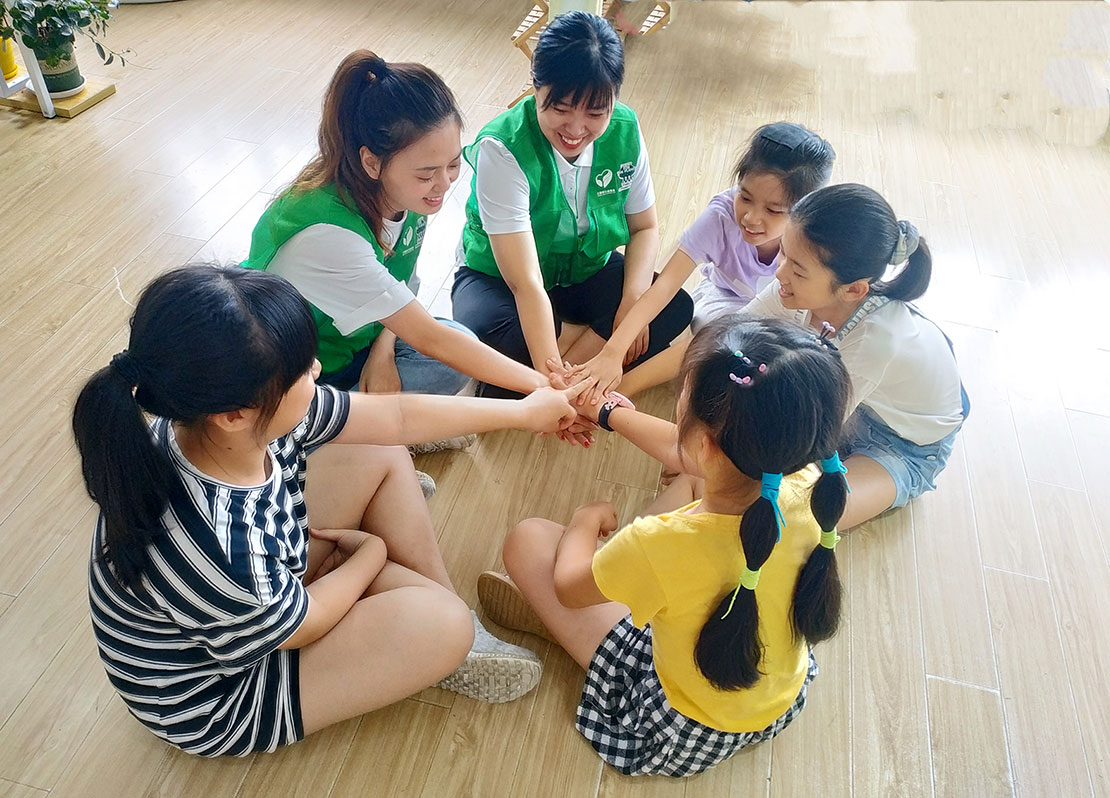 Before the team games started, 3TREES volunteers and children at the center completed "Head-to-Head Bump", "Barbecuing" and other ice breaking games to get familiar with each other. They also completed team logo and name designs together and shared ideas of design. In the team puzzle games, 3TREES volunteers led the children to complete a series of fun quizzes, brain twists and sports competitions. Extracurricular knowledge was integrated into each game to cultivate independent thinking in the children.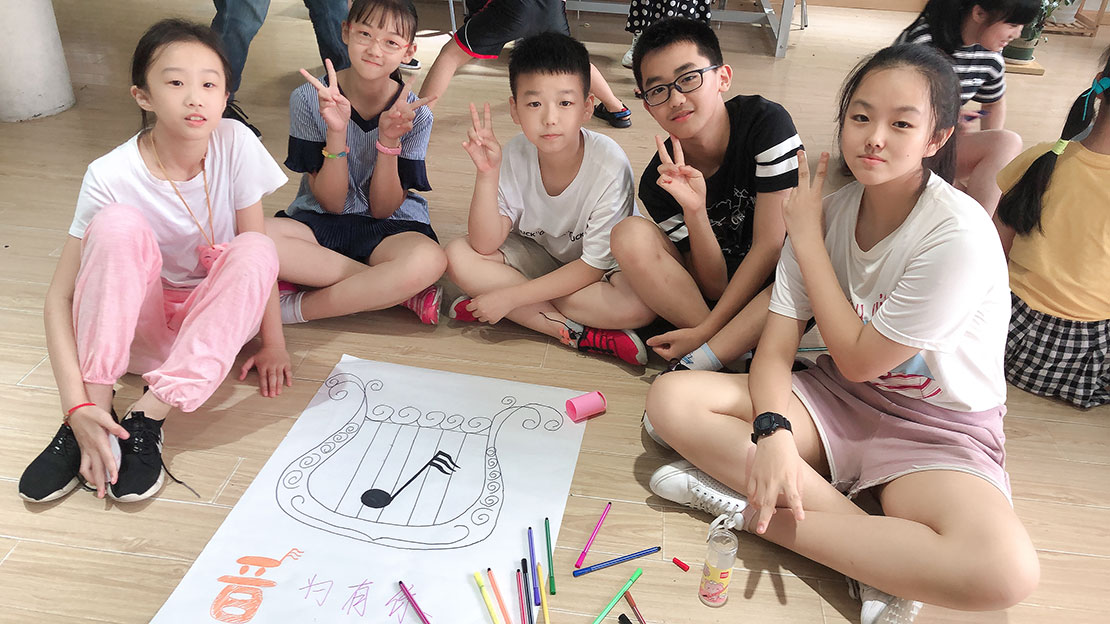 The interaction was the first cooperation between 3TREES and the Shanghai Sunflower Community Children's Service Center to help migrant children to grow up happily and healthily through expansion activities. The Shanghai Sunflower Community Children's Service Center is an institution supported by the Shanghai United Foundation, which aspires to "make migrant children feel like 'home' in Shanghai and let every child 'be their best self'" and is committed to creating a more caring social and family environment for migrant children. Besides, 3TREES has participated in the "EGGWALKATHON" event for 3 years in a row and supported the U Building Blocks Program of the Shanghai United Foundation in the form of a 50km walk, sponsoring child welfare projects.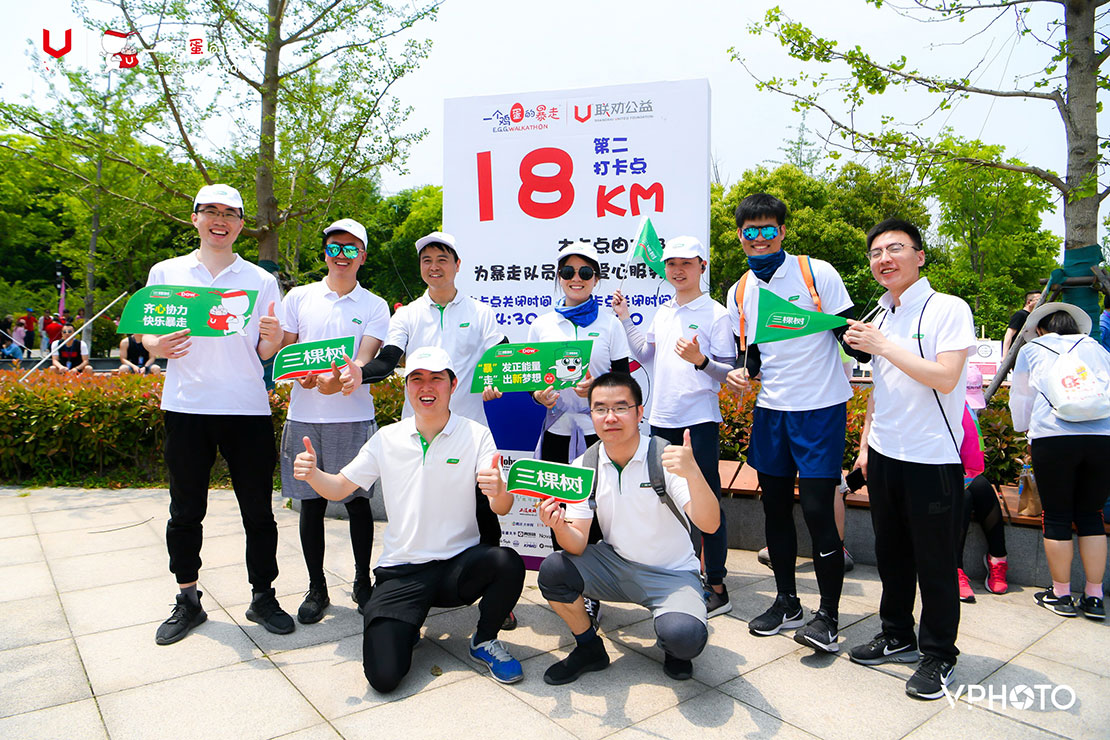 Caring for the next generation is a long-term cause. 3TREES has been in constant action, donating funds to promote the development of the education cause, intensifying support for talent training and carrying out effective poverty alleviation work through education. 3TREES will continue to shoulder the responsibility of a big brand, carry forward the spirit of love, spare no effort in charity assistance, targeted poverty alleviation, ecological protection and other public welfare undertakings, and fulfill its corporate social responsibility by respecting nature and caring for compatriots.