Collaboration for Win-Win Development | 3TREES and Lomon Billions Hold Strategic Cooperation Agreement Signing & Joint Innovation Laboratory Unveiling Ceremony
2020.09.02
Category:
News
On August 25, 2020, SKSHU Paint Co., Ltd. ("3TREES") and Lomon Billions Group Co., Ltd. ("Lomon Billions") held a strategic cooperation agreement signing and joint innovation laboratory unveiling ceremony in Jiaozuo, Henan Province. 3TREES Chairman & President Hong Jie, Lomon Billions Chairman Xu Gang and other senior executives attended the signing ceremony.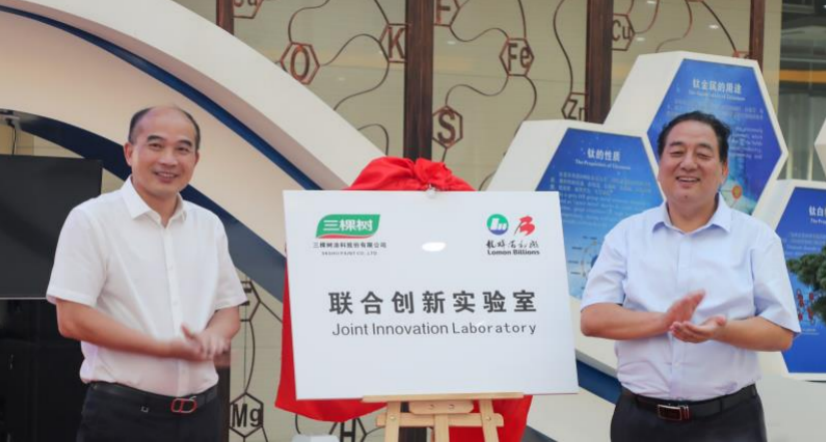 At the signing ceremony, Lomon Billions Chairman Xu Gang made a welcome speech, pointing out that Lomon Billions has long committed itself to titanium dioxide manufacturing and the integrated and high-quality development of the titanium industry, and has taken the lead in comprehensive R&D capabilities in China. He stressed that 3TREES was an important customer of Lomon Billions and a technology leader in the Chinese coating industry, commanding an outstanding industrial position and market influence and championing an inspirational "Imitation of Nature" culture and green and healthy product philosophy. Chairman Xu Gang vowed to take the new cooperation between the two companies as an opportunity to strengthen bilateral cooperation in innovation and the joint development of new products and new applications, push forward the coordinated and integrated development of the upstream and downstream of the titanium dioxide industry and cultivate a new "healthy, co-opetitive, evolutionary and circular" ecosystem for the coating industry.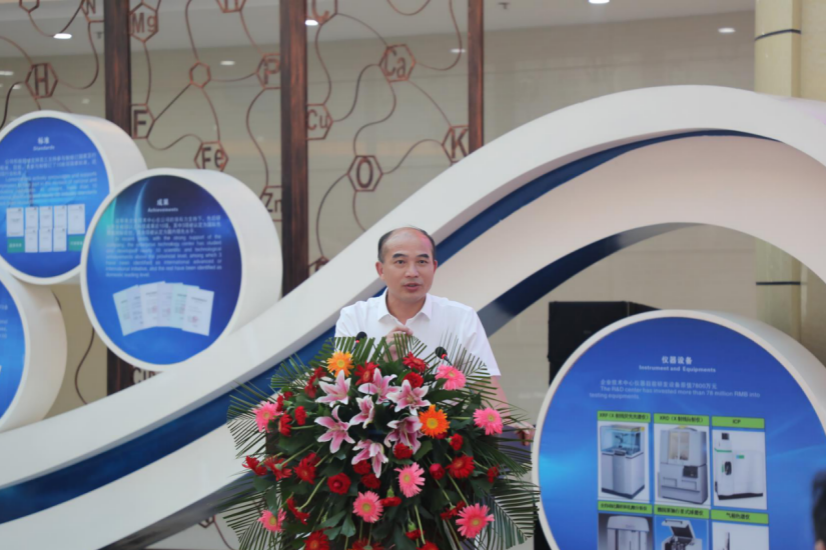 3TREES Chairman and President Hong Jie remarked that 3TREES had long adhered to its corporate mission of "making homes healthier and cities more beautiful" and R&D philosophy of "Ultimate performance and application for ultimate health", while making breakthroughs through innovation. He said that 3TREES aspired to bring healthy products to society through standardized, refined and extremely strict quality controls and stuck to its core value of win-win cooperation with partners, striving to form a community of interests, a community of undertakings and a community of common destiny with partners who had new ideas, new thinking and new layouts. He also noted that the strategic cooperation between the two sides was the first strategic cooperation between a titanium dioxide production supplier and a coating enterprise, which was of great significance for the development of both companies. Chairman and President Hong Jie hoped that 3TREES and Lomon Billions would complement each other's advantages and work hand in hand to create a new future of civilian coatings, make new efforts and contributions to the development of the industry, and contribute to the construction of a healthy and beautiful China.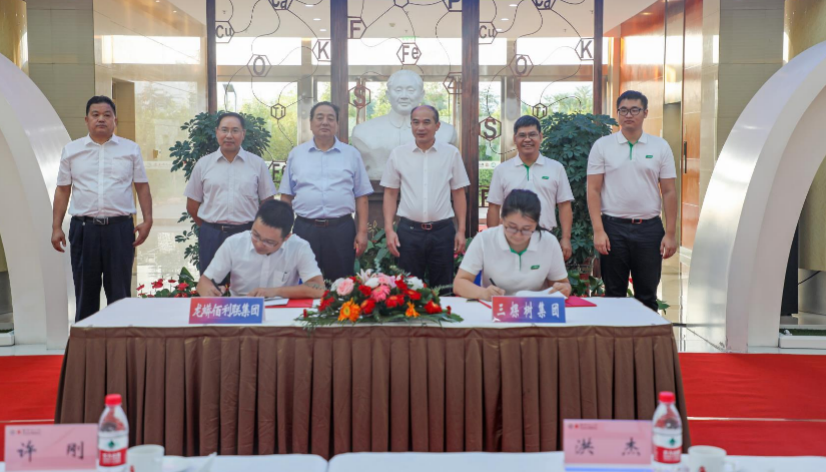 As one of the world's TOP10 listed coating companies in terms of market cap, 3TREES has consistently adhered to green innovation since its establishment in 2003. Over the years, it has established an integrated 6-in-1 one-stop system of green construction materials and services, encompassing interior and exterior wall coatings, waterproofing products, insulation materials, auxiliary materials, floor coatings and construction, led industry development trends through technical indicators far higher than international standards, and safeguarded a beautiful life for tens of thousands of families.