Eighteen Years of Youthful Aspiration——15th 3TREES Litchi Culture Festival Successfully Concludes
2020.07.23
Category:
News
On July 13-21, 2020, the 15th 3TREES Litchi Culture Festival was held in the Ecological Park of 3TREES Headquarters. Carrying the theme of "Eighteen Years of Youthful Aspiration", the event attracted more than more than 2,000 partners, consumers and employees in the Century-Old Litchi Forest to share the happy moment and witness the wonderful Litchi Culture Festival. At the same time, online live broadcast brought more people to experience the festival atmosphere and feel the green ecology of the park.
This year's Litchi Culture Festival featured rich programs. At the sites of Best Litchi Competition, Litchi Picking Competition, Litchi Eating Competition and other group competition events, participants competed fiercely and showcased wonderful team spirit.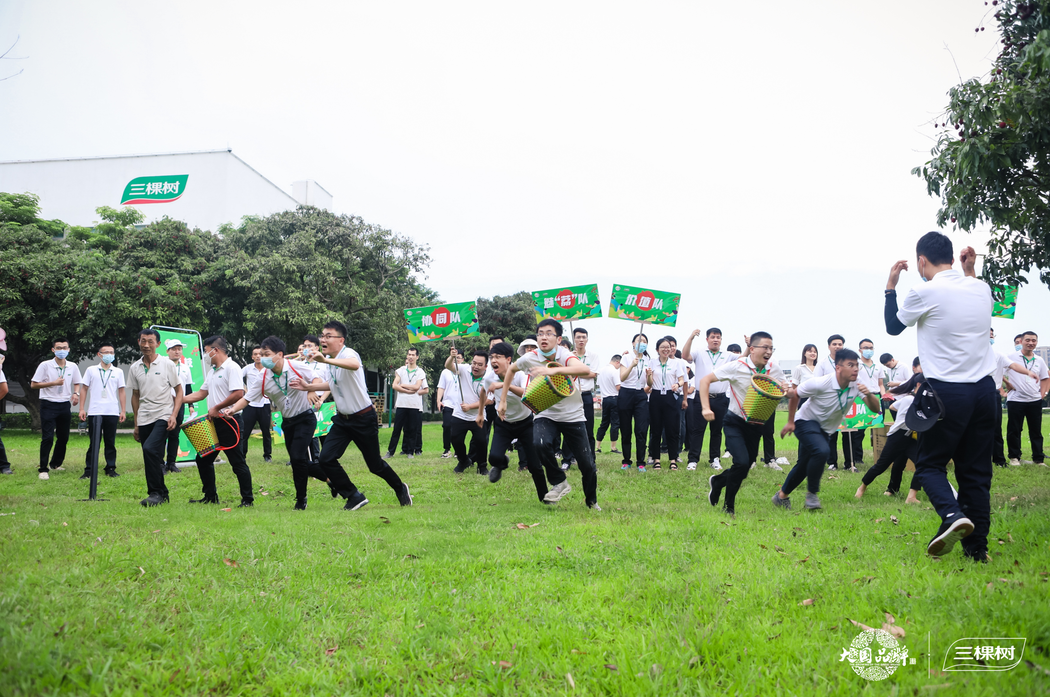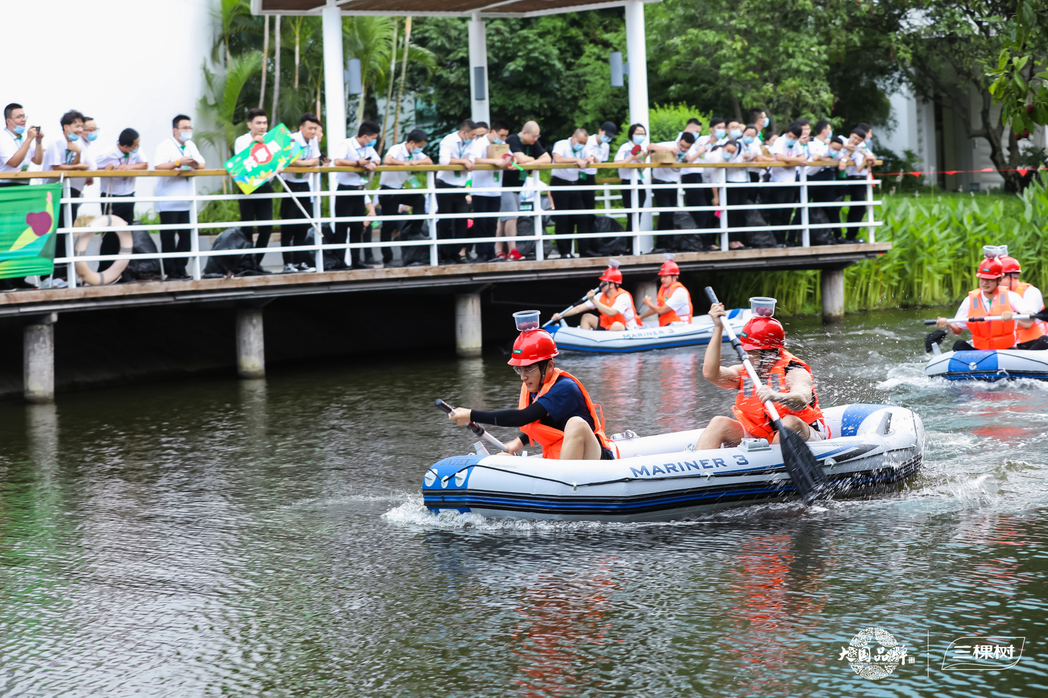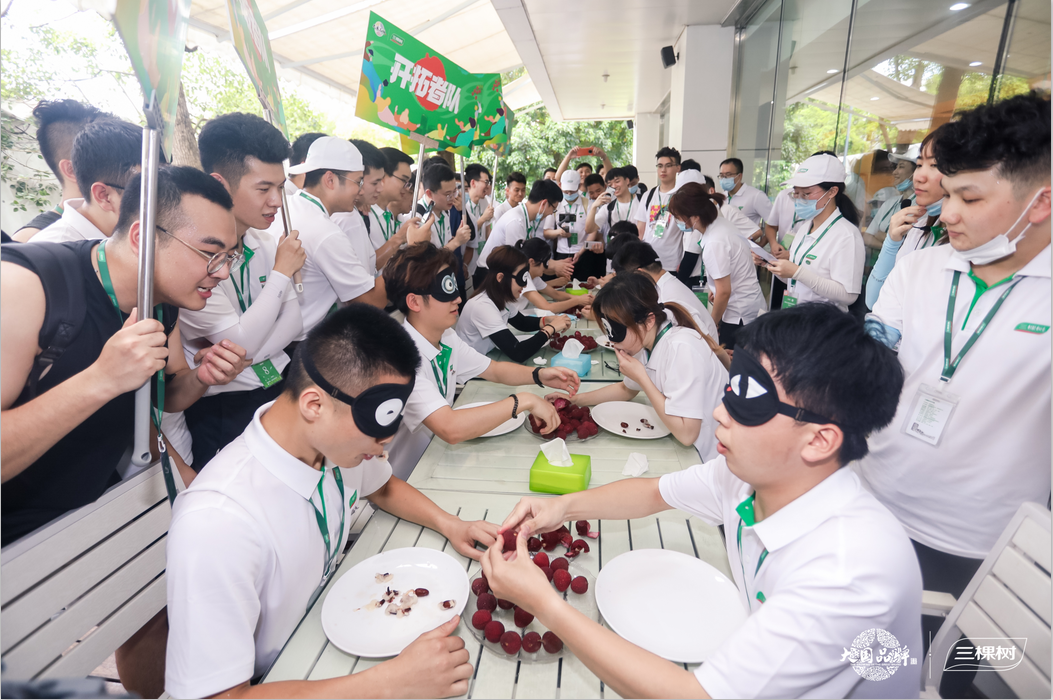 Individual competitions such as Catching Litchi, Clipping Litchi with Ice and Playing with Litchi Catapult were relaxed and fun. Participants actively participated, and the scene was full of joy and laughter.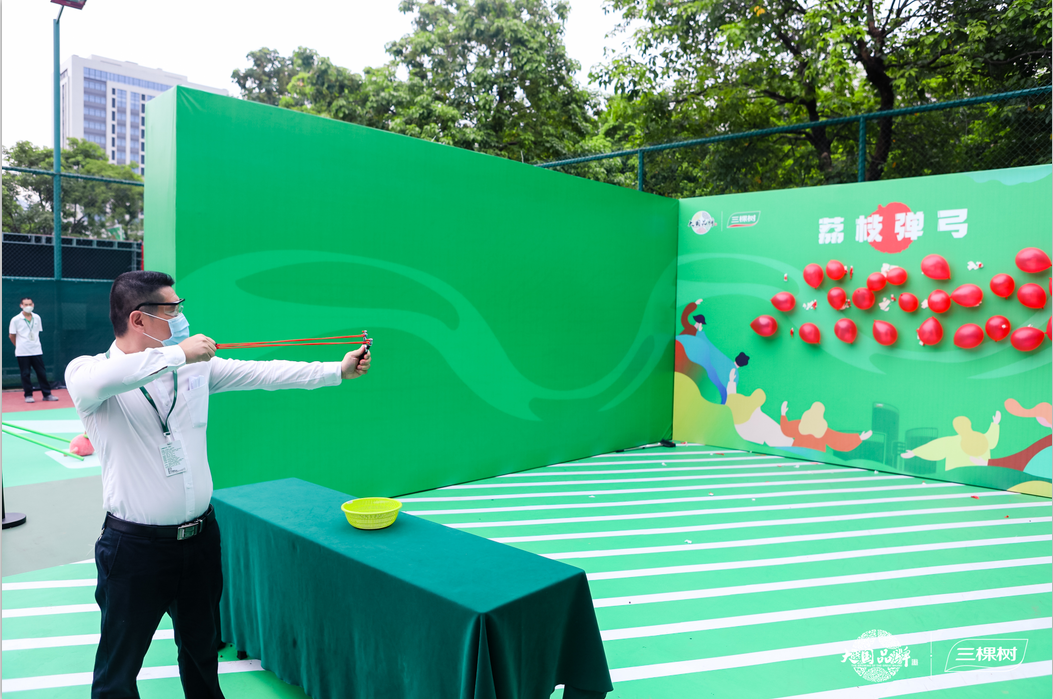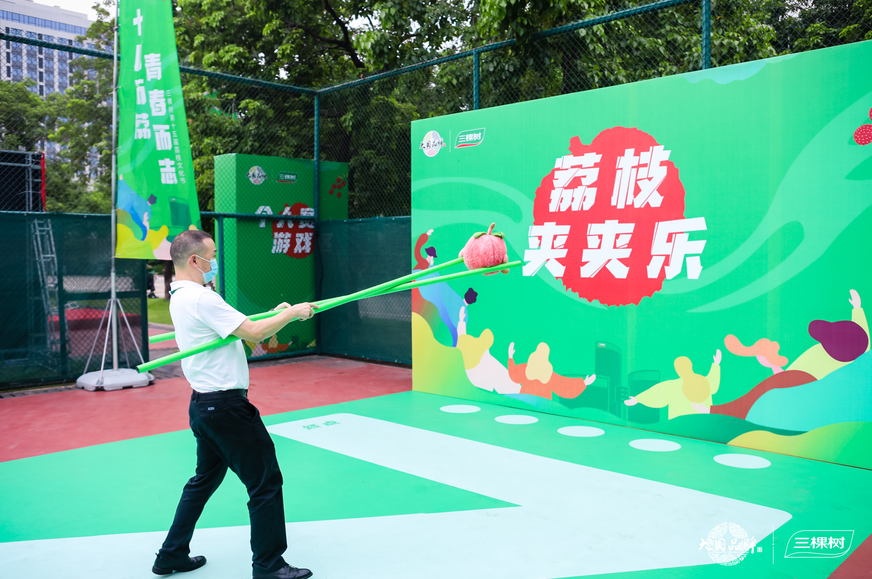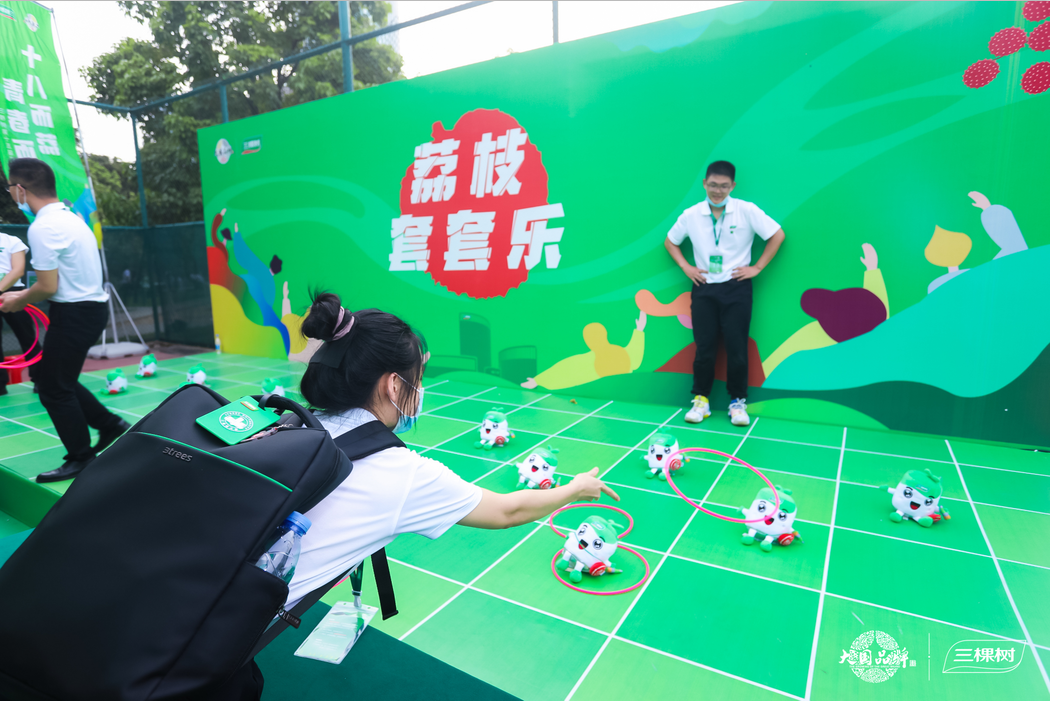 In addition, the 3 experience halls of Litchi Growing, Litchi Harvesting and Litchi Appreciation, as well as the lantern riddles guessing session also attracted many participants.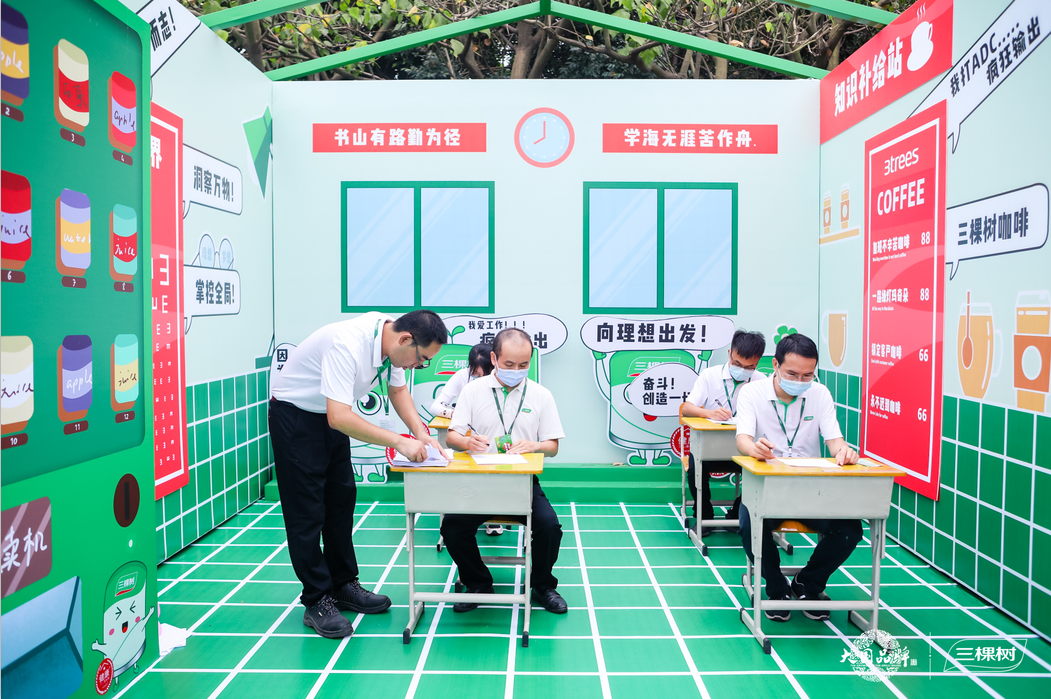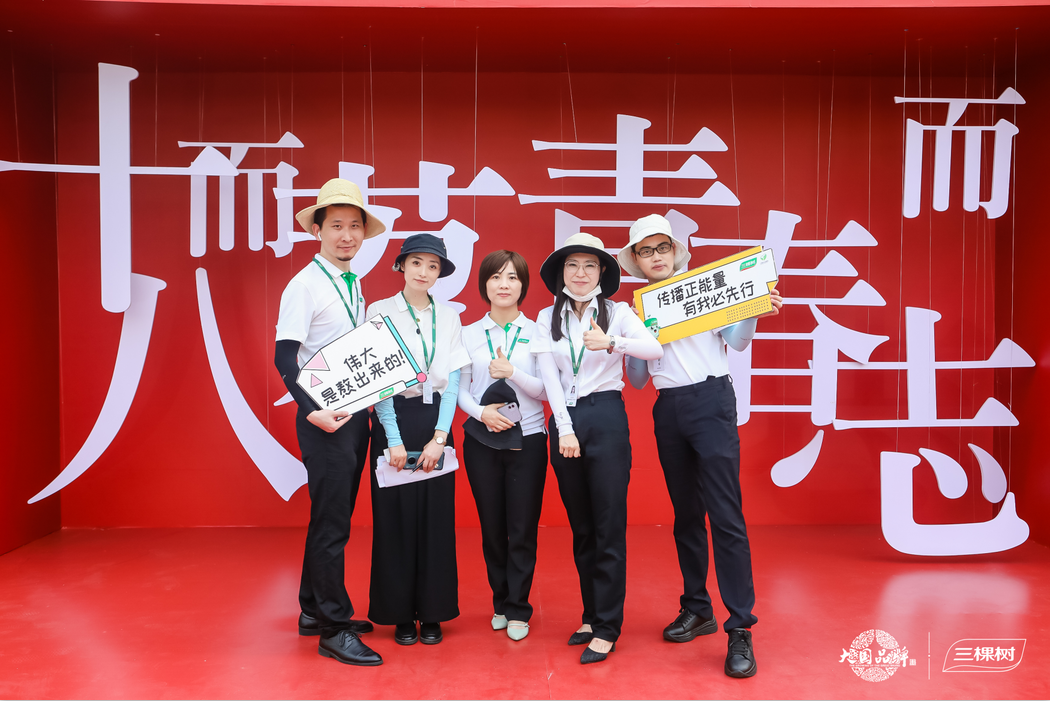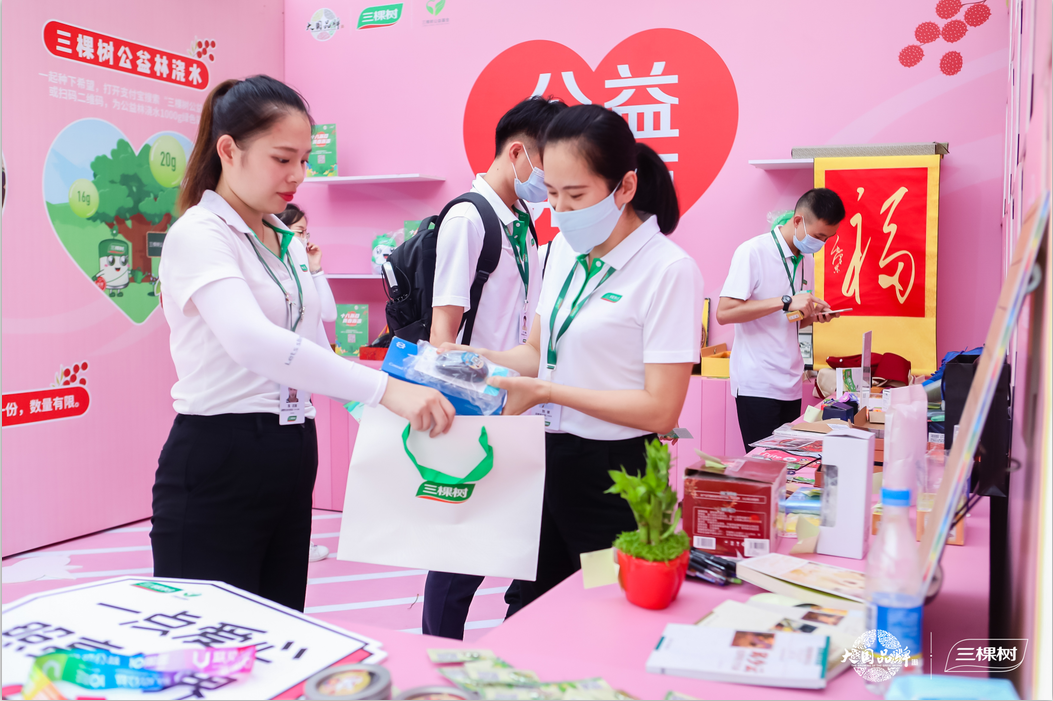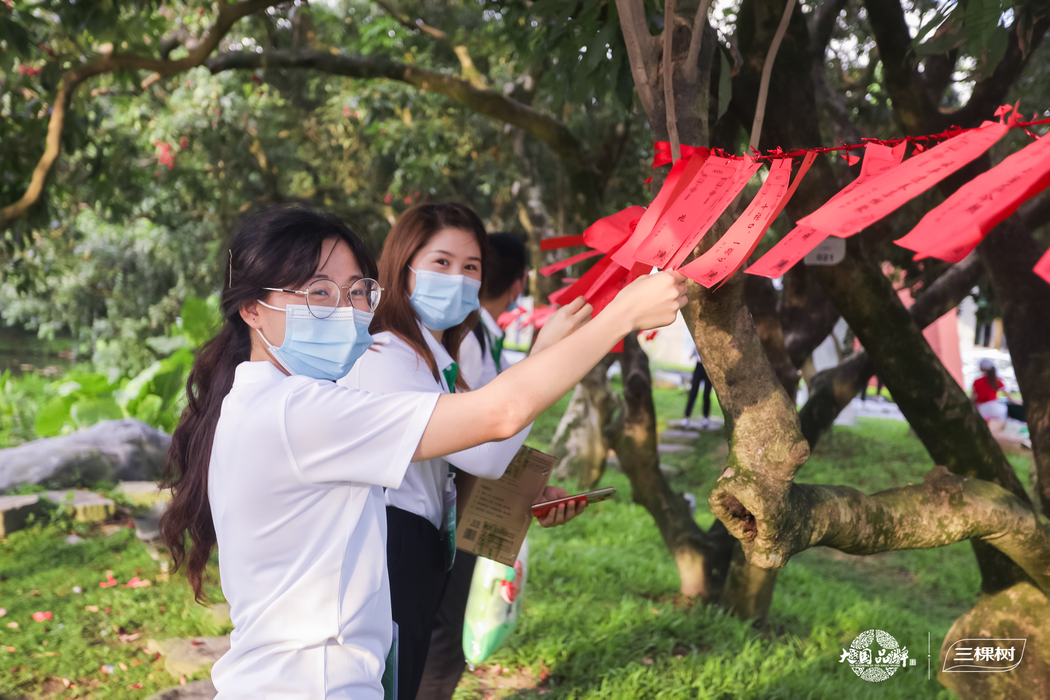 Participants used coupons to punch cards at various game interaction sites, obtained pass seals by playing the games, and exchanged them for gifts. In the past few days, the eco-industrial park was full of a warm atmosphere, with endless cheers. It showcased the greatest youthfulness of this summer.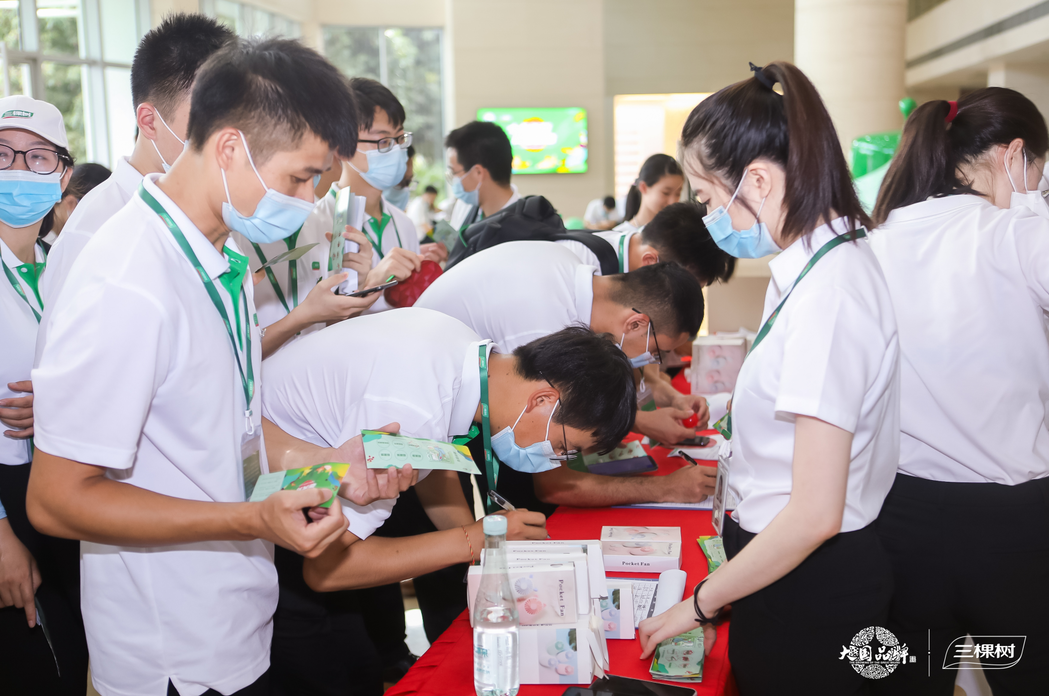 Carry forward the dreams, and win the future together. During the Litchi Culture Festival, a series of empowerment events were also held to reap success and win the future together with partners, including the CEO Class for New Customers, Second 3TREES Corporate Culture Training for Partners, 3TREES Strategy Search Tour for China's Top100 Decoration Companies and Beautiful Countryside Department Strategy Release Conference. Outstanding partners from all over the country gathered together to participate in the grand eco-cultural event, enjoy the sweetness of century-old litchi and plan for green and sustainable development.
At the same time, nearly 700 new employees from around the country were welcomed to the 2020 University Student Training Camp and the Sixth Training Session for New Employees. All of them showed great dynamism and actively integrated into the new cultural atmosphere at 3TREES.
The Litchi Culture Festival is a unique corporate cultural event of 3TREES. It has been held every July since 2006 as scheduled, offering a grand cultural, thinking and friendship feast to all 3TREES employees. This year marks the 18th anniversary of 3TREES's founding, which gives the Litchi Culture Festival more meaning than in previous years. With the theme of "Eighteen Years of Youthful Aspiration", 3TREES aspires to march towards the RMB10 billion goal and the RMB100 billion dream with greater efforts.