Value, Collaboration and Growth丨3TREES 2020 Annual Meeting Held
2020.01.17
Category:
News
From January 14 to 16, 2020, the 3TREES 2020 Annual Meeting was held in Putian Sports Center, carrying the theme of "Value, Collaboration and Growth". Nearly 5,000 people from 3TREES headquarters, marketing personnel stationed abroad, factory workers and representatives of Dayu Company gathered in Putian and attended the meeting to plan for the future. Featuring an annual work report delivered by 3TREES's chairman, public course training, report session on outstanding employees' deeds, corporate culture knowledge competition, session to commend outstanding employees and Spring Festival gala, the annual meeting was a grand feast designed to change and reshape thinking.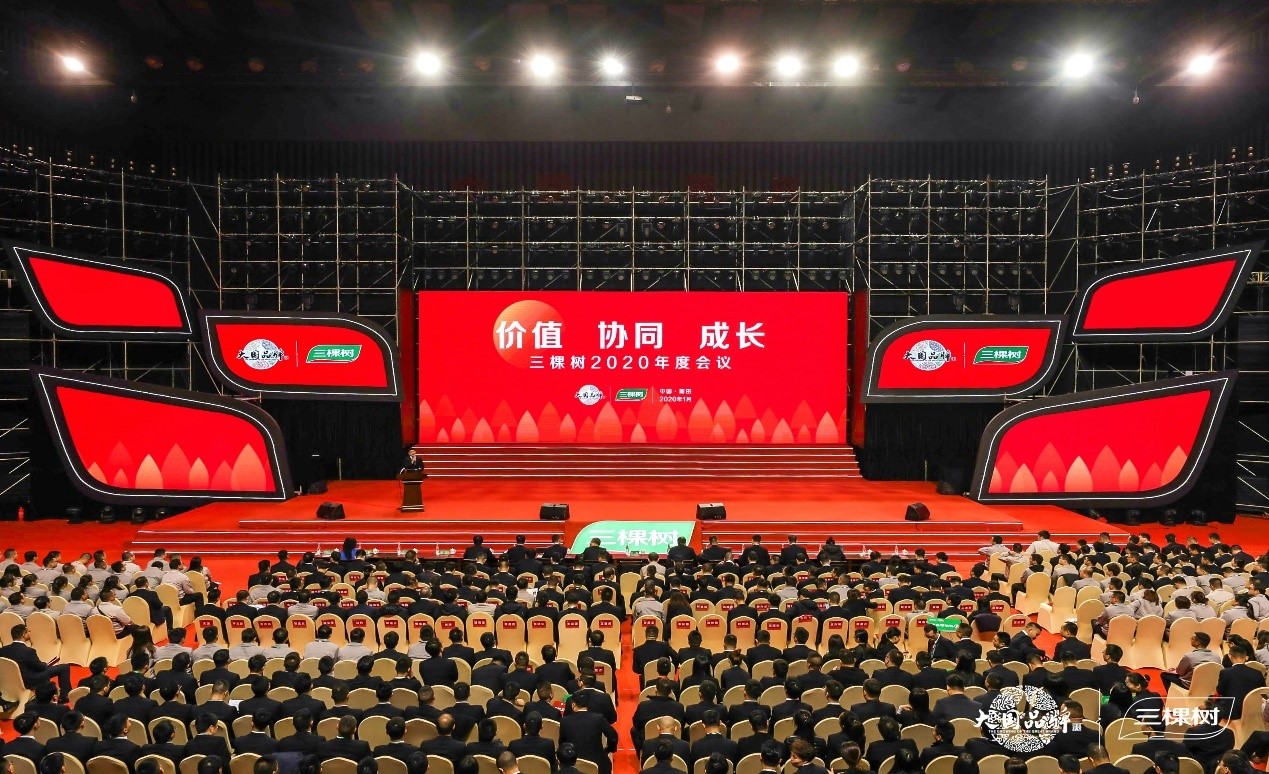 An inspiring annual work report plans for the future
On the morning of January 16, Chairman Hong Jie delivered The Annual Work Report of 3TREES for 2019. He pointed out that 2019 was the 70th anniversary of the founding of New China and also a year of leapfrog development for 3TREES. During the year, 3TREES continued to adhere to its core values of "customer orientation" and focused efforts in the three core areas of "empowering, multi-functionality and efficiency", achieving big increases in sales, profit and market cap in a changing environment. In the end of his report, Chairman Hong Jie thanked for the great times and all 3TREES employees for their great efforts!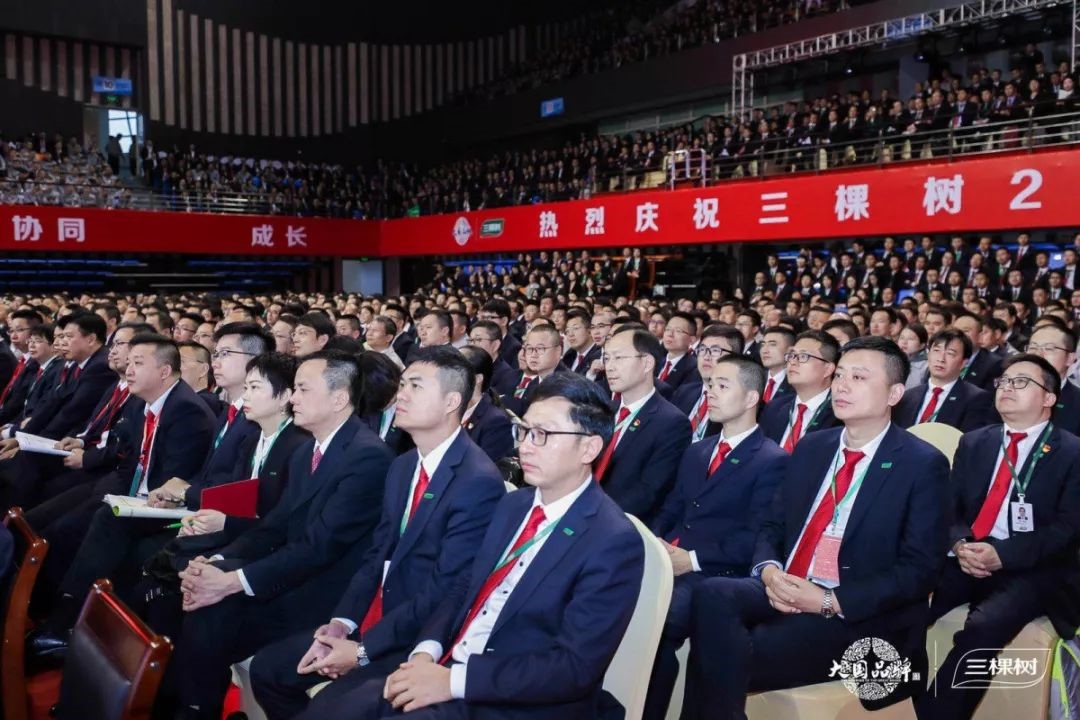 While giving an affirmative assessment of 3TREES's work in 2019, Chairman Hong Jie also looked at the opportunities, challenges and problems facing the company and stressed 3TREES's five-year development strategy and work plan for 2020. In the new year, 3TREES will continue with its cultural confidence and strategic determination and focus its efforts on developing "comprehensive products, full channels, strong services and a big brand" around the three main themes of "Value, Collaboration and Growth", so as to provide integrated solutions for people to live a better life. 3TREES will innovate and develop high-end products, open up high-end channels, build a high-end brand image, comprehensively upgrade to the era of great high-end Chinese brands, and pursue a meaningful and valuable cause!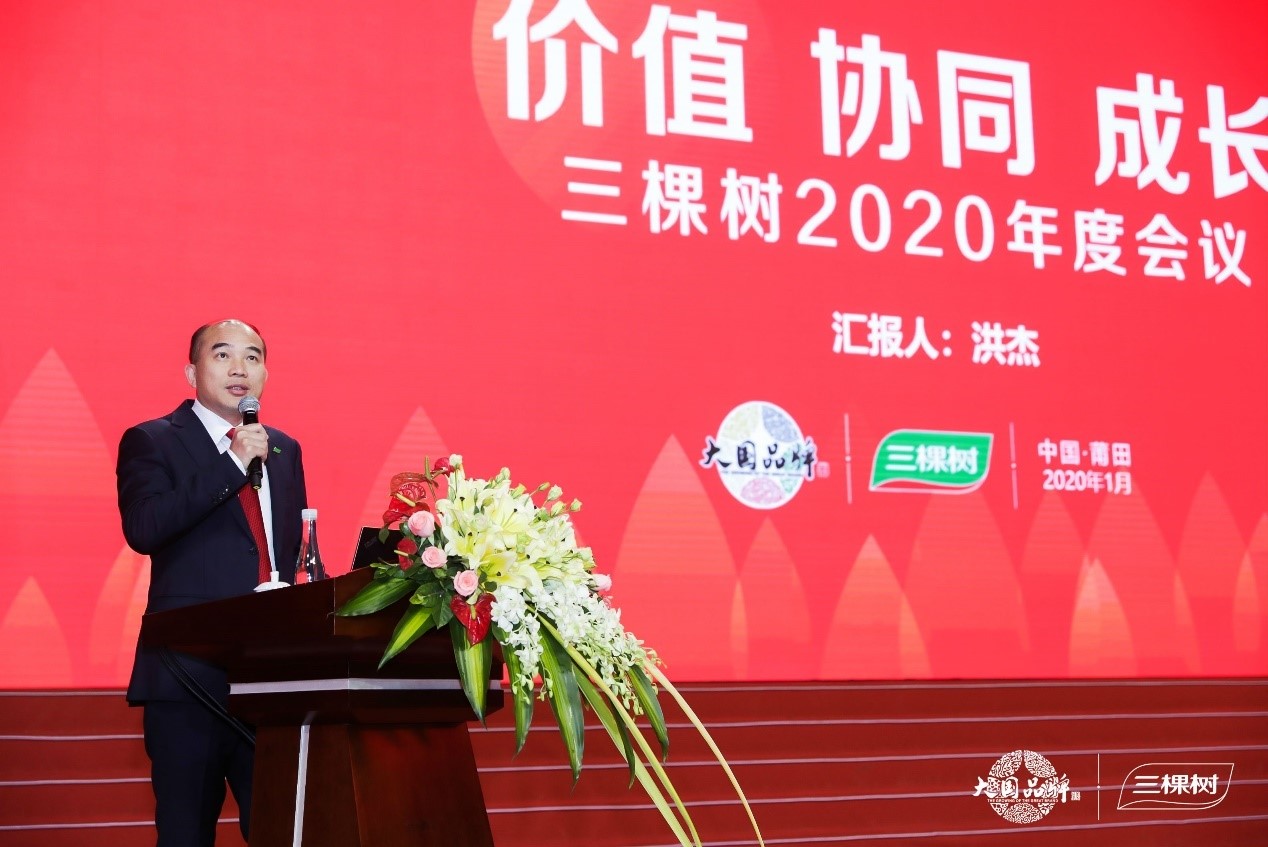 A deepening and inspiring corporate culture
On the afternoon of January 16, 3TREES held a reporting session on the deeds of its outstanding employees in 2019. Nine outstanding workers from production, marketing, logistics and R&D areas shared their experiences in creating value and achieving personal aspirations. Through hard work and persistent efforts, they all accomplished remarkable achievements at different posts. Their stories were touching and inspiring.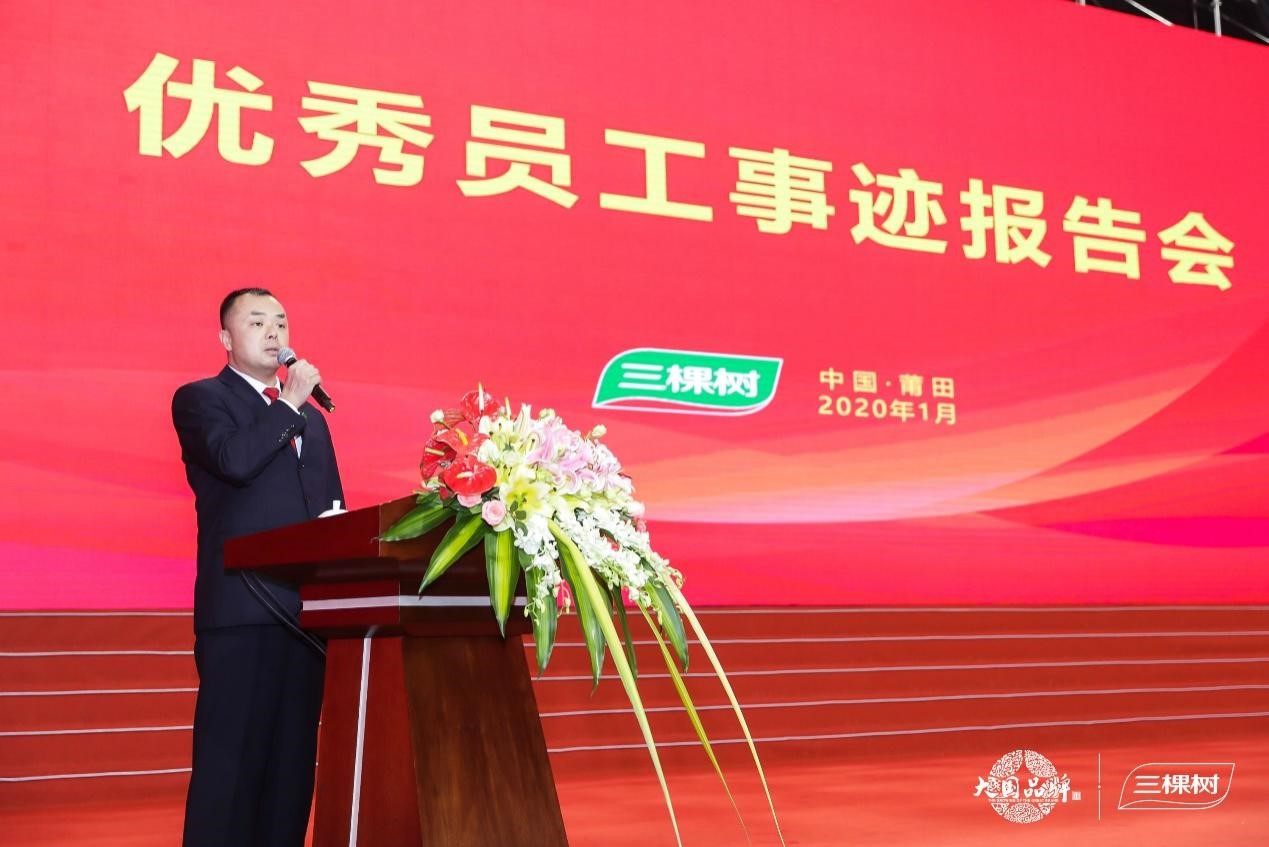 The subsequent 15th 3TREES Corporate Culture Knowledge Competition was a grand cultural event of the year. Eight teams competed fiercely around quiz questions on 3TREES's corporate culture, messages of Chairman Hong Jie's annual report and important speeches, and enterprise management. The competition promoted learning and understanding and brought 3TREES's corporate culture deep into the mind of every 3TREES employee.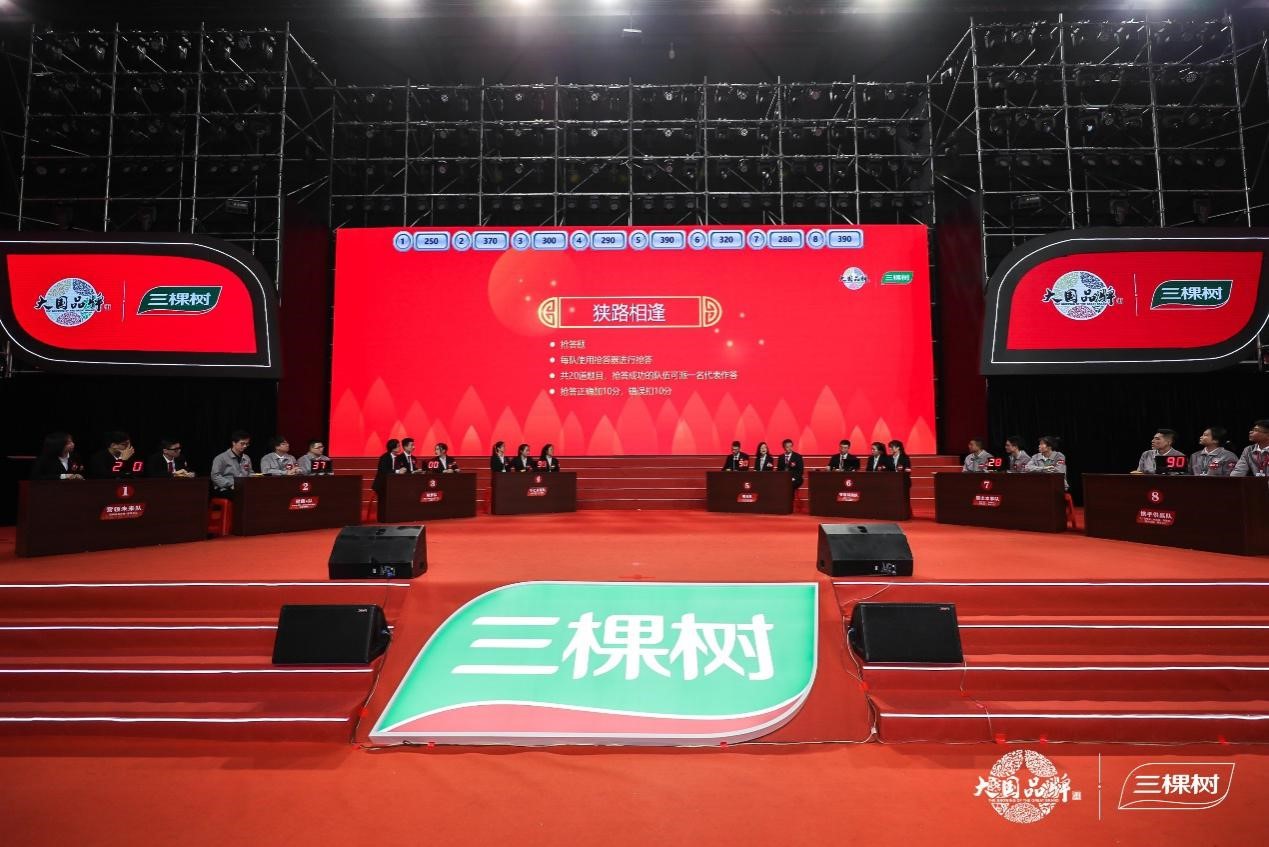 The year 2019 was a crucial year for the breakthrough development of 3TREES. During the year, all 3TREES employees forged ahead with determination and wrote a new chapter in the corporate development history of 3TREES. On the night of January 16, a grand meeting was also held to commend 3TREES's outstanding teams and employees who created tremendous value at various business lines in 2019. A total of 278 individuals and teams stood out and won 27 honors, including "The Most Beautiful Striver" and "TOP10 Technology Innovators". Chairman Hong Jie awarded 24K commemorative gold coins to veteran employees who had worked at 3TREES for 10 years (the 8th batch) and 15 years (the 3rd batch), thanking them for their dedication over the years.
The joyful dance of Golden Mice Greet the New Year opened the 2020 3TREES Spring Festival Gala. Versatile 3TREES employees saluted strivers and eulogized the new era with their touching songs, hot dances and entertaining sitcoms. The gala also featured the release of The Most Beautiful Guardian, a corporate song which famous songwriter Qi Jianbo had especially written for 3TREES. The beautiful melody and classic lyrics drew resonance from all participants. The exciting lucky draw session brought the festive gala to a climax, and the RMB50,000 Family Luxury Overseas Travel Fund aroused countless cheers!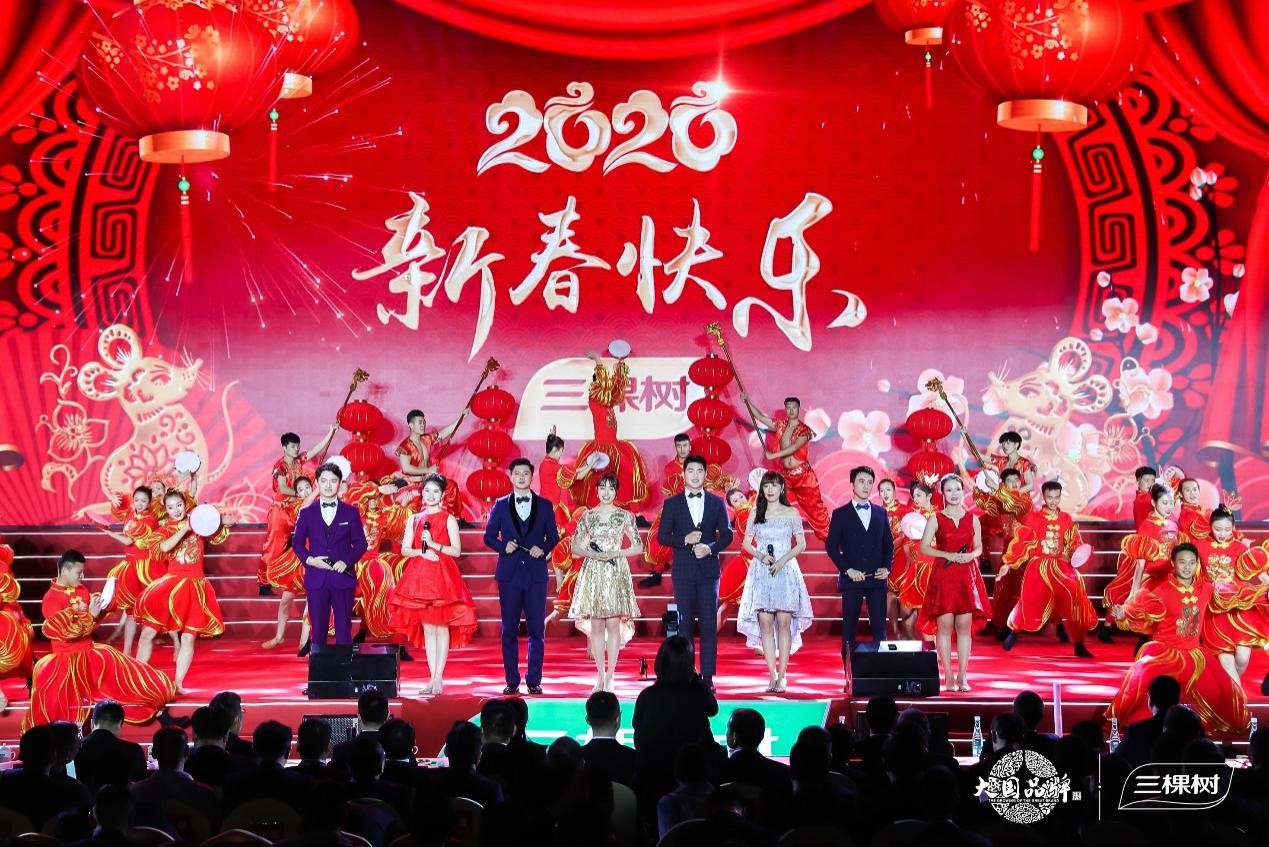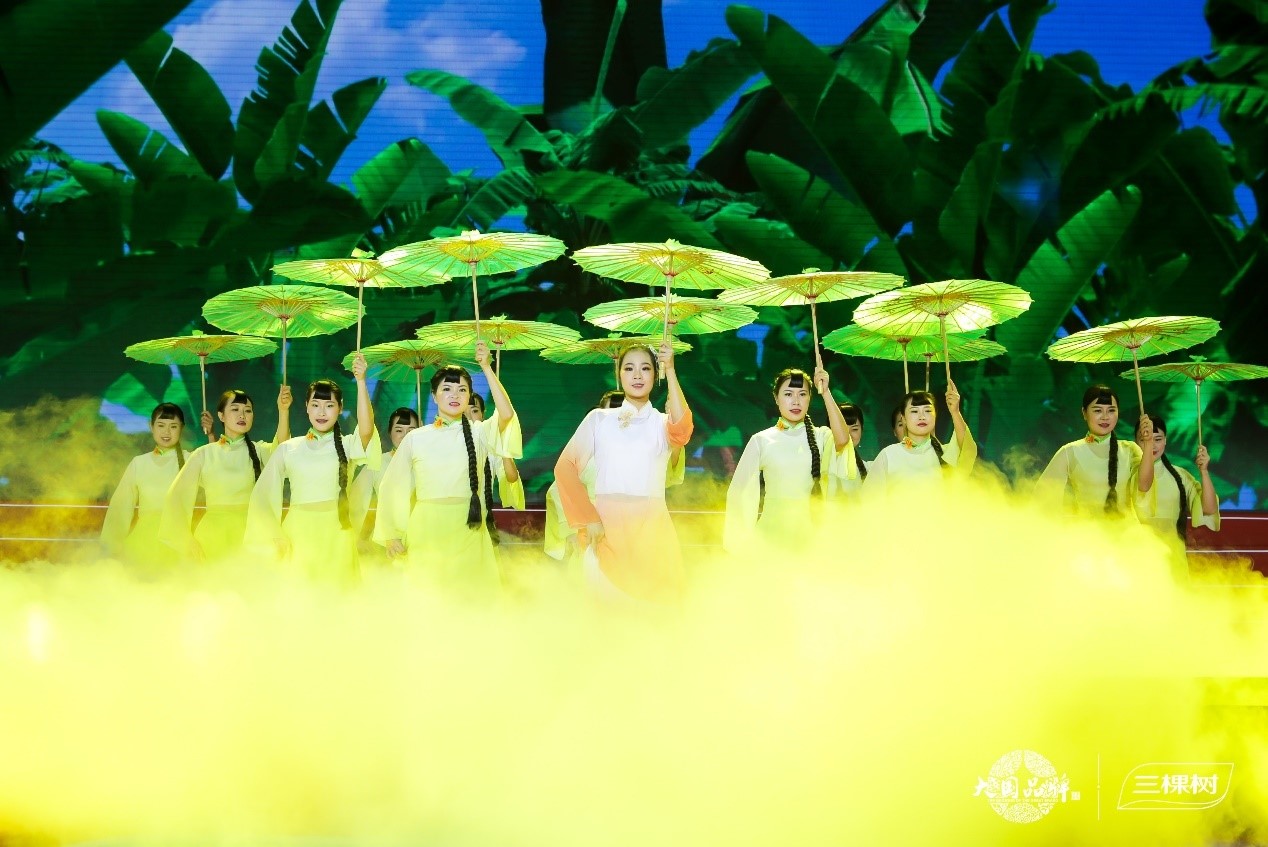 Training empowers growth and enhances understanding
To build fast-growing high-efficiency teams, 3TREES organized various training courses from January 14-15. Professor Liu Wei, a well-known expert on etiquette, taught the course on High-End Business Etiquette to help 3TREES employees master etiquette skills in everyday life, work and communication with customers. In the meantime, 3TREES's internal public courses were also held to empower employees.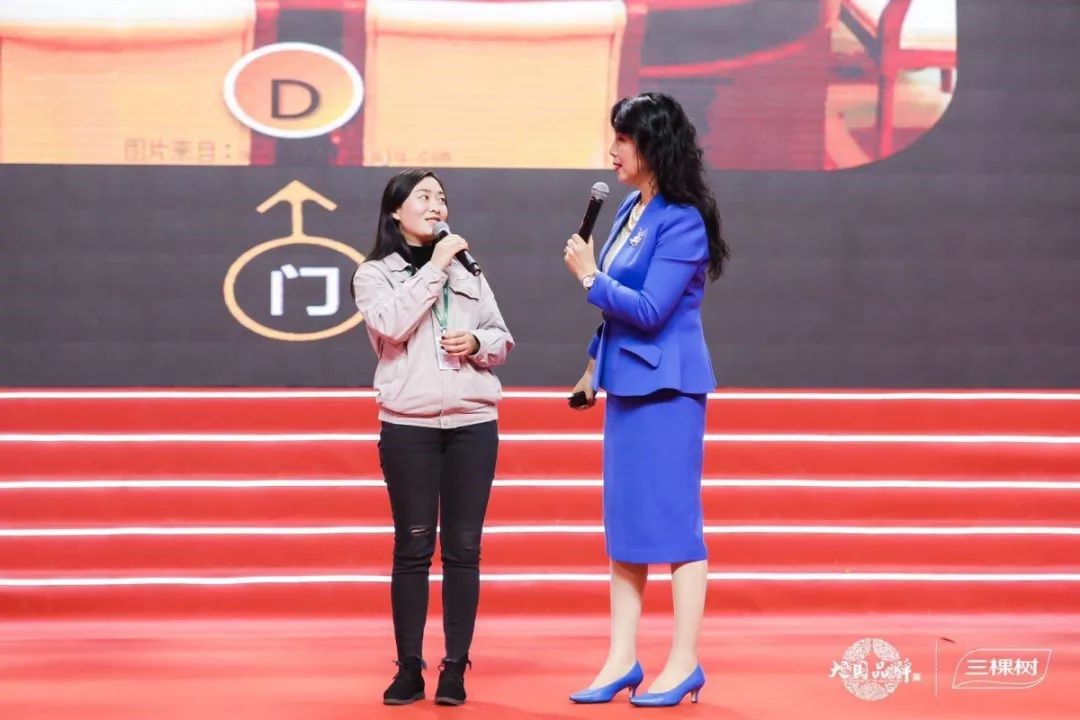 Professor Lv Hongde from the Institute of Enterprise Management of Chung Yuan Christian University in Taiwan was again invited to share his thought on the theme of Developing Growth Thinking, Creating Collaborative Value. Facing the VUCA era, enterprises need to break away from the limitations of their comfort zones, habitual group thinking and idea frameworks, create synergy and rebuild value. Individuals also need to change their mental mode, cultivate growth thinking, practice lifelong learning, make deep thinking and engage in dialogue with the future. The whole course was thought-provoking and enlightening. On January 15, those 3TREES employees who were unable to attend the course in person watched a video replay of the lecture.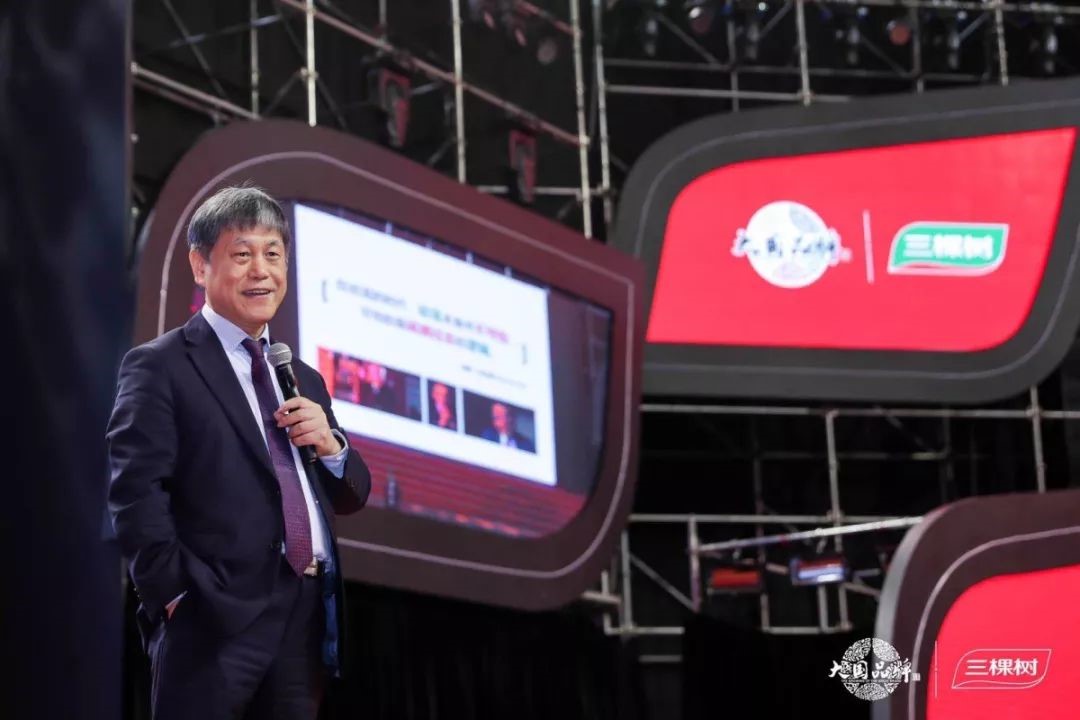 After the 3-day corporate-wide annual meeting, all business divisions will continue to hold their departmental annual meeting from January 17 to 20 to review their work of the year, make systematic empowerment and lay a solid foundation to help 3TREES to achieve fast and high-quality development.
Pool strength to grow together, work together to win the future. The 2020 annual meeting will spur all 3TREES employees to work together to create greater value and celebrate the 18th anniversary of 3TREES with their best performance!