Bidding Farewell to Silence, Listening to the Beautiful Sound of the World丨3TREES Public Welfare Foundation Launches Cochlear Implant Project
2020.01.16
Category:
News
The 3TREES Public Welfare Foundation has launched a Cochlear Implant Project in partnership with Director Fang Chao of the Otolaryngology Department of the First Hospital of Putian City. The 3TREES Public Welfare Foundation donated RMB300,000 to support free cochlear implantation for deaf patients from poor families. The Project will help pre-lingually deaf children and adult post-lingually deaf patients out of the silent world and listen to the beautiful sound of the world.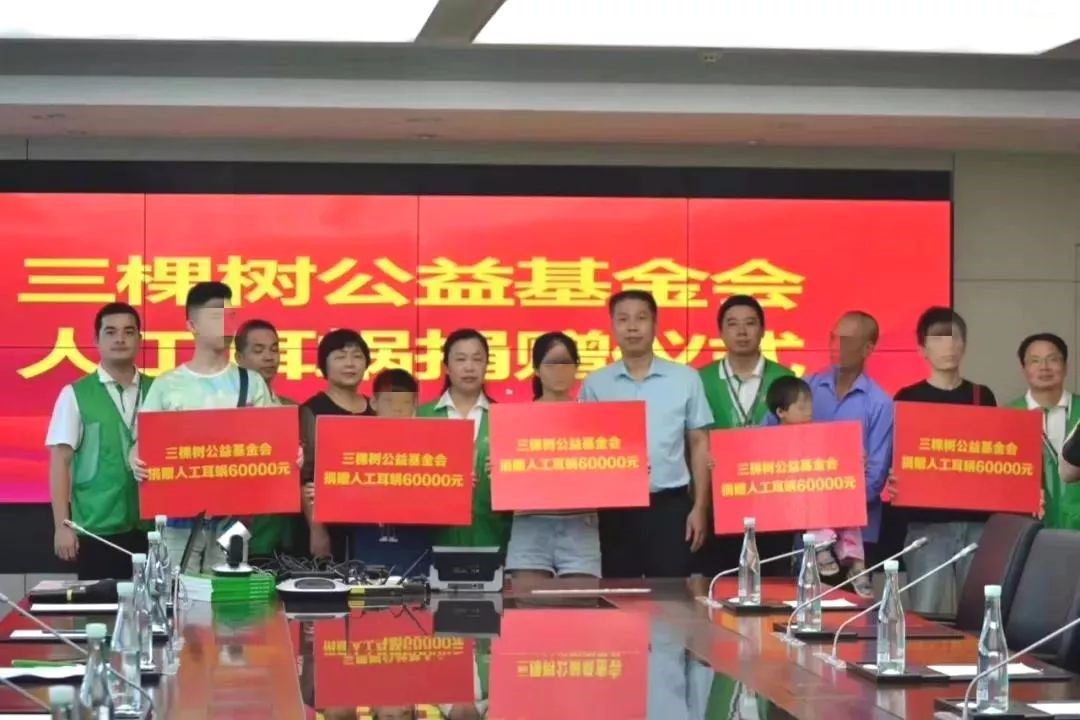 The cochlear implants donated by the 3TREES Public Welfare Foundation have now been successfully implanted on five recipients ranging from 3 to 58 years old. With the help of the First Hospital of Putian City, the recipients have successfully passed first adjustment after cochlear implantation. After comprehensive hearing and language rehabilitation training, they are expected to be able to make normal daily communication.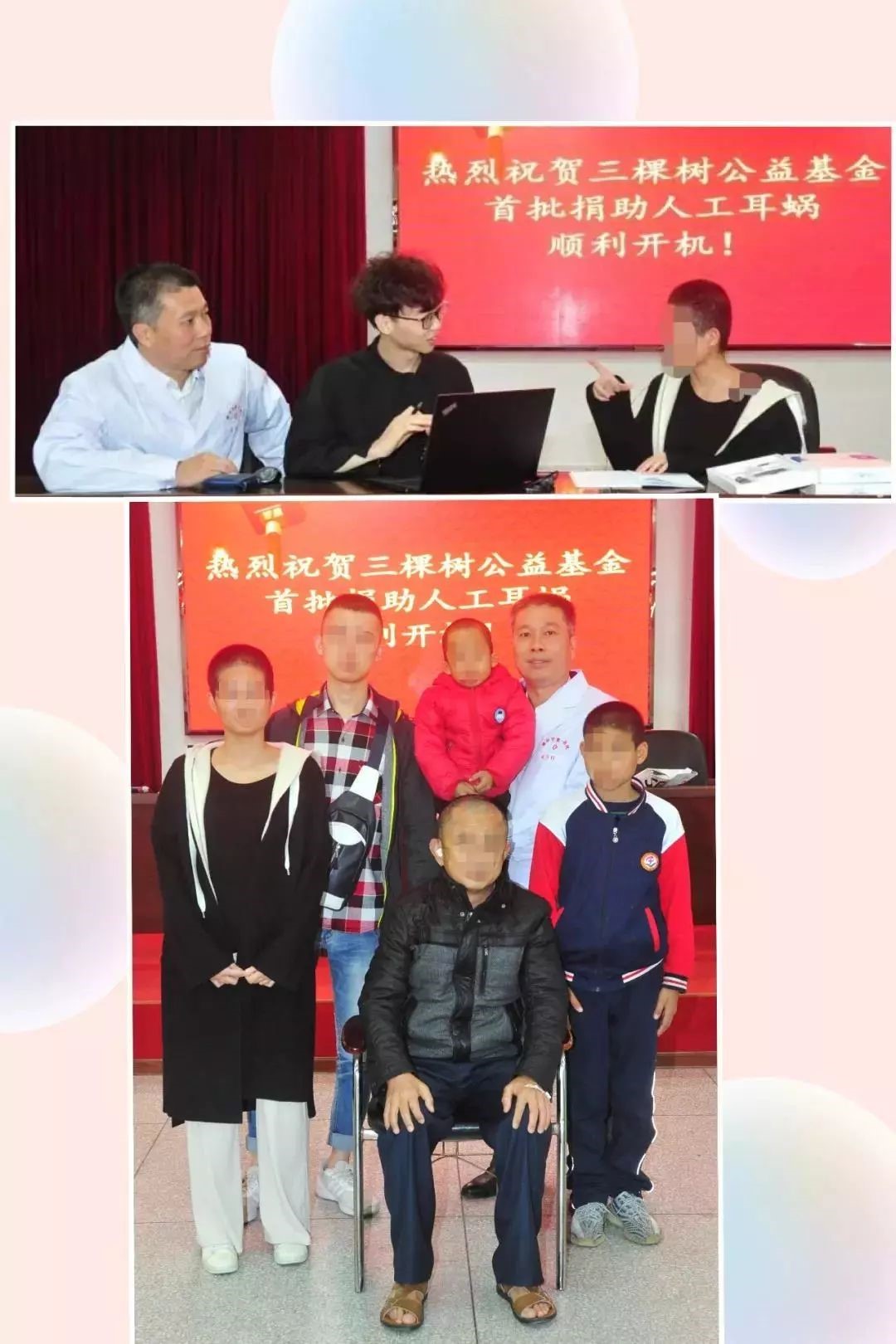 The Cochlear Implant Project is led by Director Fang Chao of the First Hospital of Putian City. Since the introduction of cochlear implant technology in 2007, the Project has evolved to include various kinds of cochlear implantation operations, including Nurotron cochlear implants, Austrian cochlear implants and Australian cochlear implants. The Project not only fills in a blank cochlear implant spot in Putian, but also spells good news for deaf patients and their families.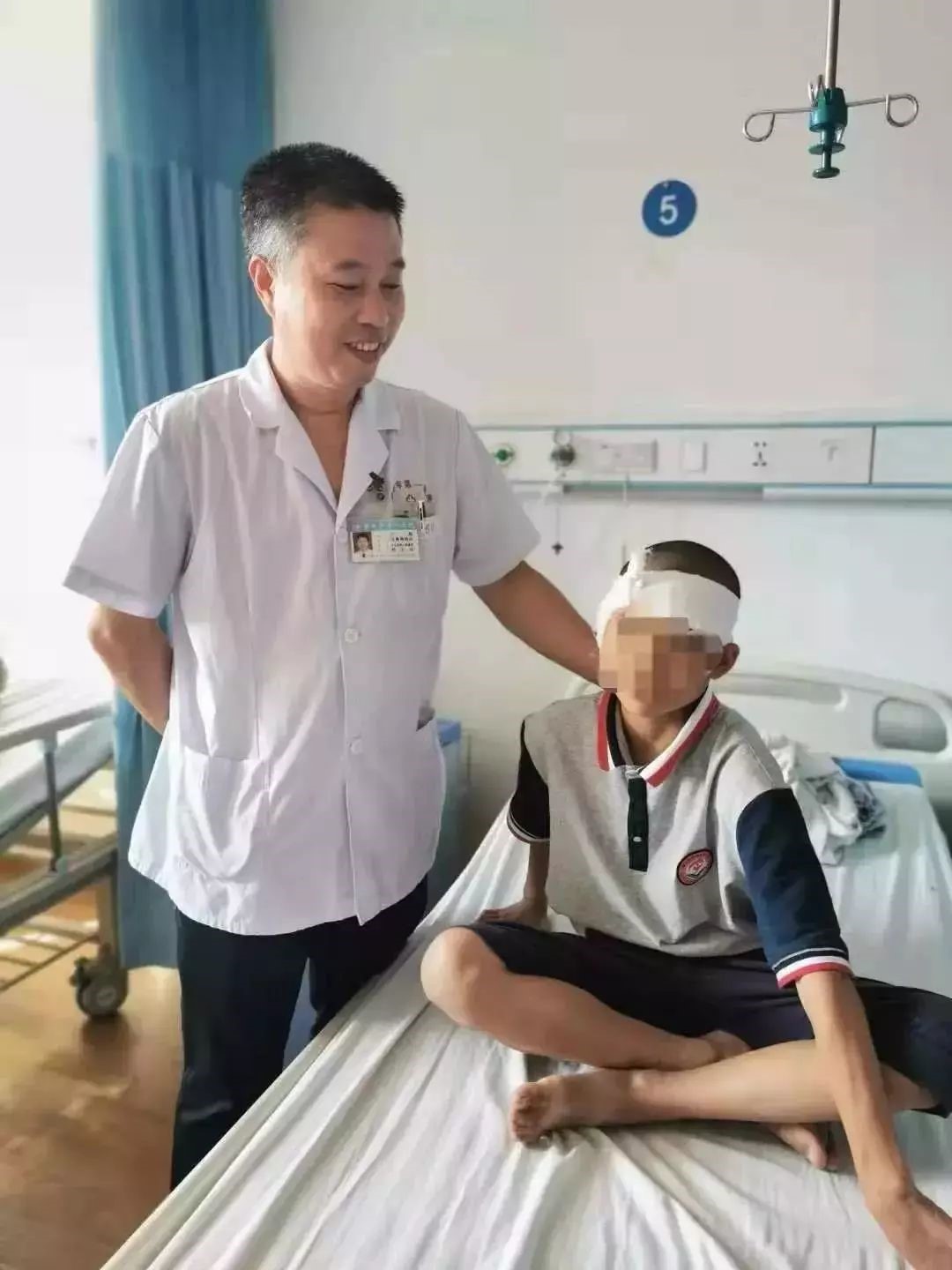 3TREES has always adhered to the public welfare concept of "respecting nature and caring for your compatriots". In 2018, 3TREES Public Welfare Foundation was established to actively participate in various charity undertakings. Charity is the cause of helping the poor and an important supplement of social security system. This "cochlear implant" donation is a seed to let the vulnerable groups see hope, reflecting the social responsibility of 3TREES as a national paint enterprise to shoulder the social responsibility of a great Chinese brand, give back to the society, and pass on the positive energy of self-dedication.