Love in Qamdo Fulfilling Dreams and Wishes —— 3TREES Donates Materials for Tibetan Children on June 1st
2019.05.17
Category:
News
Children's Day is coming, and the flowers of the motherland, i.e. its children, are ready for the celebrations. And in the underdeveloped areas of Qamdo, Tibet, China, there are a group of poor children, who are short of supplies and are also looking forward to a happy Children's Day.
To satisfy their longing, 3TREES, at the invitation of Fujian TV Station's program "Pioneers of the Times", took an active part in the large-scale public welfare event of "Love in Qamdo Fulfilling Dreams and Wishes" by donating necessities of love to the poor children on the plateau of Qamdo, Tibet, helping them improve their living and learning conditions and spend a happy and meaningful holiday.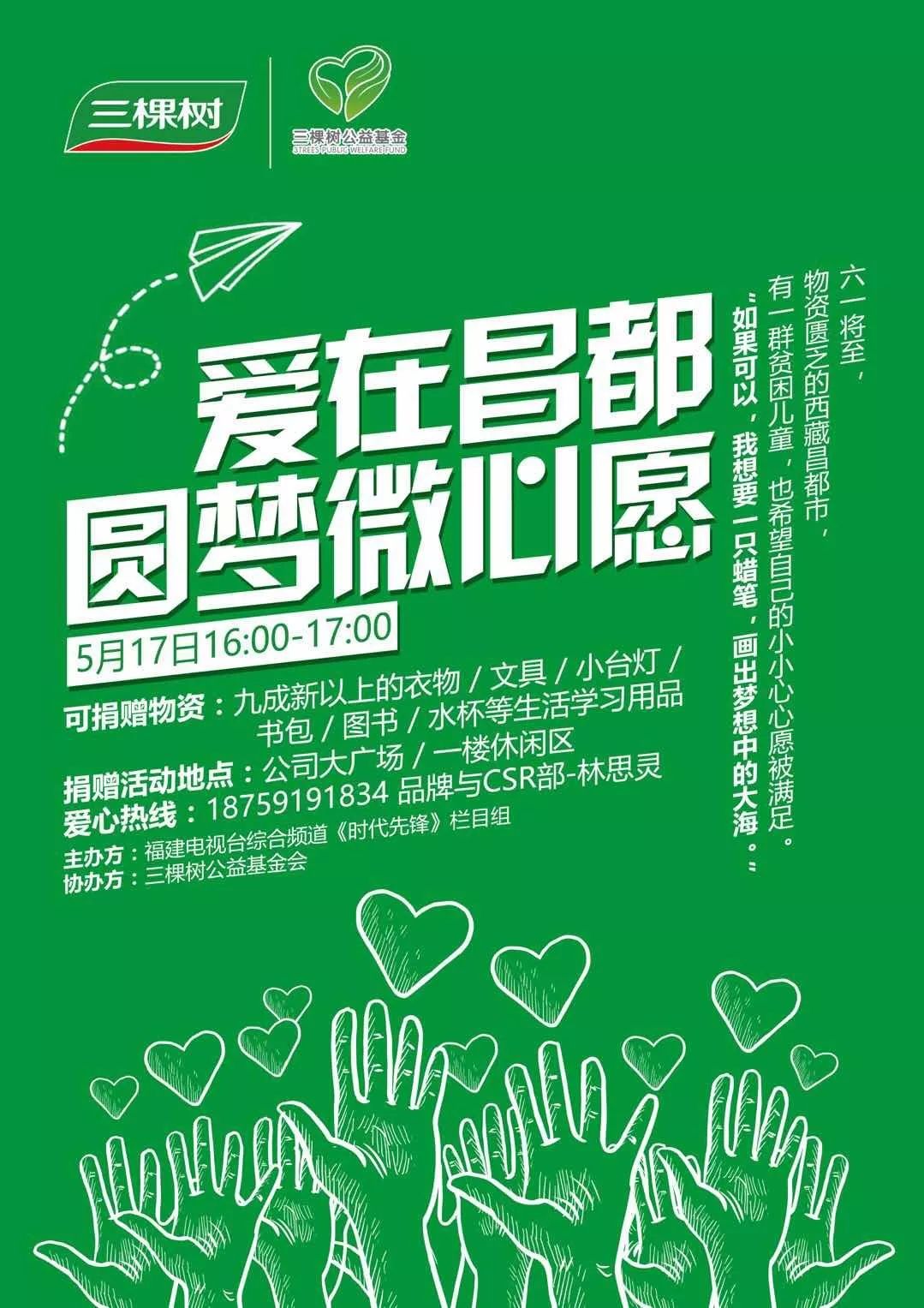 3TREES Putian Headquarters and Shanghai Center started donation at the same time on May 17th, when the employees gave books, stationery, clothes and other gifts that are entirely or nearly new, and stood in a long line at the donating site. In addition to donations, 3TREES Public Welfare Foundation founded a Love Fund, and purchased a number of school appliances and daily necessities for poor children in Qamdo.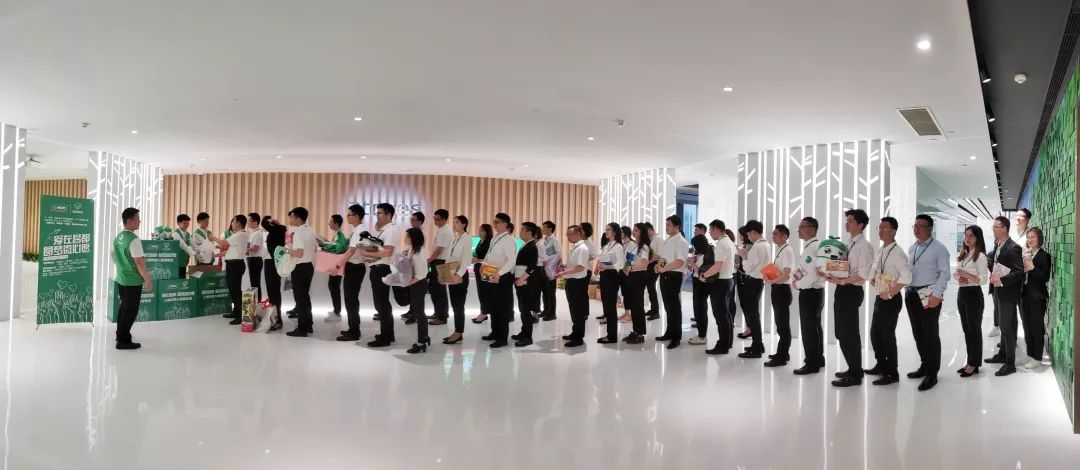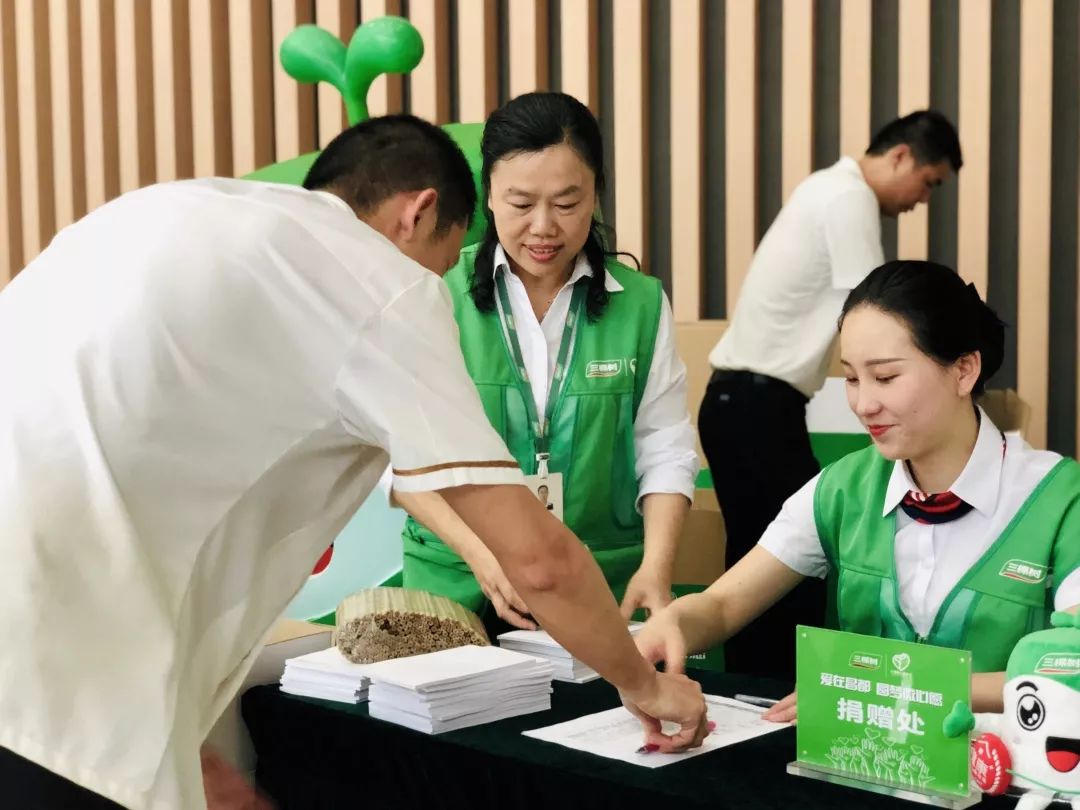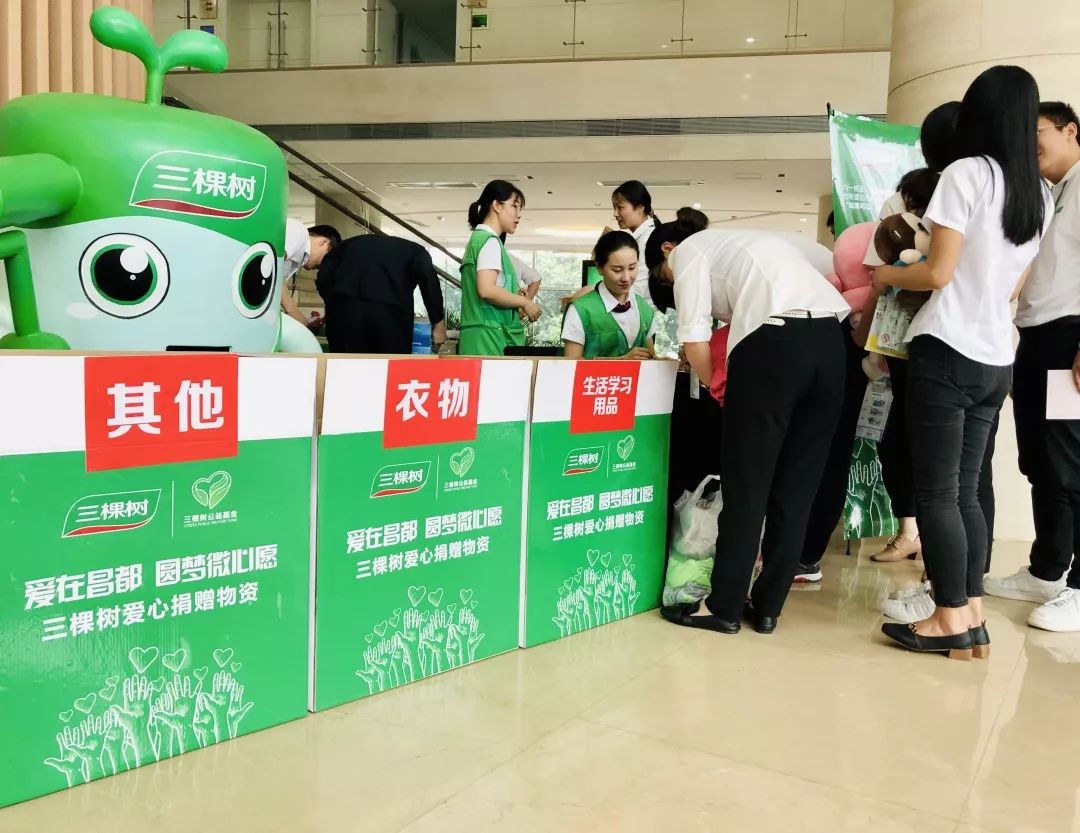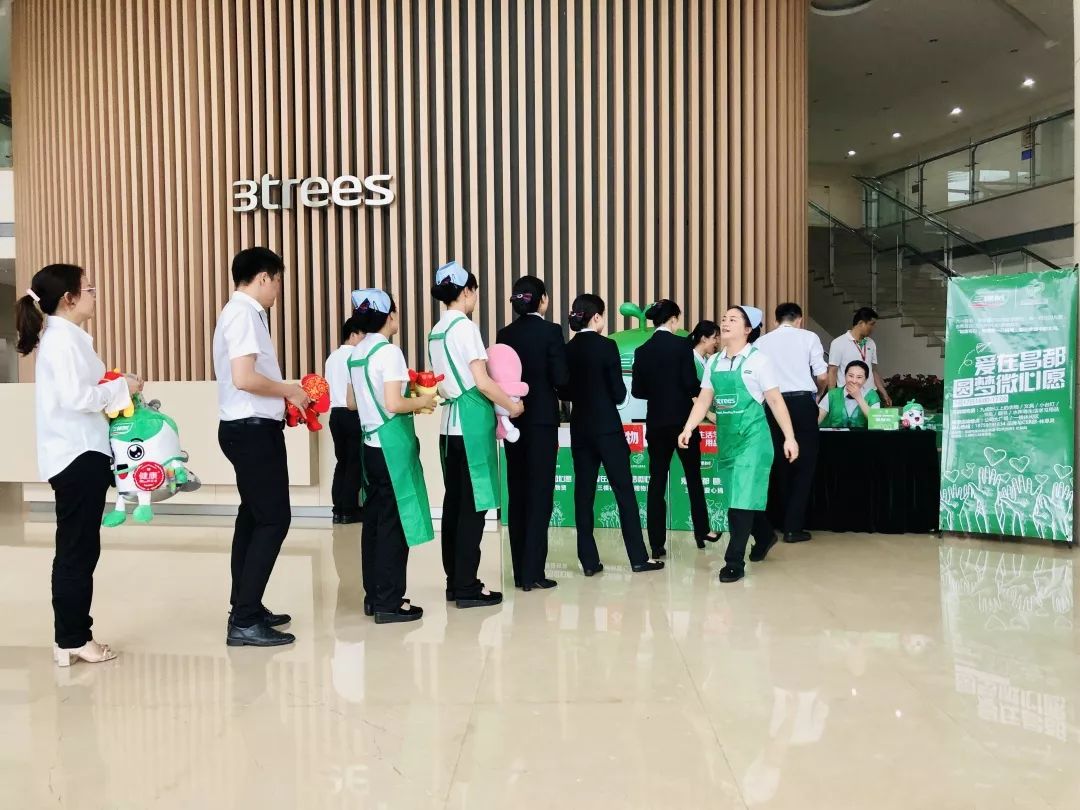 Afterward, the volunteers carefully packed and loaded those small gifts of blessings and sent them to the Tibetan area, and this was yet another event, after the one in 2018 when 3TREES gave love and warmth to the poor children in Tibetan areas amid the inclement winter.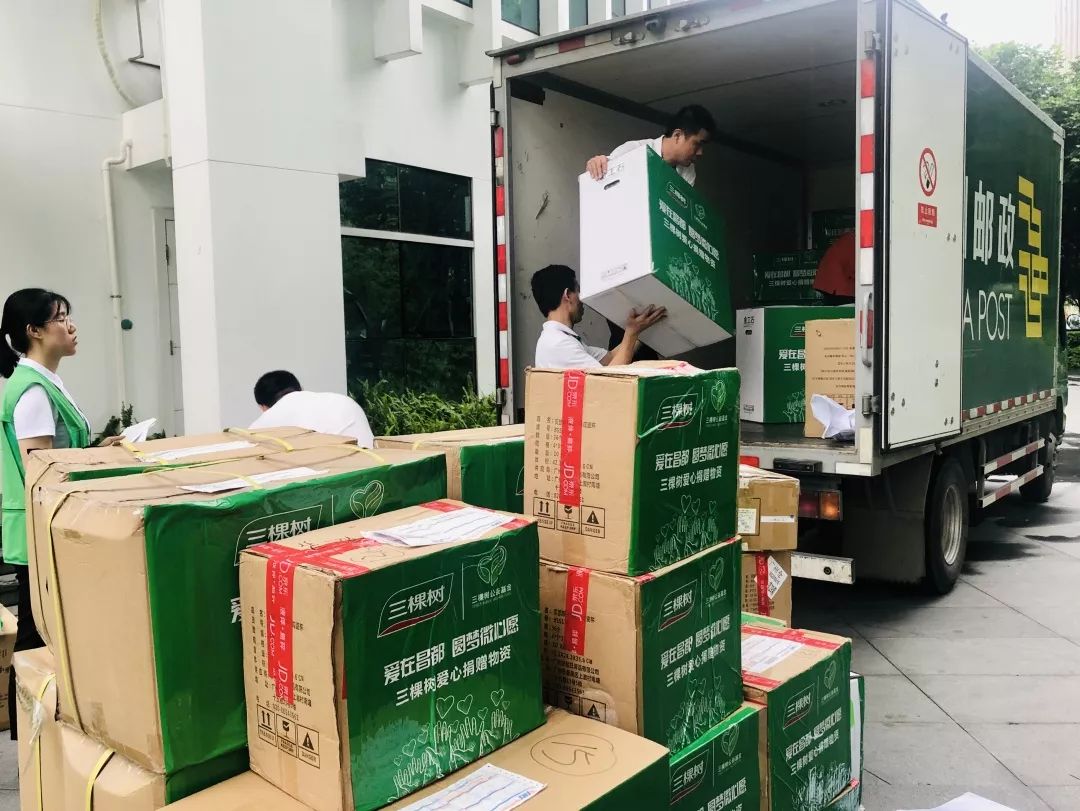 Respect nature and care for your compatriots, and be full of vigor and vitality. As a corporate citizen with a high sense of social responsibility, 3TREES not only pursues its own healthy and rapid development, but also actively fulfills its social responsibilities, is enthusiastic about public welfare undertakings, and has devoted great love to public welfare campaigns such as poverty alleviation, environmental protection, education and culture.
From the very start, 3TREES has staged and/or participated in various public welfare events, and attracted more and more employees, consumers and partners into such efforts, contributing to a better life and a more beautiful homeland.