Make the Home All the Better——3TREES 2018 Corporate Social Responsibility Report Released
2019.05.08
Category:
News
Recently, 3TREES released its 2018 Corporate Social Responsibility Report around the theme of "Making the Home All the Better", in which the efforts and achievements of 3TREES in fulfilling its social responsibilities in 2018 were elaborated with foci on management innovation, green production, intelligent manufacturing, serving the public, employee care and social welfare.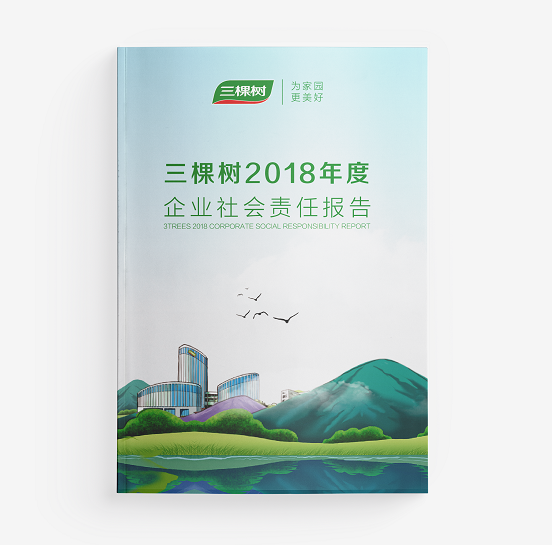 3TREES has been working hard, right from scratch, from a weak one to a strong one, and has achieved the goals for each stage step by step since its establishment. Yet whatever success we have achieved, we shall always keep in mind our original aspirations, namely to make our homes healthier and cities more beautiful, and to create a better life with unremitting efforts.
3TREES has been caring about the health of small families and the beauty of the wider community as we took "home" as the core and did a lot of meaningful things in 2018.
For example, we have contributed products and services dear and near to our users and strived for excellence such as the creation of an increasingly optimized mechanism of shared efforts and a partner profit model, the warmth we sent to children and the elderly needing to be cared for and guarded, crossing vast deserts to plant saxaul forest ... In this way we have helped each "small family" wholeheartedly and tried our best to protect the common "home" of mankind.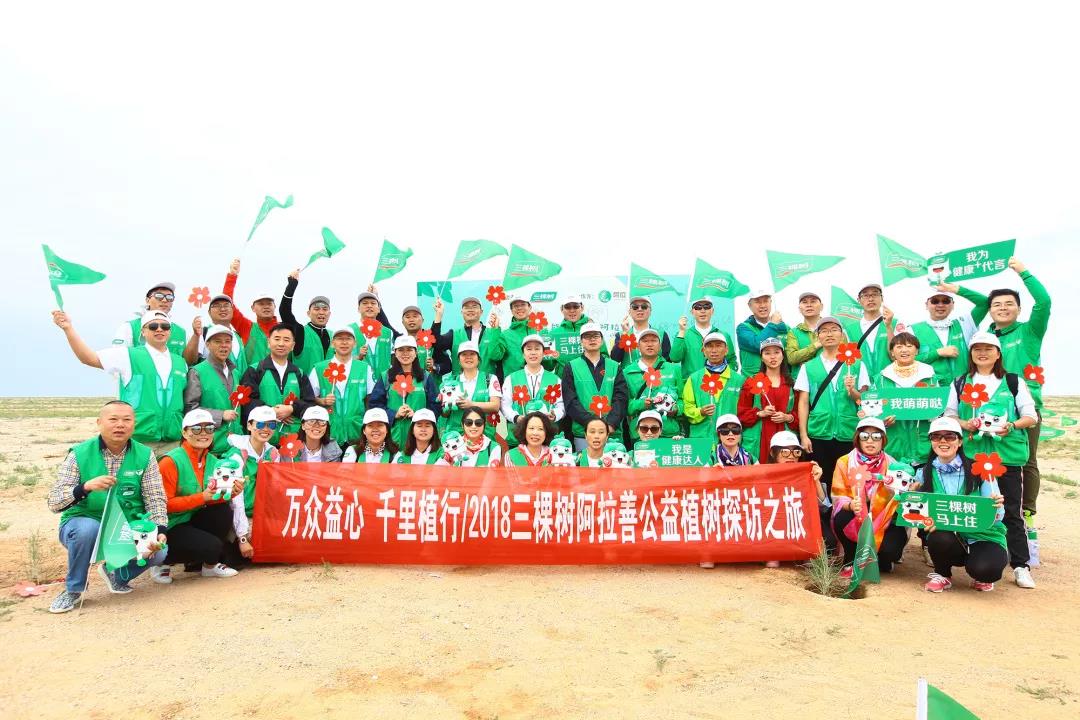 Moreover, 3TREES has been committed to promoting the steady, high-speed and high-quality development of the enterprise on the one hand in the process of seeking harmonious coexistence, sustainable development and maximized social value, and guarding and creating a better natural and living environment for mankind on the other hand so as to maximize the progress of the industry and repay the society, its partners and employees.
Committed to bending on downright business, sticking to the core business, and pursuing a cause, we have not only made the enterprise stronger and bigger through innovations as the driving force, but also devoted ourselves to making a meaningful career in the process of development as we have been striving to build a healthy large-scale housing group of responsibility, altruism and high sense of social responsibility.
On the road of fulfilling its social responsibilities, 3TREES has the determination to take real steps toward thousands of miles. And at the same time, we are delighted to see that our seriousness and sincerity have moved more and more employees, partners, users and people from all walks of life into joining us in public welfare undertakings.
On the road we shall always be, for bluer skies, greener mountains, clearer water and better homes!