Planting Green and Protecting the Blue Sky: 3TREES's Volunteers Go to Plant Trees!
2019.03.17
Category:
News
Spring rain in March is
Moisturizing things in silence
As a spring breeze is stroking one's face
Green is recovering
March 12 marked the 41st Arbor Day in China, and March 17 is 3TREES's Public Welfare Day. So early Saturday morning, 3TREES volunteers went to Ligang Avenue in Huangshi, Putian for voluntary tree planting.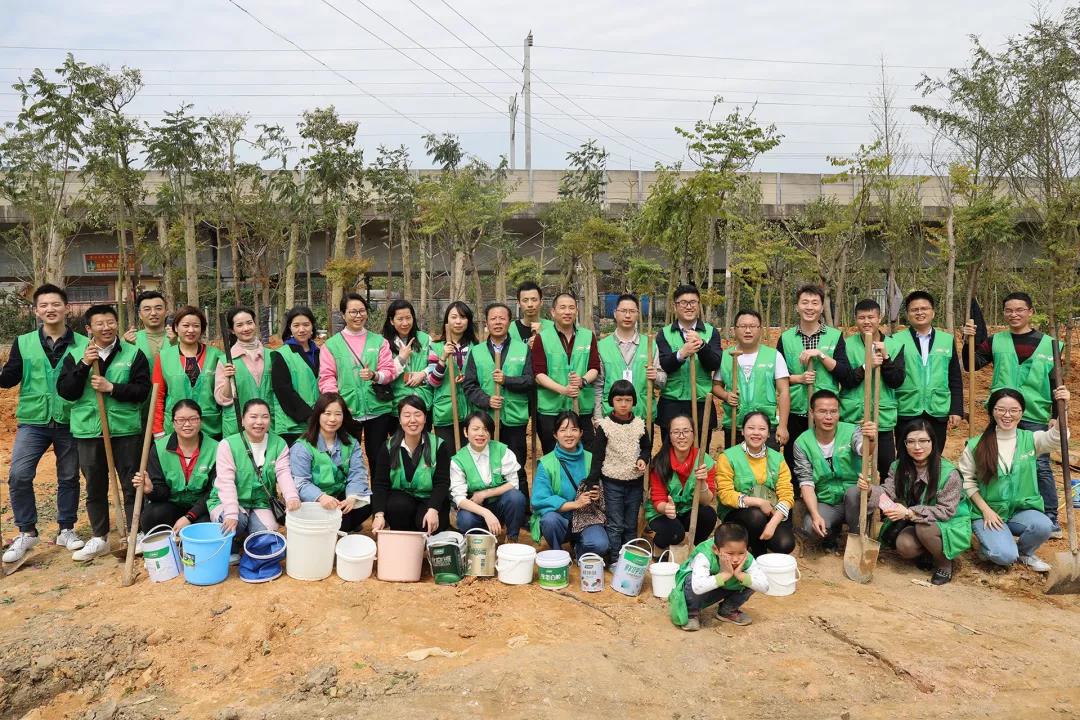 The participants' enthusiasm for the voluntary activity was revealed from the moment of their registration, when 30 volunteering chances were taken in seconds. Afterward, they brought with them buckets, shovels, hoes and other tools and took part in the planting in a standardized and orderly way.
Digging out holes, filling in soil, fertilizing and watering, the volunteers' faces were brimming with happy smiles even though soil covered their shoes and sweat soaked their clothes as they saw the land gradually being covered with saplings.
Small saplings were taking roots with the efforts of the volunteers in such a spring season in the once bare land igniting a green hope that each dot of green would thrive and brave snow and frost. We are ready to guard the spring breezes, drizzles, freshness, fertile soil and blue sky with the greenery.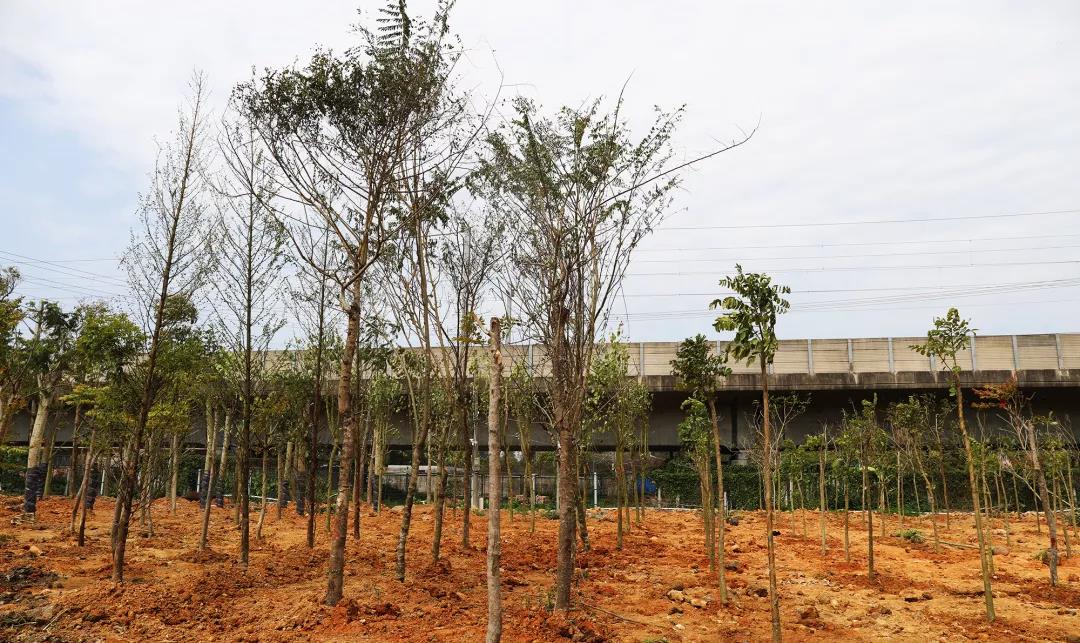 This was the second public welfare day of 3TREES, a day with a history of only two years, and yet 3TREES's green road for public welfare had started long before.
3TREES launched "China Fresh Breath Charity Tour", a large-scale public welfare campaign, calling on people from all walks of life to attach importance to environmental health as much as food safety toward "3TREES from everyone for fresh breath each day" in March 2013. The paint company, together with Tencent, held the "National Air Quality Concern Campaign", calling on all sectors of society to pay attention to air quality and make joint efforts for a "Beautiful China" in November 2013.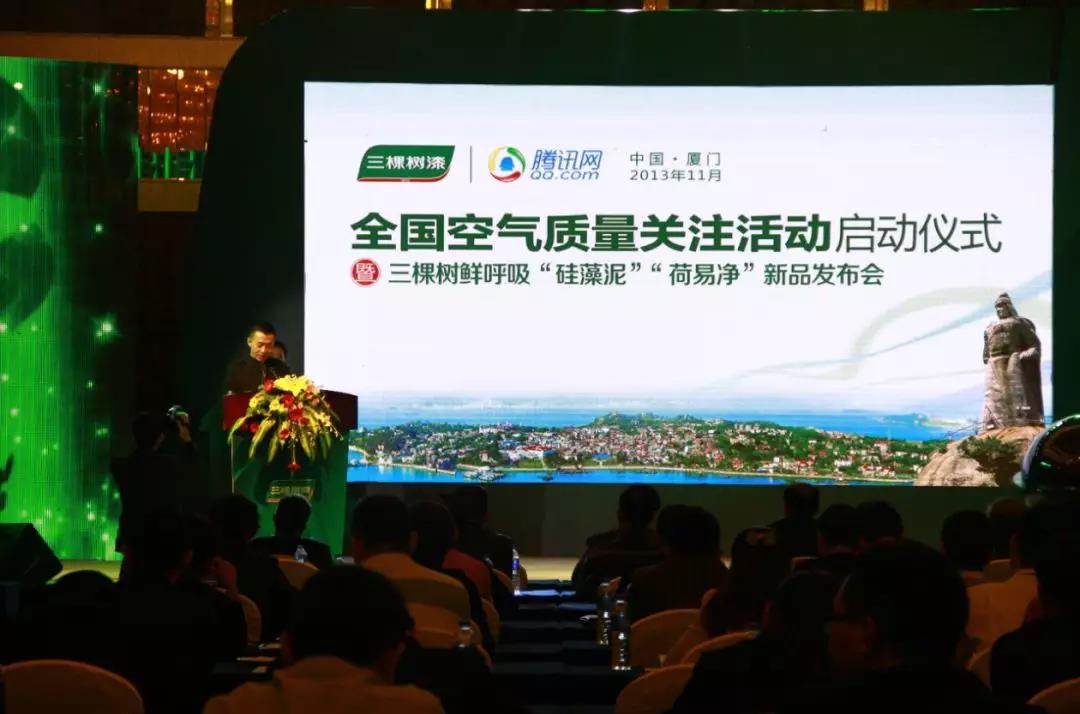 These events were widely covered by the media, and it also marked the first time that China's coating industry had carried out large-scale campaigns focused on air quality and urban environment.
In addition, Hong Jie, Chairman and President of 3TREES, was invited to join the Alxa SEE Ecological Association, when it jointly launched a public welfare event of "Protecting the Mother River, and Greening Beautiful China" with entrepreneurs from all walks of life concerned about ecological protection, and went deep into Alxa area in northwest China to inspect the ecological environment there, and promised to donate 1 million saxaul trees to the area in the first phase for improvement of the deserts' ecological environment.