Supporting the Earth and Greening the World: 3TREES's New Corporate Promotional Film Officially Released
2018.08.09
Category:
News
3TREES's new version of corporate promotional film "Supporting the Earth and Greening the World" was officially released after more than one year's professional shooting and production.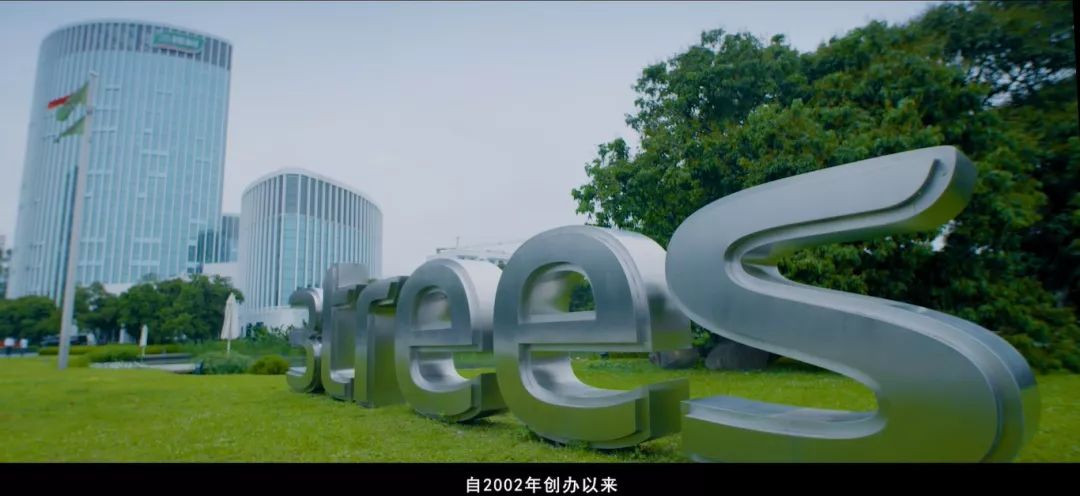 For the film field shooting and artistic sublimation was combined, and in it was shown the reform and achievements of 3TREES's continuous innovation and transcendence since its establishment in 2002 from the angles of ecological culture, green brands, health products, touch-the-heart services, elite teams and strategic layout.
And in the short videos are condensed vivid cultural stories of 3TREES in leading the company's strategy with "Imitation of Nature" from the beginning of its business, and the vivid and beautiful pictures of 3TREES "bearing an awe-inspired heart, following nature's way and walking the road of harmony" are displayed, thus shaping the excellent brand image of the company.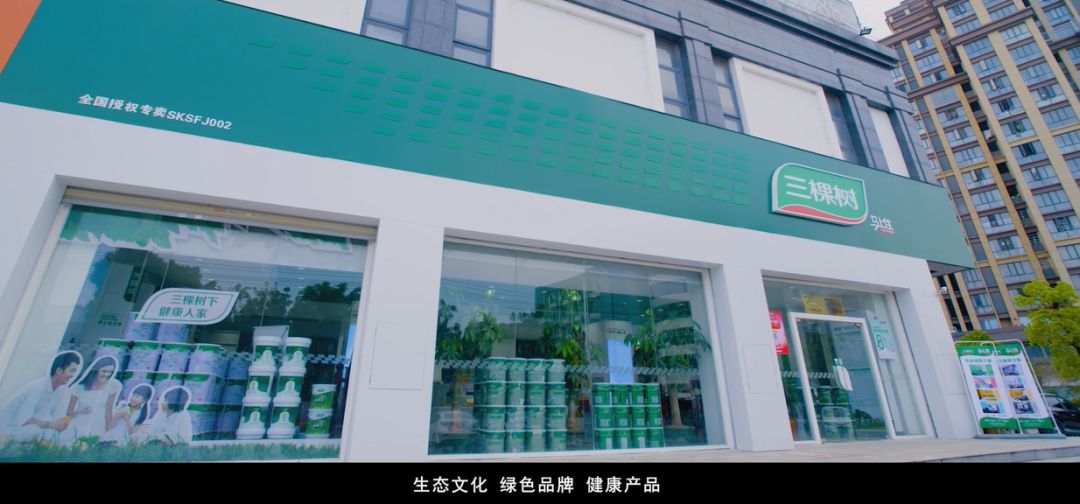 Follow the Path of Nature and Keep the Soul of the Big Tree
Focusing on its corporate mission of "making homes healthier and cities more beautiful", 3TREES has defined its core values as "Customer Orientation, Win-win Cooperation with Partner and Sharing with Strivers", and has been committed to the R&D concept of "Ultimate performance and application for ultimate health". And adhering to the four-wheel driven strategy of "Culture, Brand, Capital and Talent", it bears in mind the original aspirations, and fly forward after its dreams.
The short film also tells the stories of its users getting a value beyond their expectations, its employees exemplifying efficiency, and the company and its partners forming communities in confidence, all of which epitomize 3TREES's beautiful corporate culture.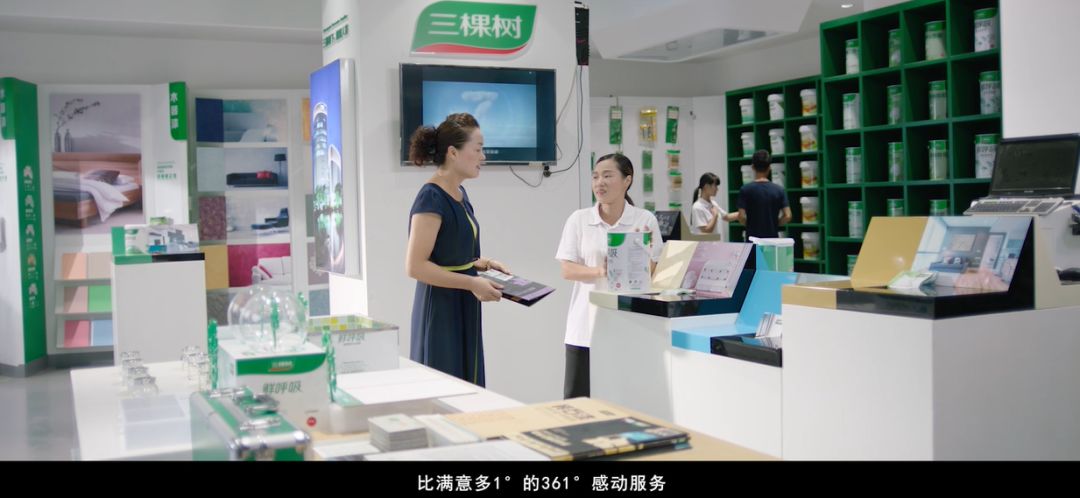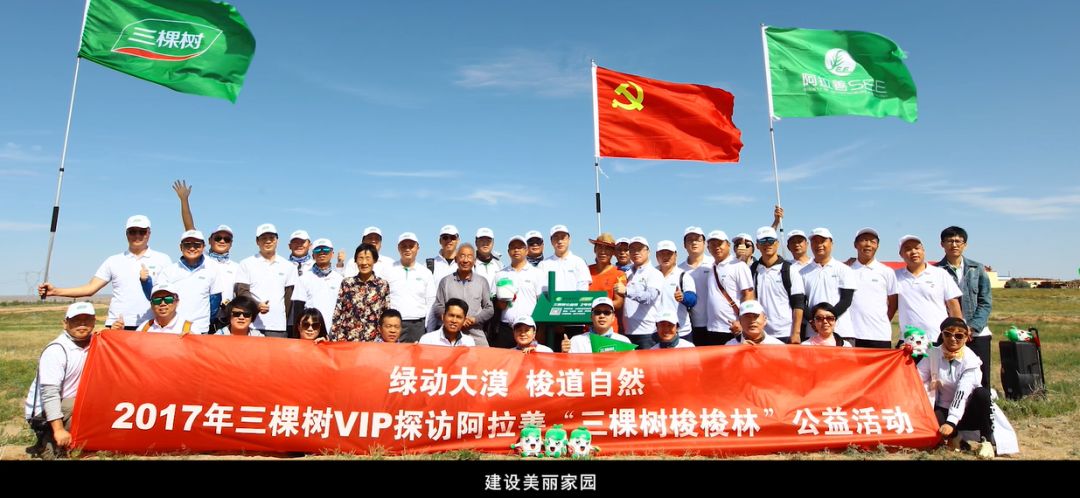 Supporting the Earth and Greening the World
In the future, 3TREES shall permeate the Chinese market, integrate global resources and compete in the world with the entrepreneurial spirit of "persisting in hard work and striving for the first place forever", so as to stand among the top ten global paint brands in 3-5 years and become the leading global paint brand in 5-10 years.
And it shall face the world with wider open arms, not only to sell products and services globally, but also to spread the culture of "Imitation of Nature" all over the world toward the goal of RMB10 billion and the dream of RMB100 billion.