3TREES Ranks 41st Among Top Coating Manufacturers in the World in 2018
2018.07.28
Category:
News
Recently, Coatings World, the authoritative media in the global coatings industry, released the 2018 world coatings brand ranking report, in which SKSHU Paint Co., Ltd. was ranked 41st for its strong brand reputation and extremely healthy products, up 9 places from the previous year.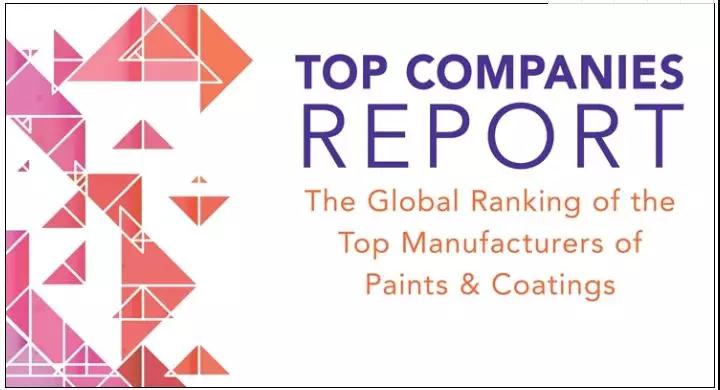 Among the top 10 coating companies on the list, the United States took half, Japan had two seats, and Germany, the Netherlands and India each had one. And six Chinese coating enterprises were on the list, an increase of one over the previous year.
In the past 16 years, 3TREES has stood out in China's coating industry among nearly 15,000 brands at a strong growth rate, and has been selected as "China's 500 Most Valuable Brands" for 12 consecutive times. Furthermore, 3TREES was listed on the A-share main board of Shanghai Stock Exchange in 2016 and its brand value soared to RMB19.518 billion in 2018.
3TREES has increased from the 50th place in last year to the 41st place, mainly due to the increasing emphasis on environmental protection and health coatings in the Chinese market.
3TREES has always been persisted in R&D for environment-friendly and energy-saving low-carbon products. It won the certification of Blue Angel in 2017, becoming the first enterprise in China to obtain the "most stringent certification in history".
In addition, Professor Jean-Marie Lehn, the "father of supramolecular chemistry" and winner of Nobel Prize in Chemistry, was the chief technical consultant of 3TREES, where each day, hundreds of professional researchers work for the health of consumers' coatings in 3TREES National Technology Center, Postdoctoral Academician Experts Workstation and National Certification Laboratory.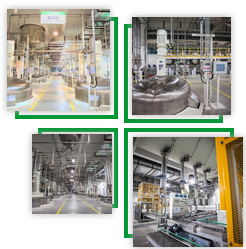 At its headquarters and six other green production bases in Tianjin, Sichuan, Henan, Anhui and Hebei are pollution-free, clean and automated production workshops for manufacturing paints, each drop of which is saturated with the flavors of nature.
3TREES pioneered with five new standards of coatings' "Health+" in the country, and the environment-friendly products of its independent R&D are bring benefits to tens of thousands of households through more than 20,000 outlets around the world in combination with its "Immediate Move-in" service.
At the same time, 3TREES capitalizes on modern information and automation technologies in building a management platform for its information-based, intelligent and visualized supply chain and an intelligent factory, thereby conducting lean and intelligent manufacturing.
Its intelligent system has enabled 3TREES to be among the first batch of 200 enterprises in China that have passed the evaluation of the management systems of two integrated industries and among the benchmark enterprises integrating two industries in China. And with its innovative technologies and touch-the-heart services, 3TREES has become a strategic partner of top 100 real estate companies such as Evergrande, Vanke, Greenland and China Overseas.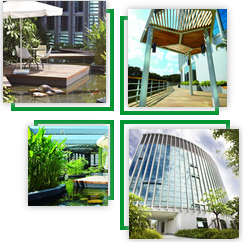 Bearing in mind its original aspirations it marches forward courageously, and will continue to make great strides, and achieve its grand vision of "supporting the earth and greening the world".