Bringing Health to China and Greenery to the World —— 3TREES Debuts at CHINA COATINGS SHOW
2018.07.05
Category:
News
CHINA COATINGS SHOW 2018 and 19th CHINACOAT was held at Shanghai New International Expo Center on July 4.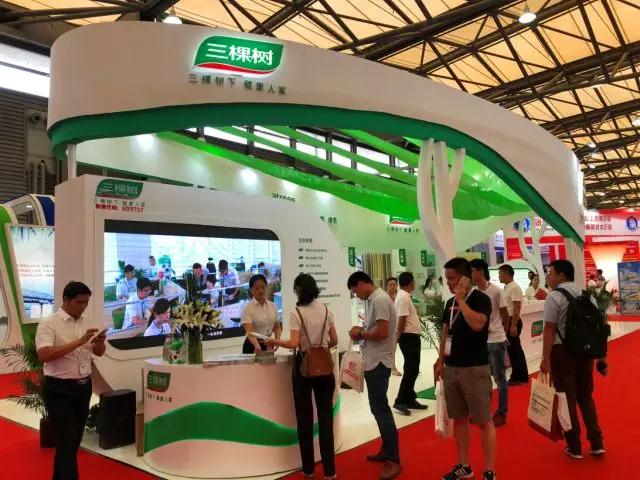 With the brand image of being "healthy, green and natural", 3TREES exhibited a variety of exquisitely developed and designed environment-friendly green products, such as latex paints, wood paints, art paints, immediate move-in paints, engineering paints, accessories/waterproof paints, etc.
The said exhibition was the most important fair for the coating industry of the world as well as grand gala for coatings in China and the Asia-Pacific region showcasing five coating associations in Asia and Europe and more than 200 domestic and foreign enterprises. It is recognized by the industry as an important platform for brand promotion, product display, information exchange and business opportunities.
Sun Lianying, President of China Coatings Association, Martin Engelmann, Director General of International Paint and Printing Ink Council and other leaders and guests visited the booth of 3TREES on the first day, and inquired in detail about the exhibition modules such as those for painting & decoration integration and art paints, giving high praises.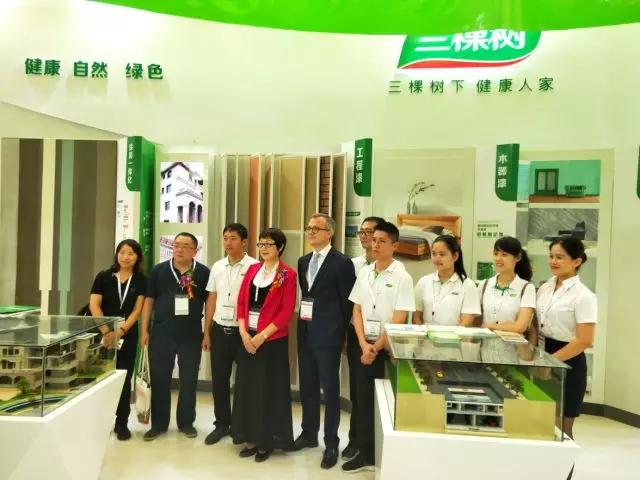 3TREES sprouted and thrived in the spring breeze of China's reform and opening-up, and has made remarkable achievements in the past 16 years since its establishment.
3TREES stands out in China's coating industry among nearly 15,000 brands, and has been selected as among "China's 500 Most Valuable Brands" for 12 consecutive times. Moreover, 3TREES was listed on the A-share main board of Shanghai Stock Exchange in 2016, and its brand value soared to RMB19.518 billion in 2018.