The Signing Ceremony for Recruitment of Foremen of 3TREES with an Annual Salary of RMB300,000 a Success
2018.07.04
Category:
News
The signing ceremony for recruiting foremen of 3TREES with an annual salary of 300,000 was held in the Putian headquarters of SKSHU Paint Co., Ltd. on July 23.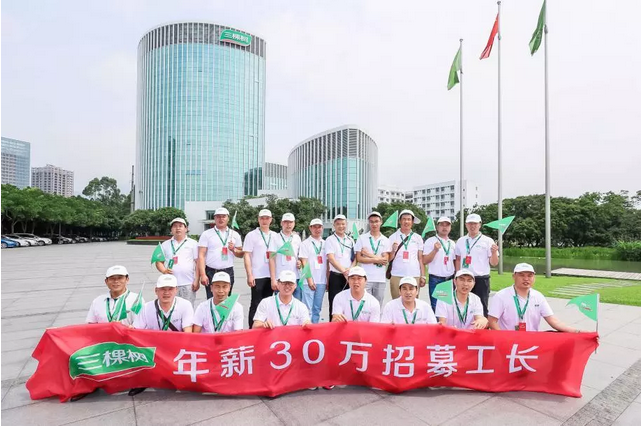 The Attendees
Peng Yongsen, Director of Quality Management Department (QMD), Cui Jingyu, Director of Human Resources & Organization Development (HROD), and other persons in charge attended the signing ceremony, and QMD and HROD jointly issued the contracts of appointment, which marked the start of cooperation between 3TREES and the three foremen (Song Tanggang, Zhou Yongping and Zhang Zhengliang).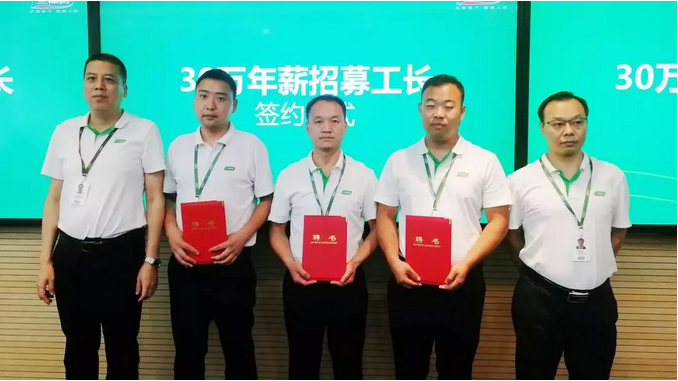 At the signing ceremony, Peng Yongsen, Director of QMD, delivered a speech, welcoming the foremen to join 3TREES.
The quality of coating depends not only on the new characteristics of the coatings, but also on the application of coatings at construction, so 3TREES invited foremen from all over the country for tests to render 3TREES's products suitable for the needs in different regions and seasons and adaptable to the changes of temperature and humidity, thus minimizing the impact on the coatings' performance.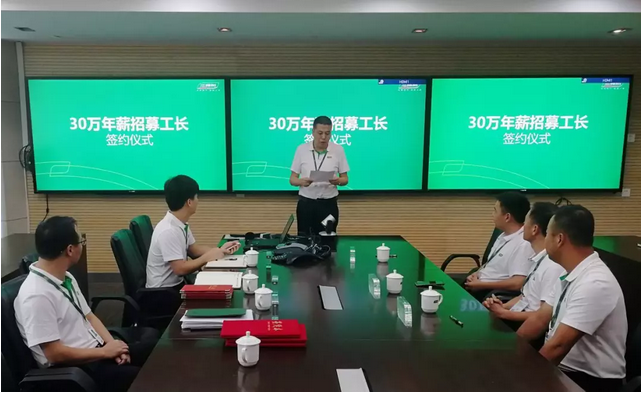 Craftsmanship
The three foremen had finally held hands with 3TREES after standing out among numerous competitors at telephone tests, on-site operations and written evaluation reports to the final assessments, bearing in mind their original aspirations and with the determination of dedication to one thing as the career of their lives.
They would stick to 3TREES's core values of "customer orientation", carry out the concept of "Ultimate performance and application for ultimate health", carry forward the craftsmanship to strive for excellence, boost the upgrading of 3TREES's products, and let 3TREES's products up to or even above the needs of its consumers and meet the requirements on a foreman.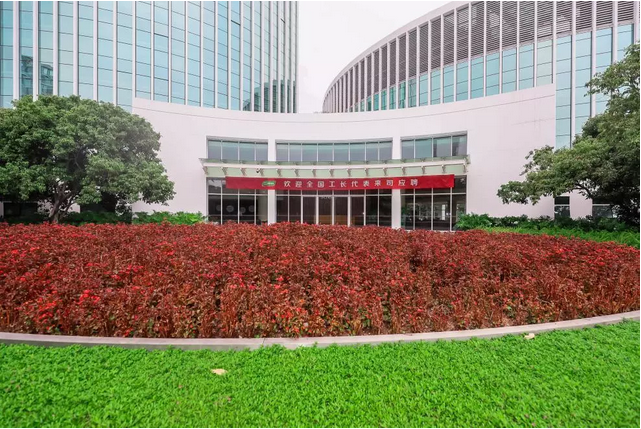 Corporate Mission
3TREES has stood out in China's coating industry among nearly 15,000 brands for its strong growth rate in the past 16 years, and has been selected as "China's 500 Most Valuable Brands" for 12 consecutive times. 3TREES was listed on the A-share main board of Shanghai Stock Exchange in 2016. In addition, its brand value soared to RMB19.518 billion, and it was among the top 50 global coatings brand in 2018.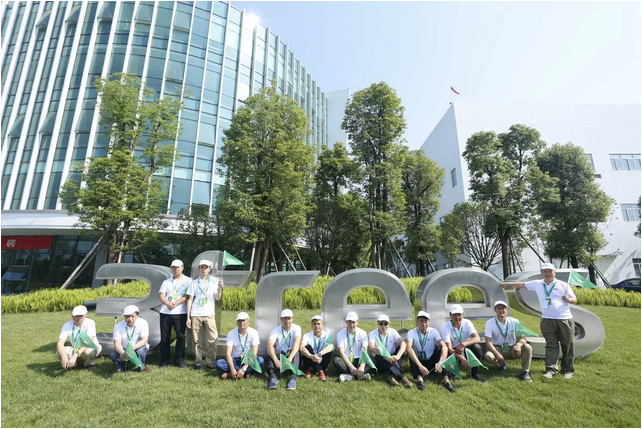 With their rich experience and superb techniques, the foremen would help 3TREES build healthy and green products and fulfill its corporate mission of "making homes healthier and cities more beautiful".