Ingenuity and Reputation Enable 3TREES to Win Four Awards at "China Coatings Brand Event 2018"
2018.06.23
Category:
News
"China Coatings Summit Forum and Waterproof Industry Summit Forum 2019" was held in Shanghai on June 22 with the theme of "Dynamic Upgrading and Rapid Digital Change", bringing together the industry's bigwigs and elites for in-depth discussions on topics of wide concern in the industry.
3TREES was invited to the grand event, where it won three awards in one fell swoop, namely, the influential brand of engineering architectural coatings, the influential national brand of wall paints and the influential brand of home decoration & waterproof products.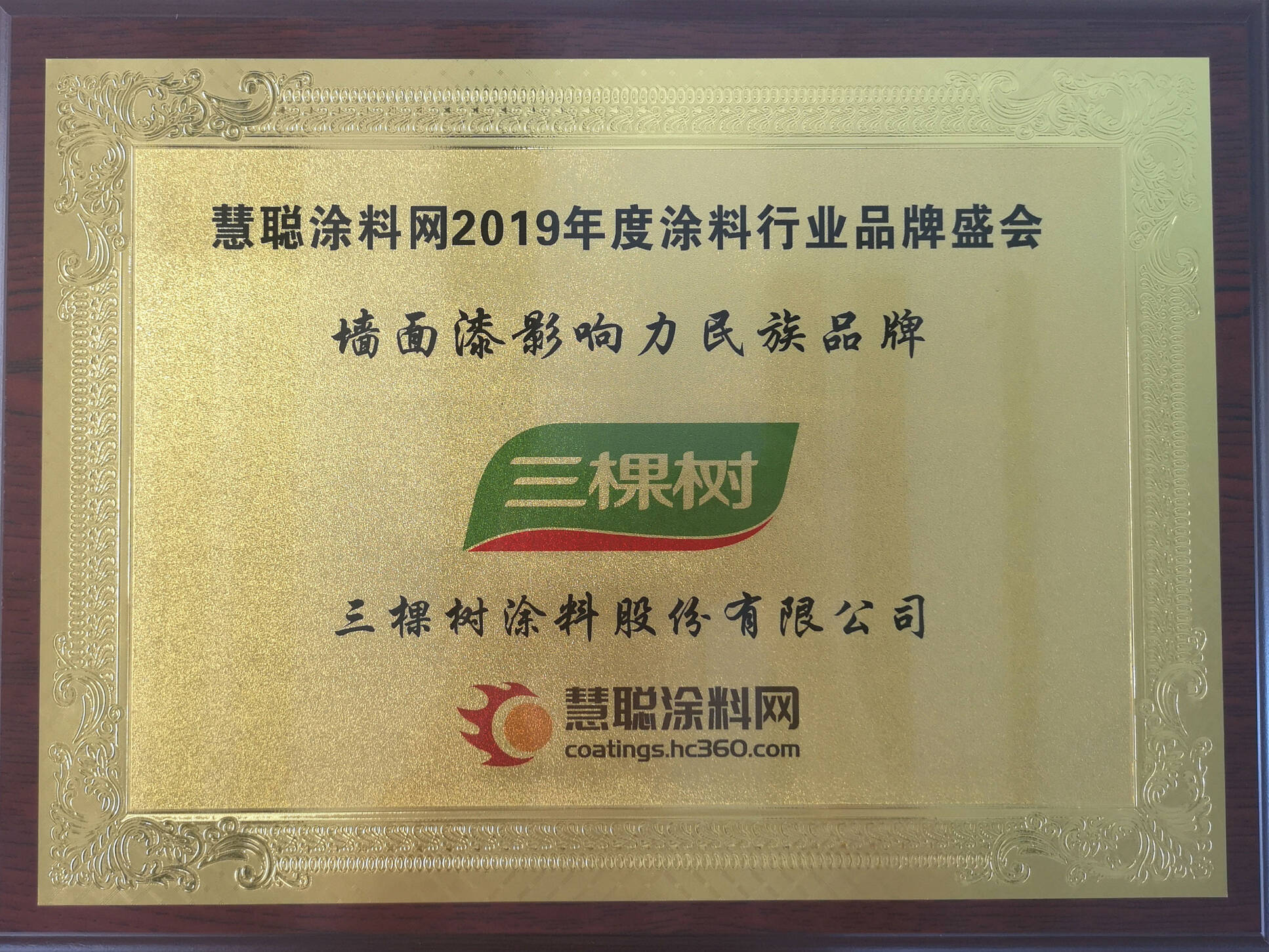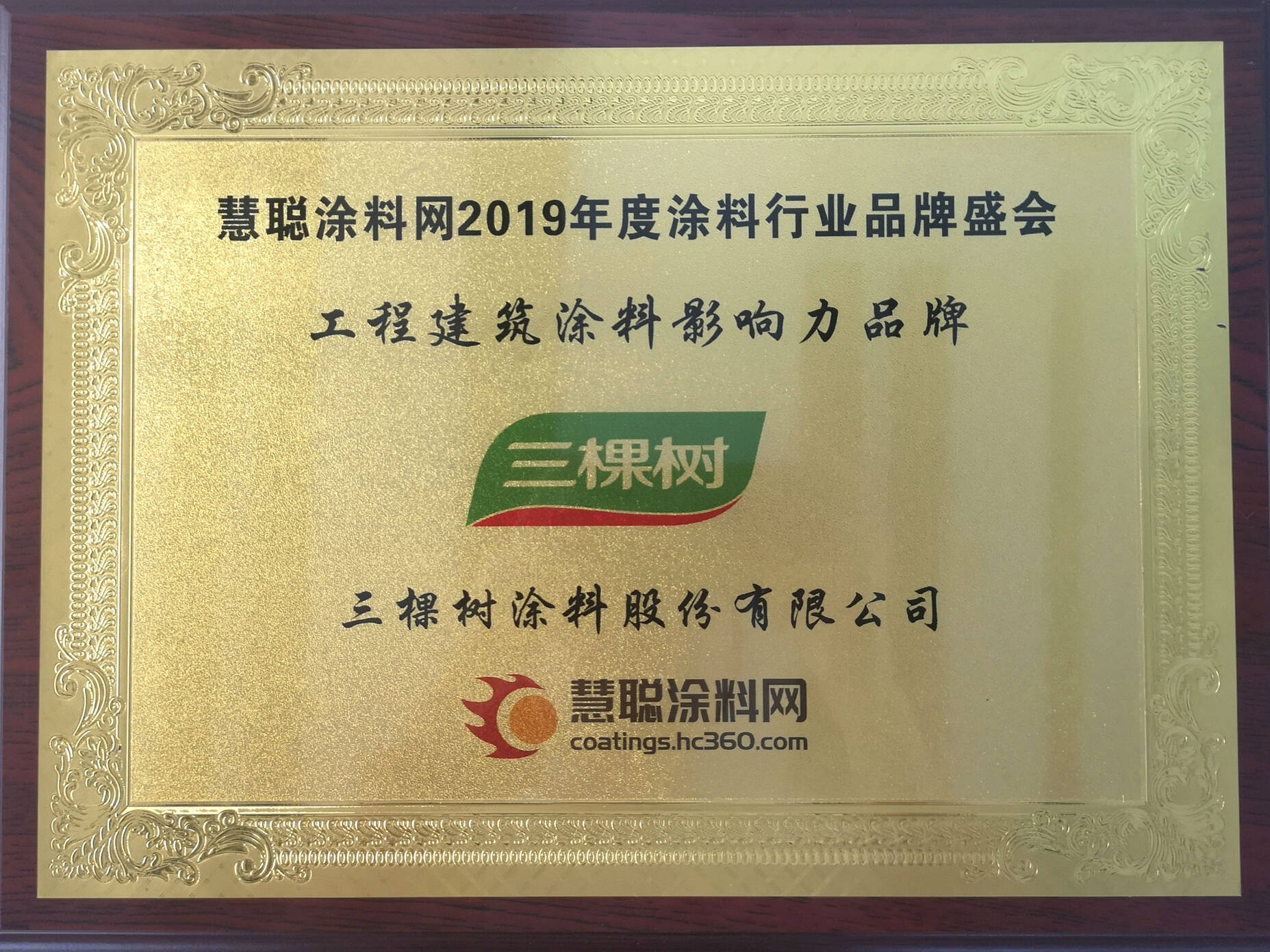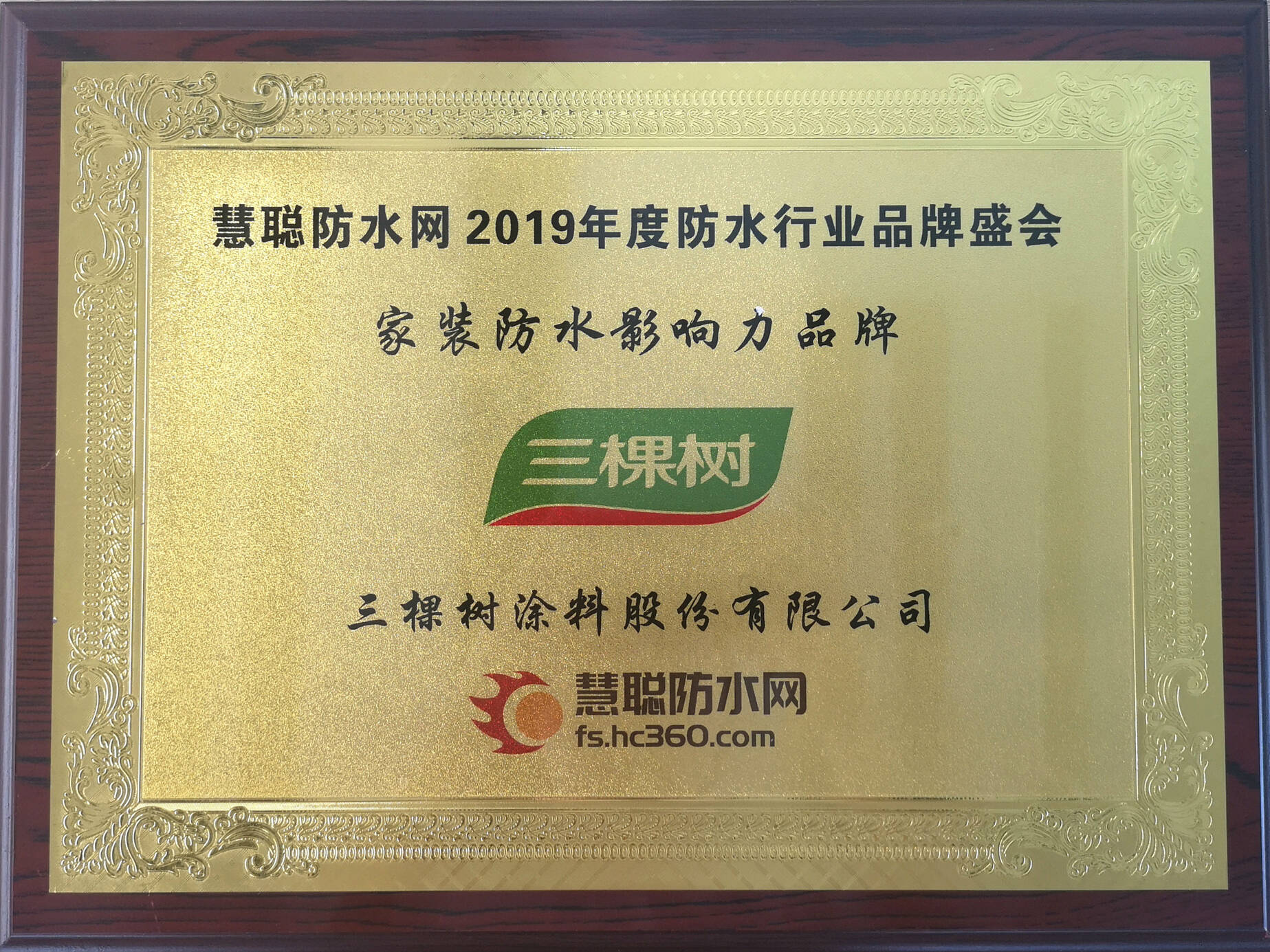 It is reported that this grand meeting was aimed at promote the coating industry in opening up connections among industries, both inside and outside, gathering force for dynamic upgrading, using digital technologies, enhancing efficiency of traditional industries and enlarging the scale of emerging industries amid the general trend of consumption upgrading, where nine awards were given, with only 10 awards for each influential brand. Hence the extremely fierce competition. After primary selection, online voting and re-examination by expert jury, 3TREES stood out from more than 500 brands.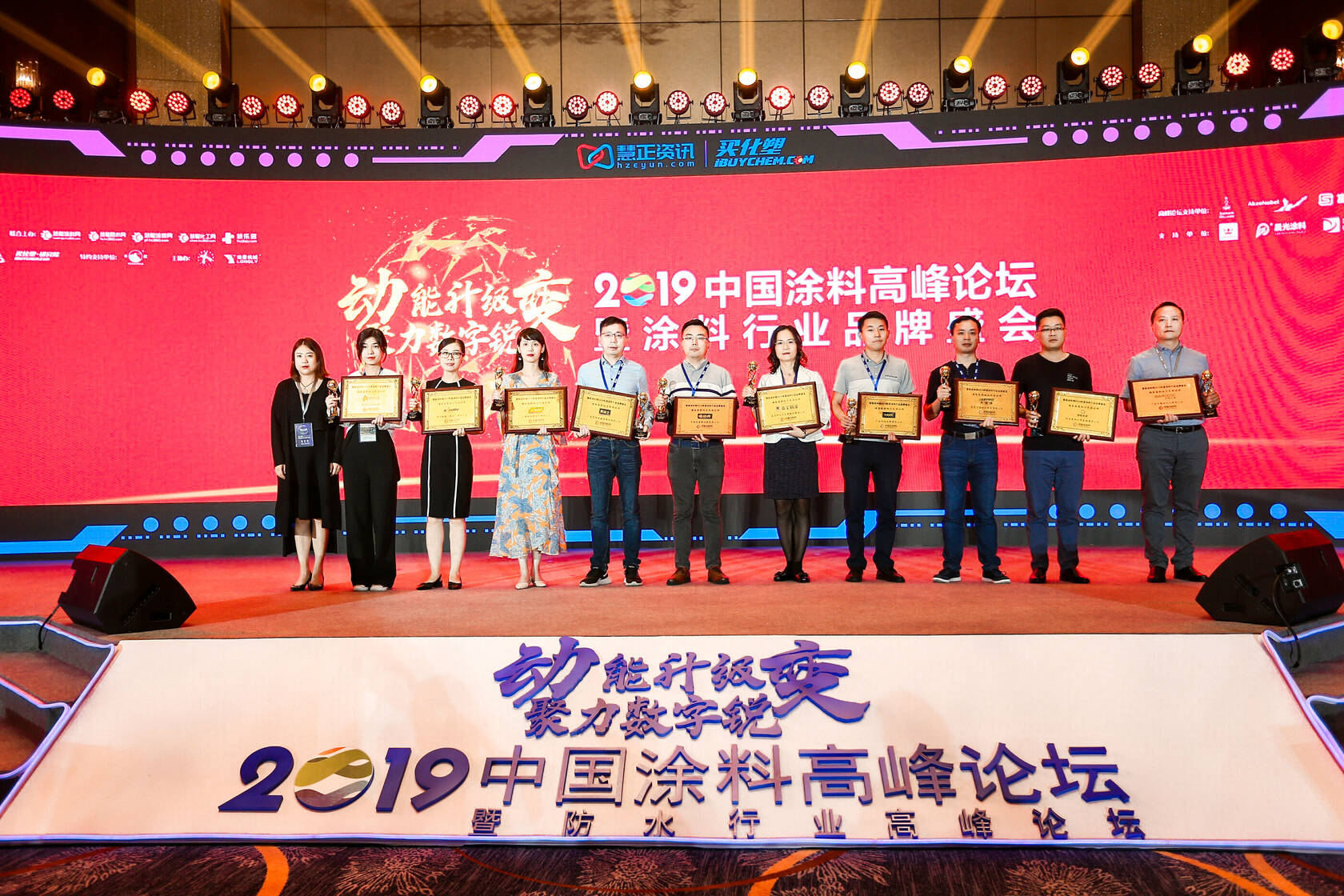 3TREES has devoted itself to building an integrated 6-in-1 one-stop system of green construction materials and services, encompassing interior and exterior wall coatings, waterproofing products, insulation materials, auxiliary materials, floor coatings and construction since its establishment, and has actively practiced the core values of "Customer Orientation, Win-win Cooperation with Partner and Sharing with Strivers", promoted the concept for R&D, namely "ultimate performance and application for ultimate health", and created "three new" products with new materials, for new generations and of new applications over the years. And more than 8,000 products have been developed to meet the needs of users for one-stop green building materials to be used in the whole house.
The company has 9 production bases in Fujian, Sichuan, Henan, Tianjin, Anhui, Hebei, Guangdong and Hubei, with a total of 43 affiliated factories, and has become a wholly-owned and holding enterprise group of 18 companies, with more than 5,000 partners around the world, and is the most preferred brand of many top 100 real estate companies.
Facing the escalating consumer demands and increasingly strict environmental protection policies, 3TREES has been continuously upgrading its strategic management, culture, brands, product and service systems through "innovation+services", and has transformed from an enterprise for traditional paint manufacturing to a modern service-oriented ecological group characterized by sophistication, exquisiteness and excellence.
At the same time, 3TREES has seized the opportunity from industry transformation, availed itself of mobile socialization and of the innovative models of the new retail industry, taken users as the center, achieved all-round transformation and upgrading, and embarked on the road of high-quality development. While doing a good job in the enterprise, 3TREES has been actively fulfilling its social responsibilities, and making efforts at the beautiful cause of "respecting nature and caring for your compatriots" for sustainable development.