3TREES Appears at First China Exposition on Indigenous Brand to Show Its Healthy and Green Image
2018.05.11
Category:
News
The first China Exposition on Indigenous Brand and International Forum on China Brand Development kicked off in Shanghai on May 10 on the theme of "Fresh Fujian of Quality Life", where 17 enterprises of well-known independent brands in Fujian were attending including 3TREES and other innovative enterprises with potentials.
The State Council of China issued the Reply of the State Council on Agreeing to Establish "Chinese Brands Day" in April 2017, agreeing to set May 10 as "Chinese Brands Day" each year starting from 2017 as the brand strategy has become a component of national policy. So more than 30 carefully selected independent brands from Fujian appeared at the exhibition hall characterizing Fujian mountains and seas!

3TREES, together with such other famous Fujian brands as Fuyao, Anta, Hengan, Jomoo and Yonghui, showed the strength of Fujian brands to the visitors present.

Founded in 2002, 3TREES has been running on the equations of "healthy paints = 3TREES, 3TREES = healthy paints", which has been the orientation that 3TREES has worked hard at since its birth. And as the first paints manufacturer that has put forward the concept of "healthy paints", 3TREES has taken green as the main brand tone which calls for returning to one's original aspirations and getting close to nature, thus stirring up a clear stream in the chemicals industry.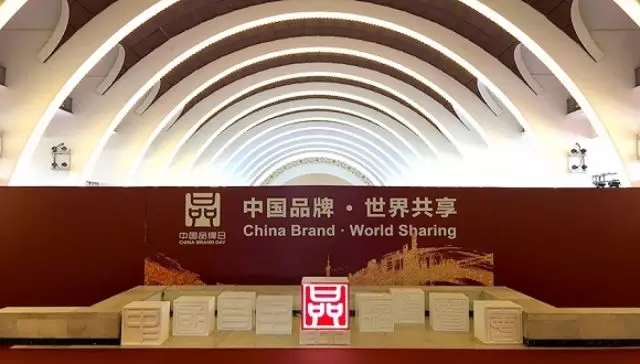 In terms of her corporate image and spirit, 3TREES has been taking "healthy, green and natural" as its general guideline, and has had consumers associate it with healthy, environmentally friendly and positive images.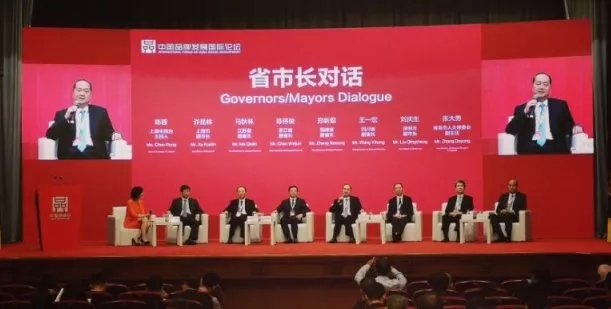 And 3TREES has been adhering to the concepts of "healthy, green and natural" from the very beginning. So the appearance at the exhibition marked a robust recognition by society. Taking the opportunity, 3TREES once again showed its charm to more visitors and passed on green ideas.