Headlines - SEN Sci-Tech Innovation Board Wins the "Pioneer Innovative Brand" Award of Netease Home 2020
2021.01.07
Category:
News
On December 29, 2020, "Ideas for a Better Life - Netease 2020 China Household Industry Championship and Top-Green Award Ceremony" was held in Guangzhou, China. Ten heavyweight China Household Industry Championship awards were presented at the ceremony to honor the best performers and establish the benchmarks for the industry. 3TREES's SEN Sci-Tech Innovation Board won the "Pioneer Innovative Brand" award at the event in recognition of its growing brand influence, and Shi Lianjun, 3TREES General Manager of New Materials for Home, won the "Annual Marketing Pioneer" award.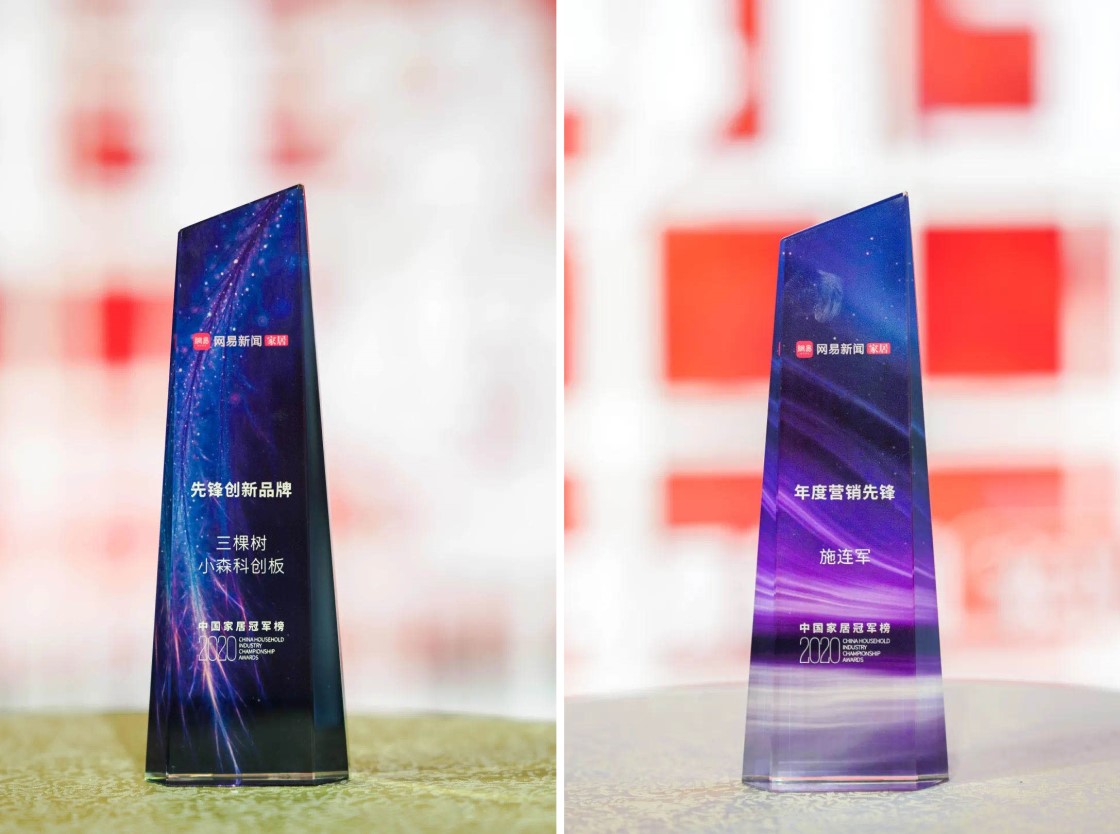 As a portal website with an independent attitude and one of the most influential media in the industry, Netease Home has launched the China Household Industry Championship Awards, which brings together captains of industry and leading brands for a comprehensive review of green home furnishing products, with the aim of connecting the upstream and downstream businesses of the real estate industry and promoting an upgrade for greener homes.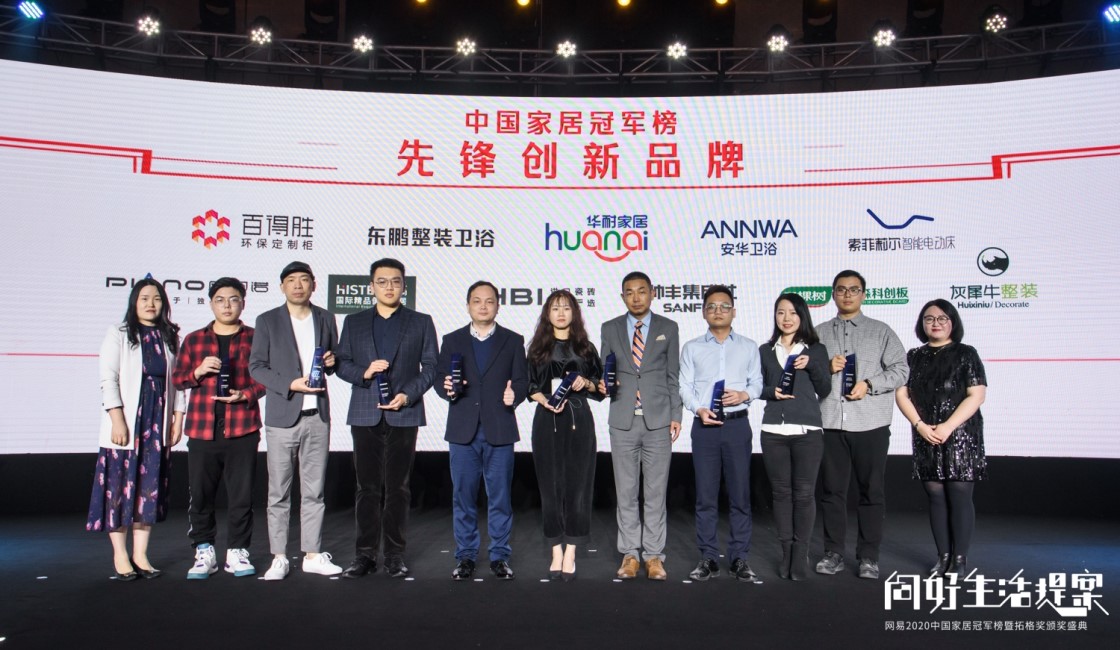 Daring to break away from traditions and lead the trend of the industry, SEN Sci-Tech Innovation Board is a new series of high-end, healthy decorative materials developed by SKSHU Paint Co., Ltd. It is a brand-new board category with ultimate performance and application for ultimate health. The SEN series was put into production in 2019 after five years of research and preparation. In 2020, it was presented to the public for the first time in the China Construction Expo (Guangzhou) and Guangzhou Design Week, and entered all marketing channels. It also joined hands with leading brands in the industry to explore a new business model for the household industry and injected fresh vitality into the industry.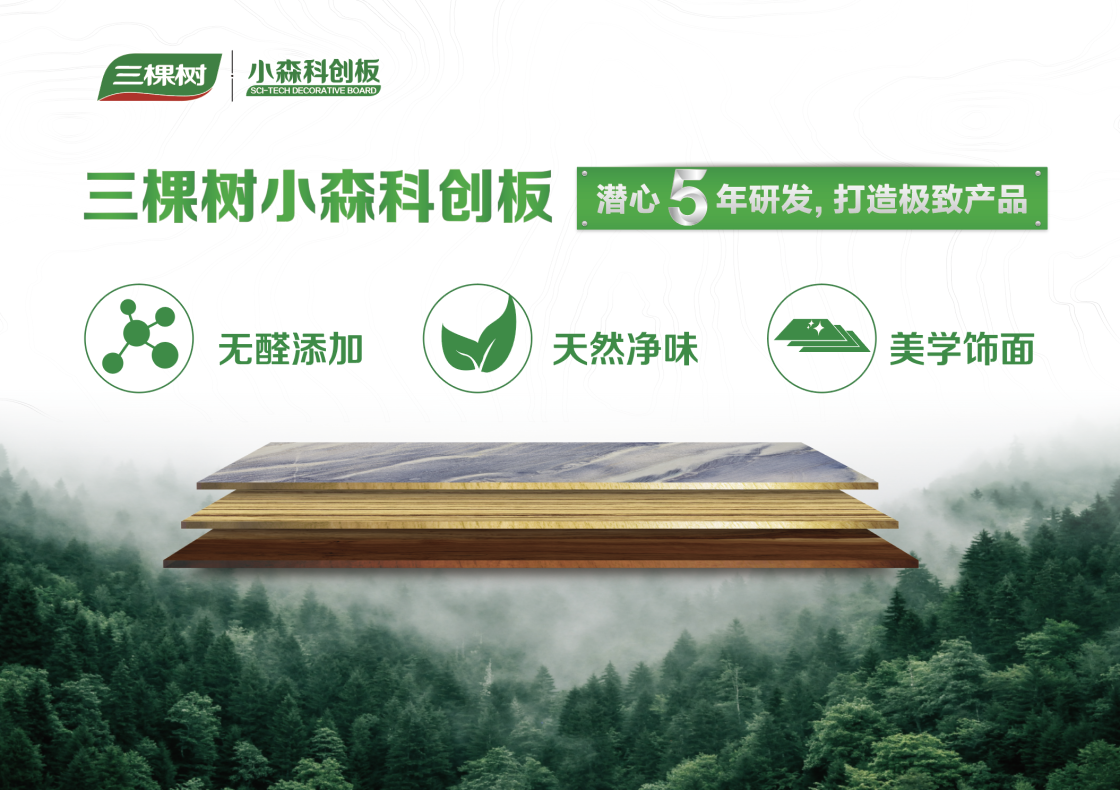 Building reputation with good products and establishing the benchmark of healthy and green production. Through the application of intelligent painting technology, the SEN Sci-Tech Innovation Board provides consumers with high-quality products with no aldehyde additive, natural clean smell and aesthetic surface. Going forward, the SEN series will continue to seek innovation based on the "ultimate" concept, provide a 6-in-1 system of personalized products and one-stop services, encompassing interior and exterior wall coatings, furniture and door paints, floor coatings and auxiliary services, and create a beautiful life with the power of technology.