Headlines | 3TREES SEN Sci-Tech Innovation Board Recommended by China Easy House Union
2021.01.28
Category:
News
On the eve of the Chinese New Year, 3TREES received more good news. In January 2021, the SEN Sci-Tech Innovation Board was awarded the title of "2020 Recommended Enterprise for Assembly-type Decoration Parts and Components (Real Estate)" by China Easy House Union, and entered the list of recommended enterprises of China Easy House Union for its healthy and environment-friendly products and green assembly model.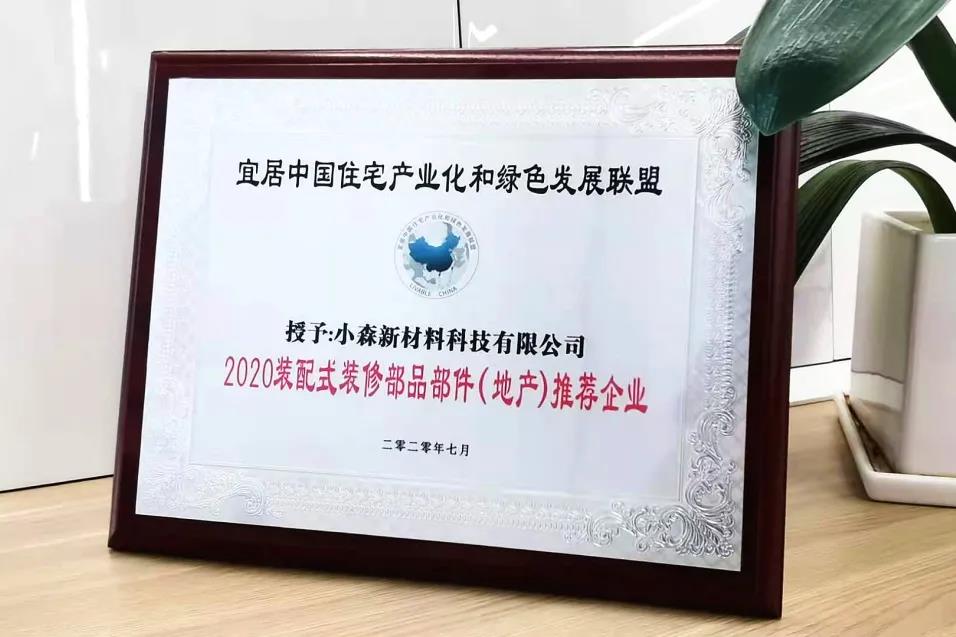 ▲Recommended Enterprise of China Easy House Union award plate
China Easy House Union is a platform organization established by the Real Estate Resources Professional Committee of the China Society of Territorial Economists that focuses on the real estate and construction industrial chains. With the aim of building a livable eco-environment and achieving sustainable development, it is committed to promoting the sustainable development of green building, high-tech building, assembled building and housing industrialization. Based on a comprehensive research, the award assesses the companies' influence on livable housing in 2020.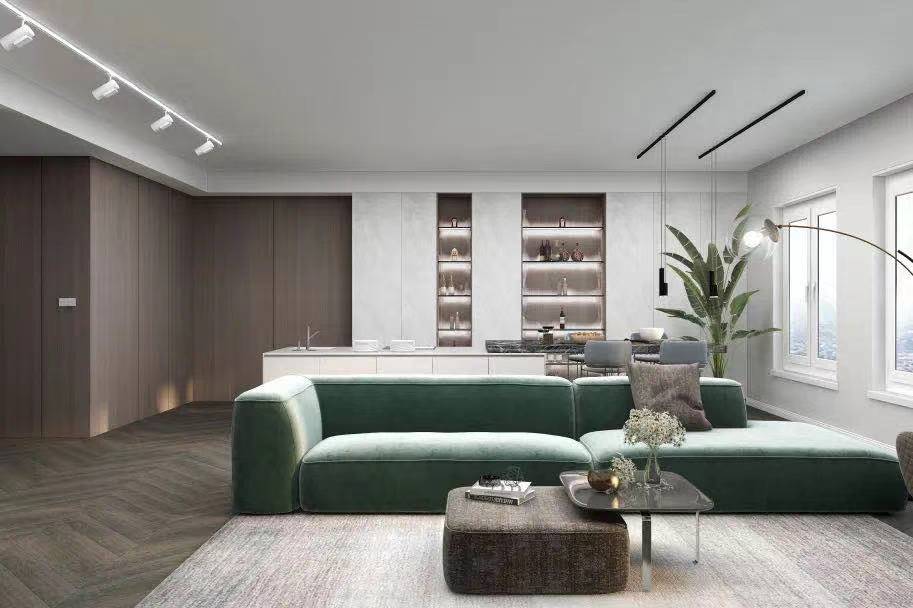 ★An innovative model of assembled installation★
The SEN Sci-Tech Innovation Board puts customers front and center. Based on the philosophy of ultimate performance and application for ultimate health, 3TREES has developed a series of healthy and environment-friendly board products with no aldehyde additive, natural clean smell and aesthetic surface, and provided a 6-in-1 system of one-stop products and services, encompassing interior and exterior wall coatings, furniture and door paints, floor coatings and auxiliary services, to customers on all channels.
The whole-house assembly solution under the innovative and green model of assembled installation features clear standards and modules for interior assembly and establishes standard procedures for the whole process of design, construction and maintenance, which has helped reduce costs, shorten construction periods, improve the efficiency and quality of operation and maintenance, and promote industrial transformation and upgrading.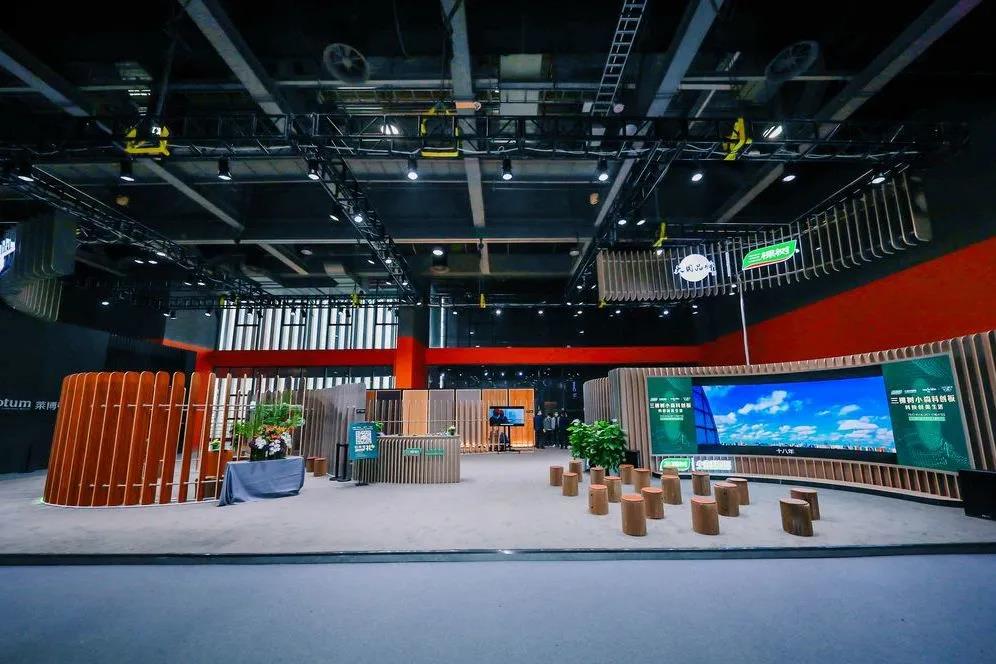 The winning of the award is a clear recognition of the innovative and green assembly solution provided by the SEN Sci-Tech Innovation Board. Going forward, the SEN series will continue to uphold 3TREES's brand concept of "healthy, natural and green", create a healthy and wonderful home experience for consumers with its healthy and environment-friendly products and comprehensive system solutions, and contribute to the industrialization of livable housing in China.